Samsung is compelled by Apple to fundamentally alter its Samsung Pay approach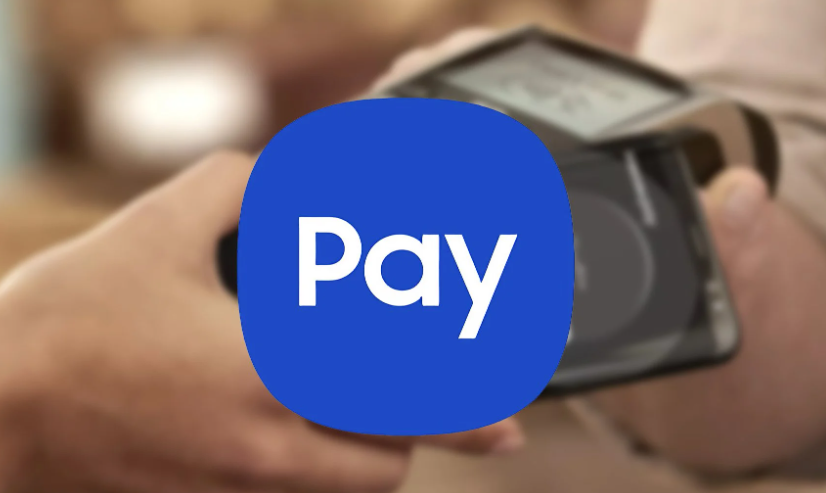 2015 marked the beginning of Samsung Pay's existence, which means that it has been around for over eight years. Through the years, Samsung has forged partnerships with dozens of financial institutions and card issuers all around the world to facilitate simple mobile payments for consumers. However, with the introduction of Apple Pay in South Korea a few months ago, the corporation made the decision to implement a significant shift in its strategy going forward.
The South Korean company has never demanded any fees or payments from financial institutions or card-issuing businesses in order to make their cards compatible with Samsung Pay. However, financial institutions must pay Apple a fee in order to be compatible with Apple Pay. Now, even Samsung will begin charging fees to financial institutions for the use of Samsung Pay. A marketing plan that will return a portion of the fees that Samsung charges to card companies is currently being developed by Samsung. However, that sum is subject to change based on the card payments that are made.
This new strategy functions in a manner very similar to the marketing help that is provided to partners by global payment processing businesses such as MasterCard and Visa. Samsung has not yet decided on the charge structure, although it is probable that the corporation will utilize variable pricing in some capacity. The corporation could take into account several aspects such as the market share of the card issuer and the total number of transactions.
Reportedly, Samsung has informed approximately ten card businesses that the automatically extended period of their previous contracts has come to an end. This indicates that the South Korean company will renew contracts after taking into account fees associated with the use of Samsung Pay. If Samsung charges a fee of 0.15% per payment like Apple does, card firms could be required to pay a total of KRW 70 billion (about $53.5 million) in fees annually. It is currently unknown how many card providers will continue to support Samsung Pay after these modifications have been implemented.