Red Dead Redemption 2, Tips and Tricks, Part 5: Horses and Mounts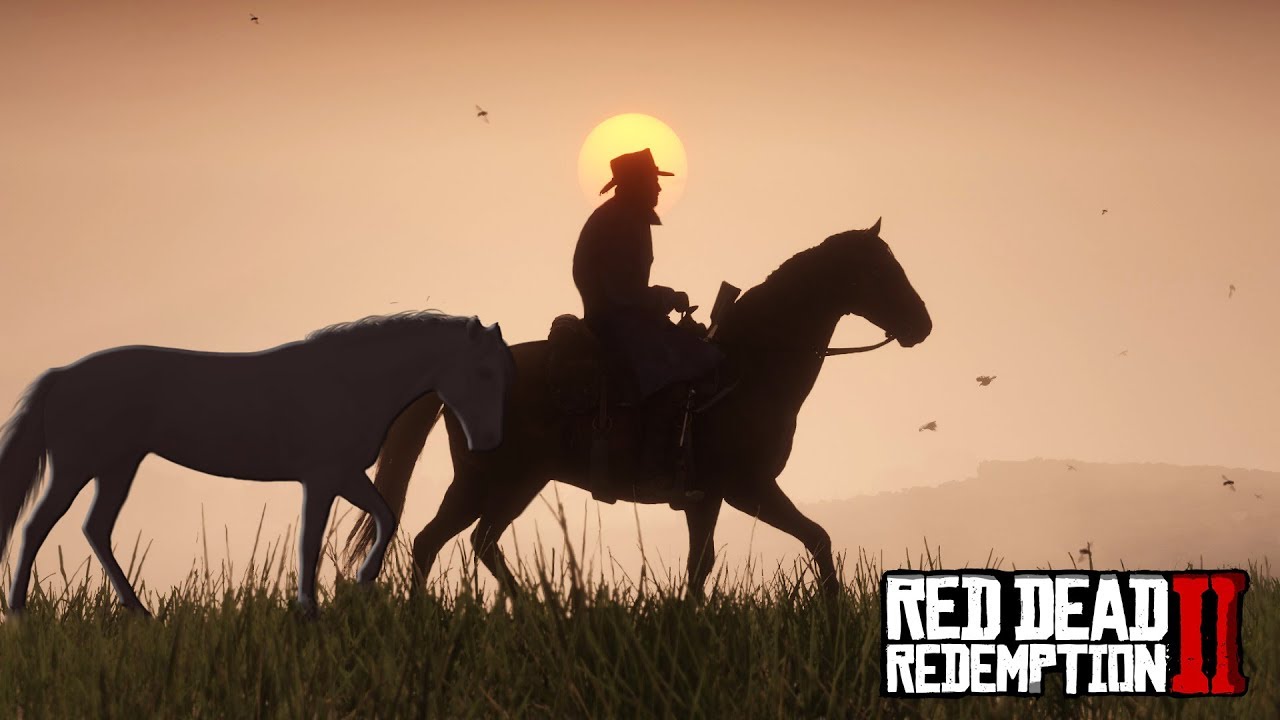 A western without a horse is simply crazy and if you think you can survive out in these lands without a ride then you my friend, are sorely mistaken and naive. Red Dead Redemption gained its notoriety by its nostalgic tones and the glimpse of the old west. Horses and revolvers, outlaws and saloons is where this game shines. So this time around we will be talking about horses and Mounts as part of our Red Dead Redemption 2 Tips & Tricks Series.
Horse and Mounts
Unlike some other games, in RDR2 you are not stuck with the same horse throughout. Which can be a good thing or bad thing, depending on how you look at it. I mean people do have preferences and some people are fans of mustangs, while others like thoroughbreds, some like black horses while others a good brown with a black tail etc. In the game, you can own several horses though, just like in GTA, you can own a plethora of cars. Each horse has their own stats, just like a car and you can pick and choose the one you want given a particular situation.
A Horse Reviver is a good thing to have and it can be bought from the shop for as less as $10 so don't be stingy and loosen up them purse strings a little. You horse will face the wild and the outlaws and harsh terrains with you and may befall some sticky situations itself such as, colliding with a tree in a full gallop or falling from a height etc. The Reviver allows you to cure your trusty steed but only if it is injured and not dead. If you do not have the Reviver for some weird odd reason, then you are going to suck it up and release the poor buddy out of its misery. It won't be pleasant but tough situations require tough calls.
Your horse at its speed can trample smaller creatures such as birds or rabbits and that may not be such a bad thing. Since you will get free meat without moving a finger and I know many people are just gonna do that for fun and this is what I have to say to them, grow up but have fun. Dead animals give you meat, feathers, and other crafting and cooking materials plus you won't have to waster bullets on hunting these little creatures. If the bigger animal shows up then perhaps, facing them head on is not such a good idea. Pay close attention to radar for it shows dead creatures marked with a special icon.
Each horse requires taming and Red Dead Redemption 2 has added this amazing feature in the game. You will have to bond with the animal initially and take it upwards from there. To do this in the easiest way is by combing, patting and feeding the four legged animal. Once your bond gets stronger, you can unlock new moves while riding which can come in handy in a pinch.
Climate in the game has serious effects on you and the horse but luckily you can assign clothes to your horse. Since there are warm and cold terrains in the game, and you might want to venture on to there, it is a good idea to keep some layers on you, just in case. You will be able to quickly change in and out of warm to cold clothes when need to. Hat can also be assigned to the horse so in case you lose your favorite one, you will have a spare, I mean a cowboy without a hat, are we living in crazy town.
More Tips and Tricks coming soon, stay tuned you guys.