Samsung promises Galaxy S23, S23+ camera blur fix shortly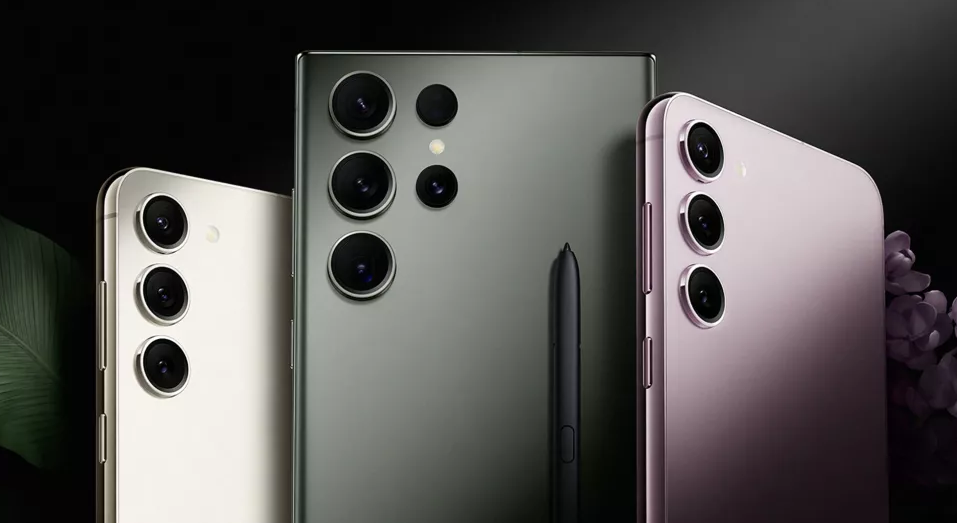 When utilizing the primary camera on their Galaxy S23 or Galaxy S23+, some users have reported that certain sections of the image become blurry. This problem has been prevalent ever since the beginning of this year, when the phone was first released, and some people have taken to referring to it as the "banana blur" problem. Samsung has admitted that there is an issue and is currently working to find a solution to the problem.
This issue is notably obvious when taking close-up photographs with the Galaxy S23 and the Galaxy S23+, as both of these devices are capable of shooting images, however some of these images may exhibit permanent blur in some regions. Samsung claims that this is because the aperture of the primary camera is larger than that of the secondary camera. The corporation mentioned in the Polish forum that it maintains that engineers are now working on a solution to this problem. It's possible that a future update will help fix the issue.
When I tested the capabilities of the S23 or S23+ camera, you may have been caught because when you take a close-up photo, the area around the subject looks a bit hazy. Samsung said, "When testing the capabilities of the S23 or S23+ camera, you may have been caught because of this." This is because the back wide-angle camera on the S23 and S23 Plus both have a large aperture, which makes it easier to take images in low-light conditions. However, this does come with the trade-off that a more obvious selective focus may cause the backdrop of your photographs to appear a little out of focus.
Additionally, the South Korean company provided some recommendations in order to prevent the occurrence of this problem. If the topic is thirty centimeters or less from the lens of the camera, one of the workarounds involves moving backwards away from it. Holding the phone in a vertical position, as opposed to a horizontal or oblique one, is yet another solution.
Despite this, it has taken Samsung a significant amount of time to admit that there is a problem. Due to the nature of the situation, we are unsure as to whether or not it is possible to completely address the problem. This is the kind of situation in which having a lens with a dual-aperture would have been quite helpful. The dual-aperture feature, which ranged from F1.5 to F2.4, debuted with the Galaxy S9 and continued to be available through the Galaxy S10, but it has been deleted as of the Galaxy S20.