The whole forthcoming Samsung Fan Edition lineup has been exposed online.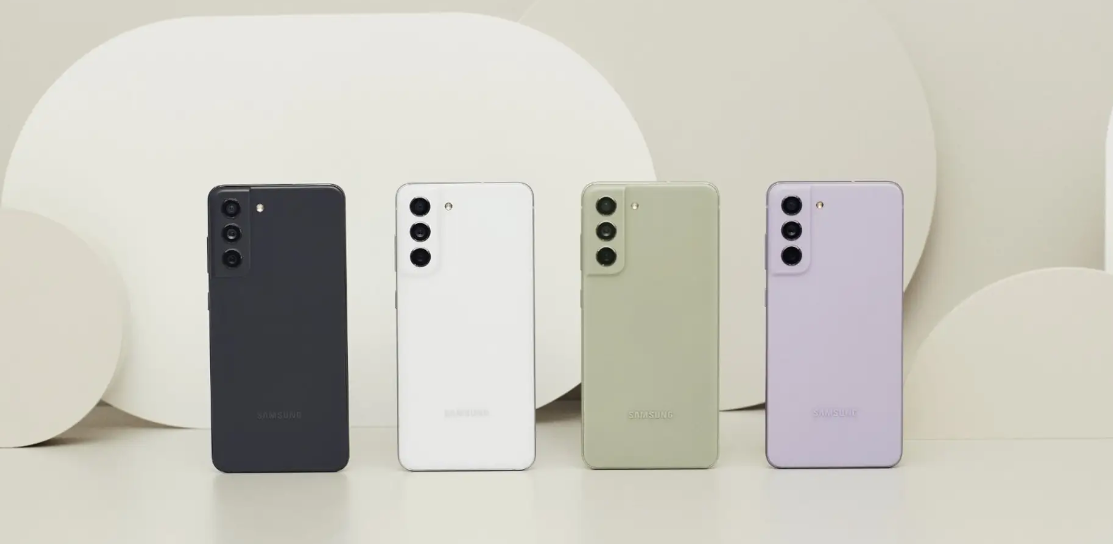 Someone at Samsung is either in a lot of trouble right now for jumping the gun or the firm doesn't care about its forthcoming Fan Edition items. This is because Samsung Argentina has published a photo showing the Galaxy Buds FE, Galaxy S23 FE, and Galaxy Tab S9 FE. In either case, someone at Samsung is playing with fire right now because they are trying to get ahead of the game. This snapshot was obtained from the Galaxy Buds FE page that was made public earlier today on the website of Samsung Argentina.
You can find the page here. Due to the fact that the Galaxy S23 FE and the Galaxy Tab S9 FE are both specifically named on the page, it is safe to say that Samsung has effectively made these devices official at this point, despite the fact that the company has not disclosed all of the information (such as the technical specifications for the phone and tablet). It is only natural that Samsung will, at some time in the not-too-distant future, give an official presentation about these products. On the rear of the Galaxy S23 FE, another photograph shows the date October 4 printed in white writing. This leads one to believe that the reveal might take place on that particular day.
The frequency with which these Fan Edition gadgets have been spotted online over the past couple of weeks suggests that their release will most likely take place towards the beginning of October. Although the company hasn't been adhering to that tradition as strictly as it once did in the past few years, Samsung has a lengthy heritage of subtly including the launch date in marketing imagery of new mobile devices. This includes smartphones. Even though the firm hasn't been adhering to that tradition quite as strictly over the past couple of years, it appears likely that these Fan Edition gadgets will be released in the first week of October.