Samsung trademarks some new zoom camera sensor names that seem cool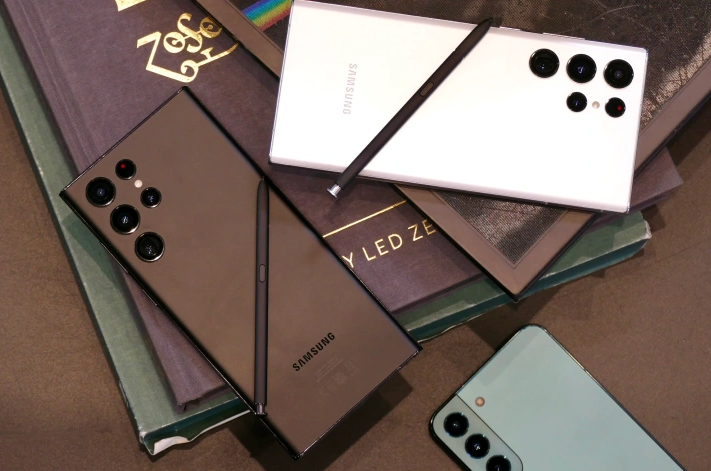 The premium smartphones produced by Samsung are known to offer excellent zoom photography capabilities. In particular, the Galaxy S Ultra flagships are head and shoulders above everything else on the market, including Samsung's foldables that cost $1799 and have the same zoom capabilities as a phone that costs $500, such as the Galaxy A72. It's likely that in the near future, Samsung will transition from using Sony's sensors for zoom cameras on its flagships to using its own in-house ISOCELL sensors. However, Samsung mostly uses Sony's sensors for zoom cameras on its flagships right now. In the United Kingdom, Samsung has made an application to have the trademarks Isocell Zoom and Isocell Zoom Pro protected.
There has been a significant amount of work spent developing Samsung ISOCELL sensors. In addition, while other flagship models of the Galaxy S line employed a combination of image sensors manufactured by Sony and Samsung, the Galaxy S23 Ultra employs only the 200-megapixel ISOCELL sensor manufactured by Samsung. In contrast, Samsung has never before included the word "zoom" in the names of any of its ISOCELL sensors. It is because of this that we are led to speculate that these new trademark filings may be pointing to a somewhat different zoom camera system on the Galaxy S24 series of smartphones, specifically the Galaxy S24 Ultra.
There have been reports that the S24 Ultra might receive a single zoom camera with 150x magnification and the potential of variable zoom, and the fact that Samsung wants to trademark fancy new ISOCELL sensor names only serves to strengthen the notion that the firm could change things up with their next flagship device. Sadly, all of it is just theory, and it might or might not turn out to be true. Since the filing of a trademark application is not necessarily an indication that the products or components in question will be included in a commercial device in the near future, we will have to wait for additional information before drawing any conclusions about this matter.