Samsung's premium refrigerators have a new user interface.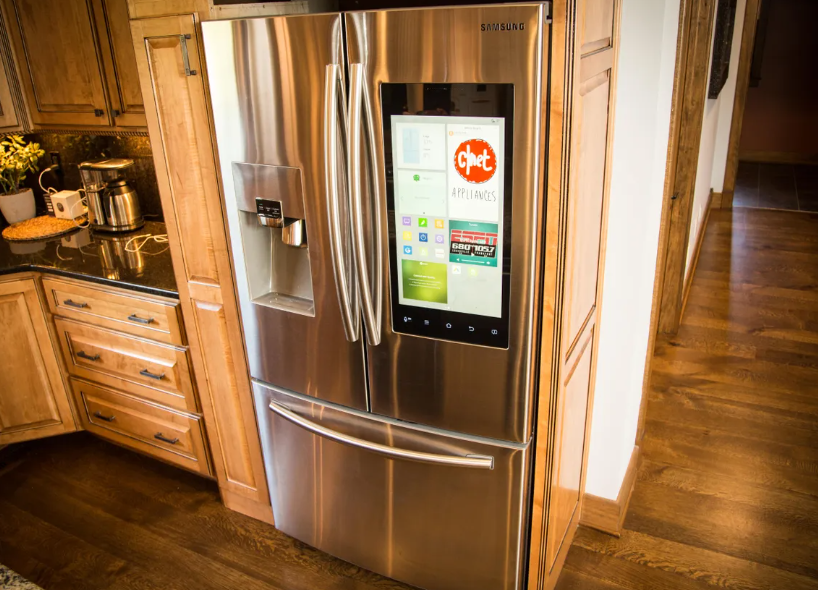 A wide range of different operating systems are utilized across Samsung's product portfolio, including various electronic gadgets and household appliances. Android is used in the company's mobile devices (including smartphones, tablets, and smartwatches), while Windows powers its desktop computers and laptops. Its televisions and home appliances utilize the Tizen operating system. Despite this, the corporation makes an effort to employ a consistent software design language across all of its products, regardless of the underlying operating system. Despite this, not every product the company produces adheres to the goal it has for itself.
A few days ago, we were critical of Samsung because the company could not keep its product user interface design language consistent. The imagery on its smartphones and tablets is distinct from the iconography on its televisions and refrigerators. The company's most expensive refrigerator, the Family Hub Refrigerator, had symbols with an older style. This may cause customers to become perplexed while switching between their Galaxy phone and other devices, such as their TV or refrigerator. On the other hand, it would appear that the corporation considered the input and then presented something constructive in response.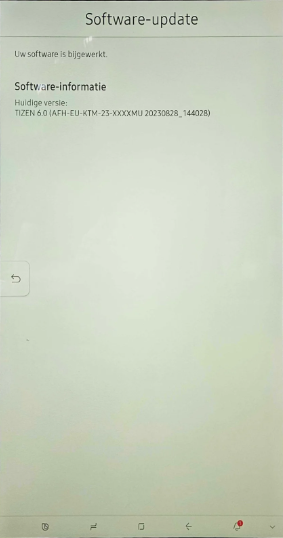 Earlier today, the software version on our Family Hub Refrigerator was upgraded to the most recent available version. It was running Tizen 6.0, and its icons now appear very similar to those found on Samsung's smartphones that are running the most current versions of One UI, such as One UI 5.1.1 and One UI 6.0. Tizen 6.0 was the operating system that it was using. It is now easier to transition from one Samsung device to another without breaking the flow. For instance, it is now much simpler for us to locate applications such as the Calendar, Gallery, Samsung Internet, and Settings on the Family Hub Refrigerator.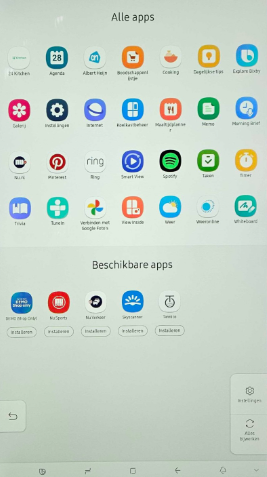 It is encouraging to see that Samsung is still committed to integrating its ecosystem. The corporation is attempting to present a unified front regarding the design and functionalities of software, although it supports numerous operating systems simultaneously. However, there is still a significant distance to travel, and the firm needs to make additional progress in terms of the coherence of its software, particularly about devices that run Tizen. It must provide the same level of software support for its home appliances as for its mobile devices, as software is expected to become increasingly prevalent (and necessary) shortly.