The battery sizes of the iPhone 15 models have all been revealed to be slightly larger than those of their predecessors.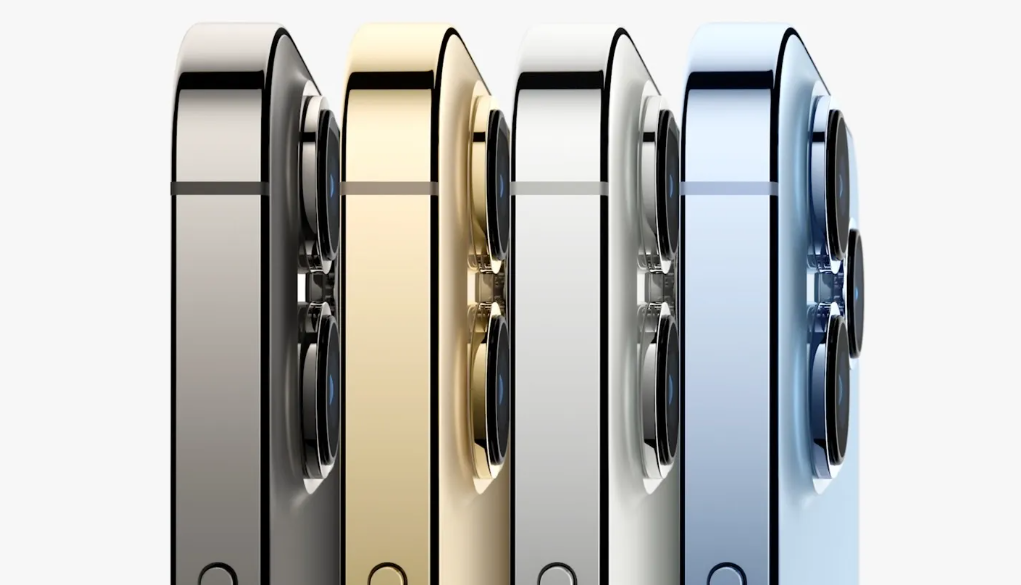 Because Apple is notorious for not disclosing the actual battery capacities of its smartphones as part of its spec sheets, and because this practice has been going on for as long as anybody can remember, if you're interested in the exact numbers, you typically have to wait until individuals get their hands on the newest iPhones and disassemble them to find out what they are. This is the case because Apple is known for this practice.
Alternatively, one can wait for China's officials to accredit the new models before attempting to sell them in China. This is the situation that is currently occurring. Today, a certification of this kind was uncovered, which led to the discovery that all four models of the iPhone 15 include batteries that are ever-so-slightly larger than those found in their predecessors. This finding was made possible as a result of the fact that the iPhone 15 was certified to support wireless charging. Let's not waste any time and get started.
The battery capacity of the iPhone 15 has been increased to 3,349 mAh, which is higher than the iPhone 14's battery, which was 3,279 mAh. The battery capacity of the iPhone 15 Plus is 4,383 mAh, more significant than the 4,325 mAh capacity of the battery found in the iPhone 14 Plus. Compared to the iPhone 14 Pro, which had a capacity of 3,200 mAh for its battery, the iPhone 15 Pro has a capacity of 3,274 mAh. Last but not least, the iPhone 15 Pro Max comes out on top thanks to its battery capacity of 4,422 mAh, more than that of the iPhone 14 Pro Max's 4,323 mAh capacity.
As can be seen, the benefits gained from this are hardly worth mentioning. Therefore, if there will be any noticeable improvements in battery life, they will most likely come from more efficient chipsets and screens and not from these gains in battery capacity that are less than 100 mAh. This is because these gains in battery size are not significant enough to make a noticeable difference.