Samsung's September 2023 security patch is described in this month's software update.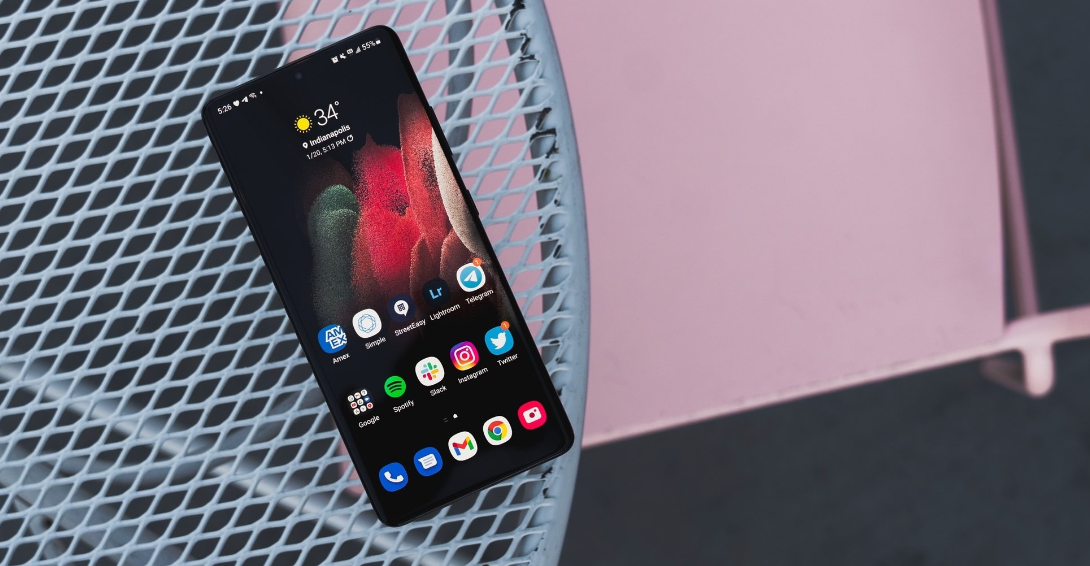 The details of Samsung's most recent upgrade to its security system have been made public, and the upgrade is scheduled to go into effect during September 2023. The business updated its security bulletin homepage earlier today, and as part of that process, it published some vital data about the September 2023 security patch. This patch will soon be issued to Galaxy phones and tablets compatible with the update, so users must keep up with the latest information. Fixes for 62 security flaws that were discovered in the software that was being used prior to the September 2023 security patch that Samsung released are included in this update.
Google has already delivered remedies for four "Critical" and 19 issues " High " issues on this list. Samsung Semiconductor, the company that makes Exynos chips and modems, has made four security fixes available for impacted Galaxy smartphones and tablets, two rated as Moderate and two as Low. Patches that address the vulnerabilities that Samsung discovered and resolved in its products were included in the security update released in September 2023. The Samsung Keyboard app, the security settings, Dual Messenger, Samsung Knox AI, the storage of the Phone and Messages applications, Settings Suggestions, the One UI's Folder Lock feature, the Weather app, Wi-Fi Auto Hotspot, inbound SMS handler, and lock-screen settings were all discovered to have vulnerabilities.
The September 2023 security patch for the business's high-end smartphones, such as the Galaxy S20, Galaxy S21, Galaxy S22, and Galaxy S23, as well as the Galaxy Z Flip 3, Galaxy Z Flip 4, Galaxy Z Flip 5, Galaxy Z Fold 3, Galaxy Z Fold 4, and Galaxy Z Fold 5, could be made available by the company shortly. The upgrade may roll out in two phases, with the second phase focusing on mid-range smartphones and high-end tablets and the third phase focusing on entry-level handsets and inexpensive tablets.