Similar to Snapchat, WhatsApp is working on generating view-once messages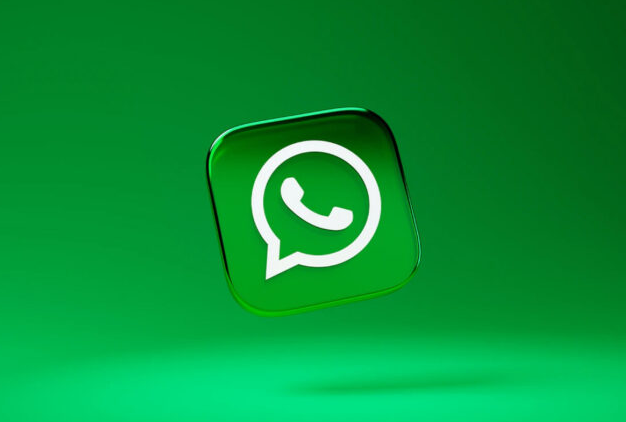 According to WABetaInfo, WhatsApp is working on a feature that would enable users to send a text message to another person that can only be viewed by them once before it disappears forever. After that, the message will no longer be accessible to them. It is not possible to copy, store, or forward this text message in any way. In addition to this, it's possible that folks won't be able to get a screenshot of it. This feature functions in a manner that is analogous to that of the text messaging function on Snapchat, in which the user has the option to cause the text messages to vanish as soon as they have read them and closed the chat window.
It was found that WhatsApp beta version 2.22.25.20 for Android was where the development of the new functionality was detected. WABetaInfo has provided a screenshot of the feature, and as can be seen from the screenshot, if the view-once feature for a text message is enabled, the default send button will change to one that contains a lock in it. This change will take place only if the view-once feature for the text message is enabled. In addition to the view-once option that is already available for the sharing of photographs and videos, view-once text messages in the conversation will also display in the same manner (with the words "1 Text" written in the preview).
At the moment, WhatsApp is equipped with a feature known as Disappearing Messages. After activating this function, all messages sent after that point will be removed from a conversation after a certain amount of time; individuals have the choice of selecting one of three time-out options: 24 hours, 7 days, or 90 days. Nevertheless, this feature allows users sufficient time to copy and forward messages, as well as the option to snap a screenshot of the conversation. Therefore, despite the fact that the purpose of this feature is to provide improved privacy, it does not do very much.
The view-once messages will be distinct from the rest due to the fact that recipients won't be able to copy, forward, or screen capture them. You'll be able to rest easy knowing that private messages won't be read by other people and won't be passed on to anyone else. Having said that, this capability is not fully infallible, as individuals may nonetheless be able to take a photograph of the message utilising a different smartphone or a camera if they are determined enough. In the upcoming months, you should anticipate that the view-once option for text messages will make its way into the stable version of the app.