Steps for Shipping Your Vehicle Overseas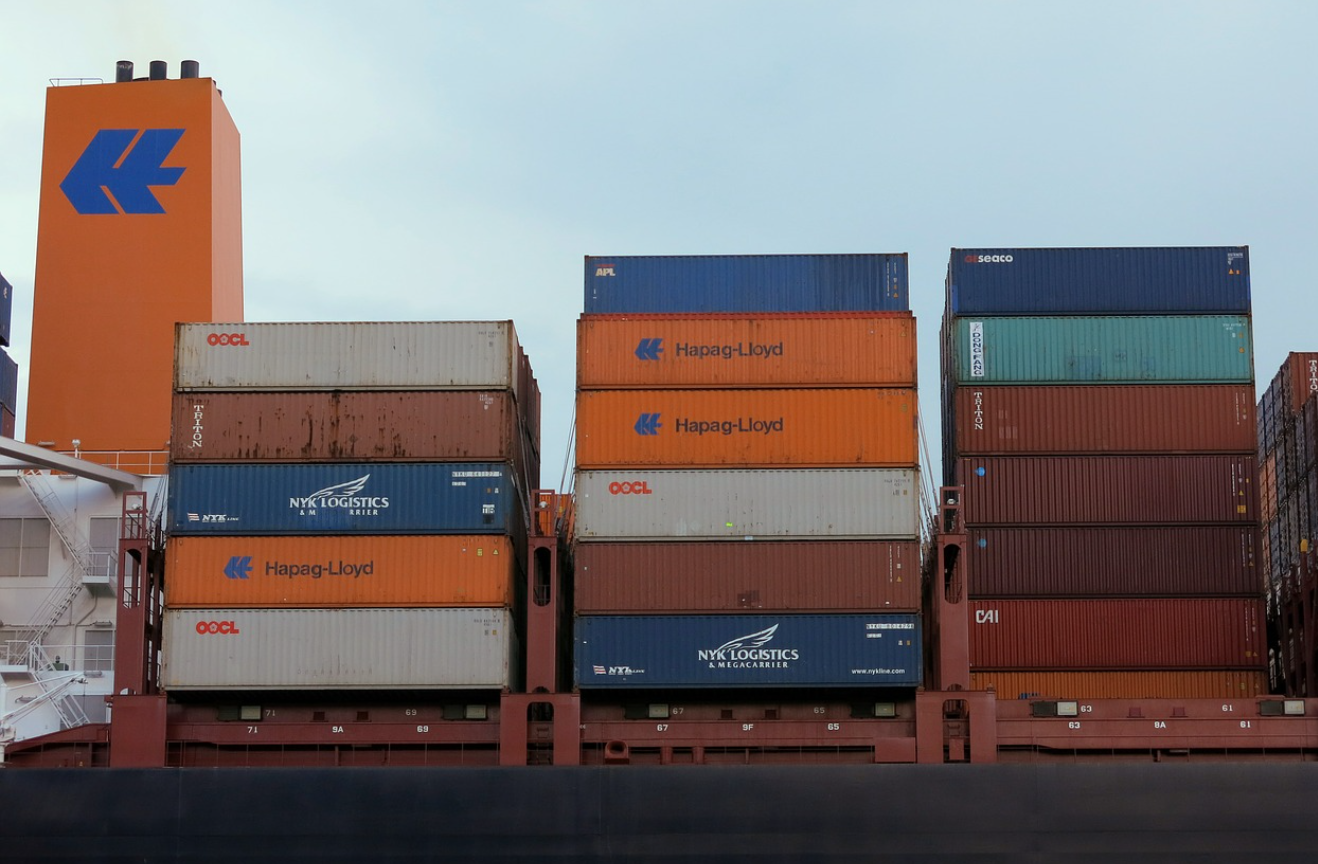 When you are ready to move overseas, it is a good idea to have a plan. And part of this plan is how you will get your car overseas with you. It is hard to purchase a new car when you need to go to another country, but you obviously can't drive it over either. 
The good news is there are a few steps that you can take to make sure shipping your car overseas is a breeze, helping you to get the car there when you need it the most. Some of the steps you can take to make this happen include:
1.

Get a Quote
Before you do anything with shipping your car, you will need to get a confirmed auto transport quote on the process. Call at least two or three transport services if you have time so you can compare quotes and figure out which is the best for you. 
Be flexible with the dates that you choose, both for picking up and dropping the car off. This can make it easier to get a better rate. Take a look at the rates as well. Just because a company offers a lower rate does not mean that it is the best. They may not offer the same services or will try to tack on a lot of additional fees. 
Always look for a reputable transporter as well. Take a look at their online reviews to see what others have said about them in the past and whether they are able to do well or not with the job. Be thorough with your research because you are trusting someone to take your car over a long distance and you want it to end up there safely. 
The method of transportation, which country you plan to stay in, the type of vehicle, and how quickly you need the car to be in the new location will all make a difference. The more flexibility you have with these aspects, the more likely it is that you can get an affordable car transport deal. 
2.

Calculate the Destination Charges
When you are ready to ship the car from the United States, there will be some destination charges that you must consider as well. These destination charges are going to include a number of things like the import duties and taxes as well as the unloading and delivery charges. 
These amounts are going to be different based on which country you plan to go with and the type of vehicle you are transporting to. Sometimes the transport company will cover these costs within the quote they send you and other times you will need to calculate it out yourself. It is a good idea to know which ahead of time. 
3.

Complete All the Shipping Forms
Once you have had a chance to get a few quotes and figure out how much it is all going to cost you, it is time to get to work shipping the vehicle to its new location. You will most likely need to fill out an online shipping form. 
The first step got you the quote, but now it is time for you to actually get the information ready to move the vehicle with you. On this form, you will need to list out the type of vehicle, where it is going, your information, and you can specify if you need local collection and insurance too. 
4.

Prepare the Documents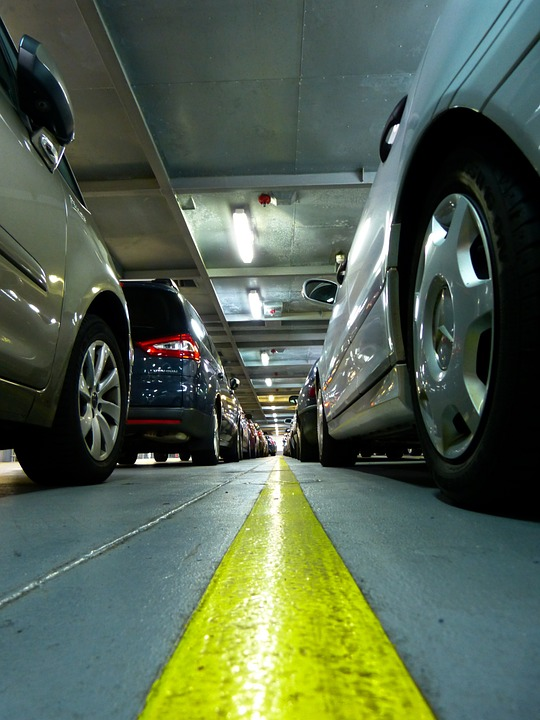 It is easy for there to be some delays in shipping a car overseas. Having the right documentation ready ahead of time for the export is going to be the best option and can speed the process up. Some of the documents that you will need when exporting your car includes:
The bill of sale

The original title

The copy of your passport or the EIN letter as a US Citizen

Your Power of Attorney Form
You may need to mail in the original title to the shipping company, but the rest can be sent through email. Do not send the original title overseas because U.S. customs will need to see this document before they will let the vehicle out of the country. 
However, there are a few states that will not issue a title for any type of classic cars. If your vehicle comes from one of those states and you do not have a title, then a notarized Bill of Sale will work the best. 
5.

Prepare the Car
The good news is that preparing your car does not need to be difficult. Do not fill up the gas at all. Shipping companies will deliver the car empty because they can only travel with cars with minimal gas. Filling it up just results in an empty tank when you get there. 
At the appointed time, the car transport company will come and pick up the car and will ensure that it gets to the right location that you put into the documents. The number of days that it takes to get to your new location will depend on a number of factors. 
Most of the time this will not be an instant process. You may need to plan ahead to ensure the care will get to the right location at the right time. You can discuss these needs with the transport company you would like to use. 
The faster you need the car to arrive in your new location, the more money it is going to cost. Since this process is already really expensive, it may be best to have some leeway as well. This can save you a lot of hassle. 
Transporting Your Car Overseas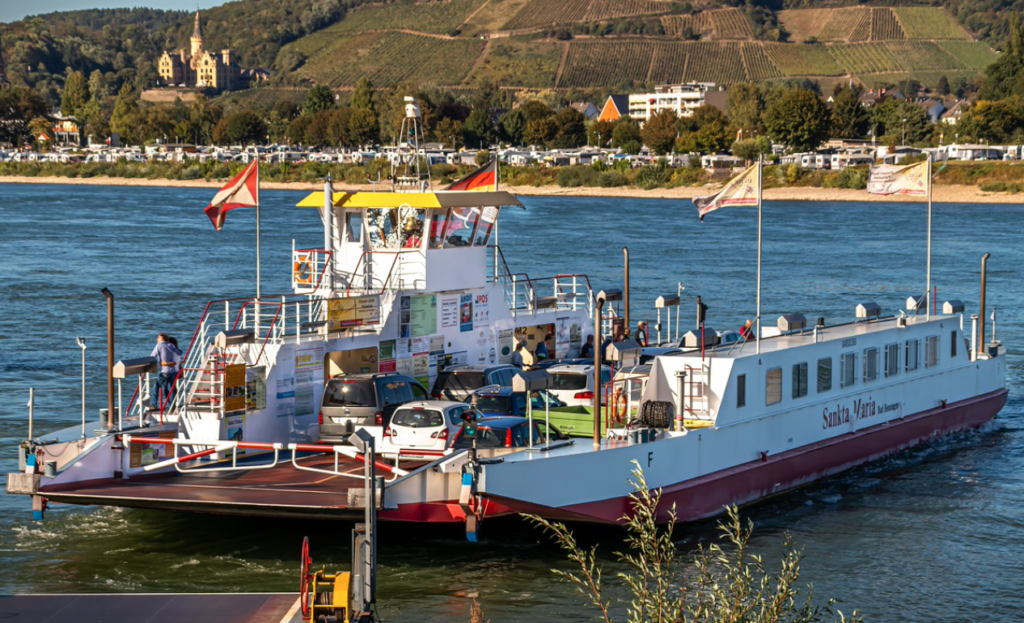 Transporting a vehicle overseas can be a big endeavor and takes a lot of good planning and time to make it all work, by following some of the easy steps above, you can make sure that your vehicle is going to get there on time, without as much of a headache.