Street Fighter 6: How to Unlock JP as a Master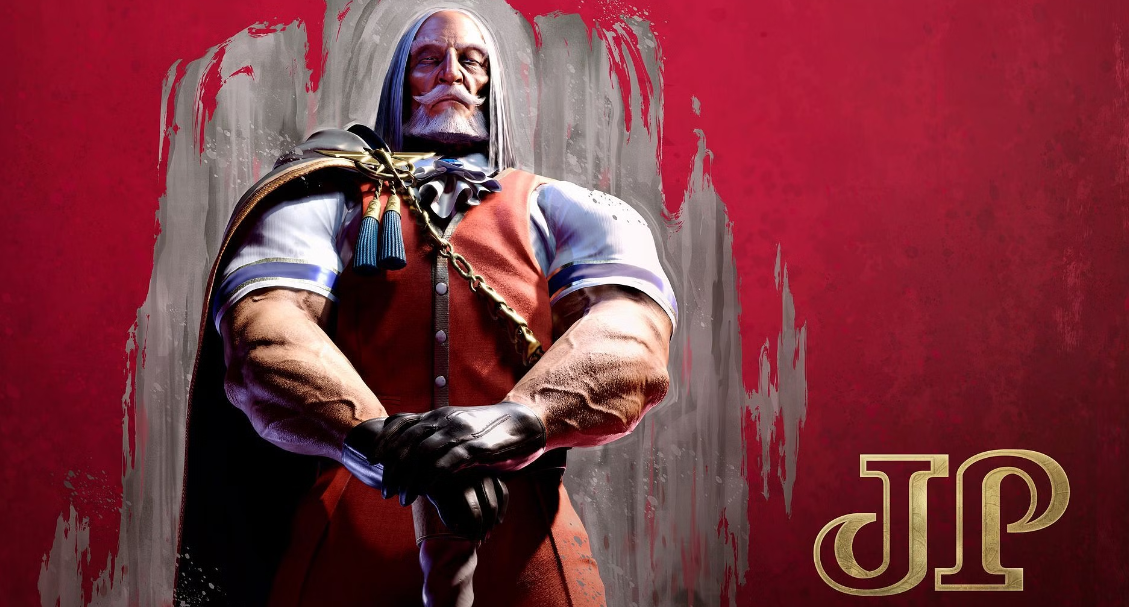 In the enigmatic realm of Street Fighter 6, the enigmatic wielder of Psycho Power, JP, emerges as a formidable antagonist. His nefarious presence looms large as the mastermind behind the Nayshall's Suval'hal Tournament. Surprisingly, you can align yourself with this sinister figure as your mentor in the World Tour. Unveil the secrets to unlock JP as your master and harness the power within.
Read Also: Street Fighter 6: How to play Dee Jay (Moves, Combos & Backstory)
How to Unlock JP as a Master
Getting JP unlocked as a Master in Street Fighter 6 World Tour requires a lot of grinding through the game's main story. It took us about 20 hours, but that includes doing all the optional tasks and unlocking all the masters. It might not take as long if you are only aiming for JP. To unlock JP as a Master, however, you must have completed at least Chapter 15-1.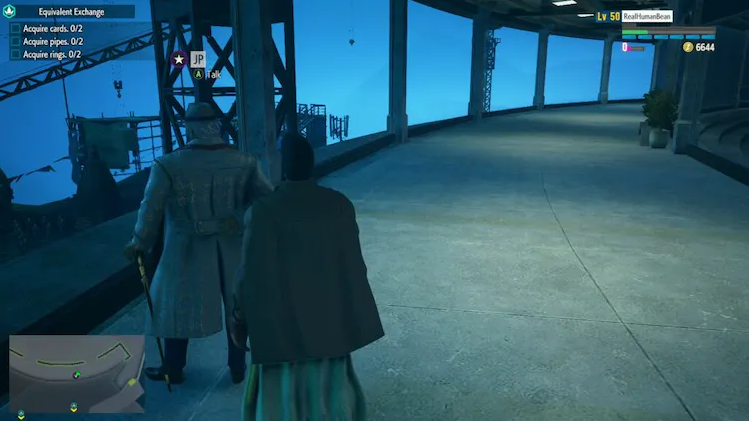 Go to the Suval'hal Arena Entrance in Nayshall at night after finishing the tale and vanquishing JP. JP will be found under a pavilion high above the city. Once you've seen the opening sequence and accepted the Psycho Power, JP will be your new Master.
How to Unlock JP's Outfit 2  for Free
Getting JP's outfits and swagger in Street Fighter 6 World Tour is as easy as raising his Master Bond to 100 and unlocking his Outfit 2. You can do this by adopting his fighting technique and showering him with presents. Every Master has a preferred Gift, and for JP, it's the old deck of cards.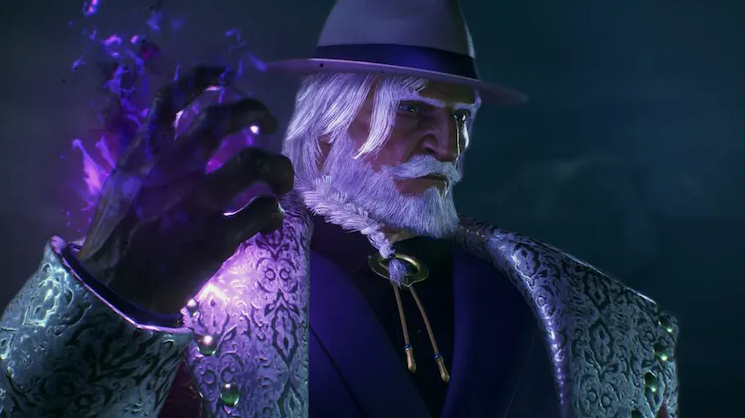 You may purchase the Antique Playing Cards from the Hawker NPC in Jamaica, but they will set you back about 5000 Zeny. If you give this to JP on a regular basis, your relationship with him will grow swiftly. In addition, there is a special feature known as the Absurd Check. This present used to be unbound to any particular master because of a glitch. Since the Rashid Update, it has been JP's special present and has increased bond by 40 points. Have fun playing Street Fighter 6 World Tour and unlocking JP's Outfit 2!
What is JP's Weakness in Street Fighter 6?
The overall strength of his moves is the ability to nullify special effects, which is a downside. The majority of these, once their specials have been canceled, are susceptible to being Drive Impacted (DI), jabbed, or leaped. The objective here is to make it challenging for the opponent to identify the best course of action to take in each of these predicaments.
FAQs
Who is JP in Street Fighter 6?
Nayshall's current wealth may be traced back to this man, the head of an international NGO, who is responsible for several successful investment projects. Possesses a cherished Cybele the cat.
What race is JP SF6?
JP is Russian, and his martial technique is called Bartitsu. He is 6 feet 3 inches tall and 214 pounds. He hates it when his clothes get dirty, and he despises going to bed at night. He adores his Cybele the cat.
Who is the villain of Street Fighter 6?
After Street Fighter V's limited roster of zoning characters, Capcom expands the genre's canon with Street Fighter 6's introduction of the title villain, JP, who, like Street Fighter V's M. Bison, employs crazy power.