Super Smash Bros. Ultimate Update Version 1.2.0 Has Released, Adjustments For Special fighters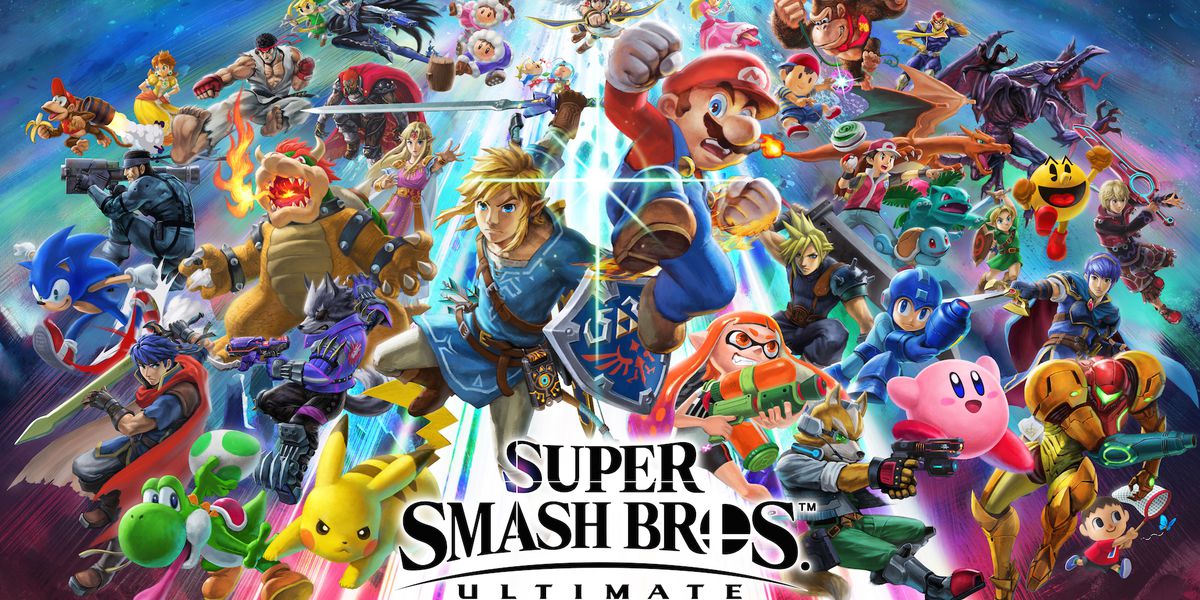 Super Smash Bros. Ultimate Update Version 1.2.0 has released by Nintendo. The update made some adjustments for special fighters.
Previously, Super Smash Bros. Ultimate has received the first update patch 1.1.0, which added a hard mode setting to Adventure Mode. In this newest update version 1.2.0, Nintendo mentioned it as 'a bunch of technical tweaks'.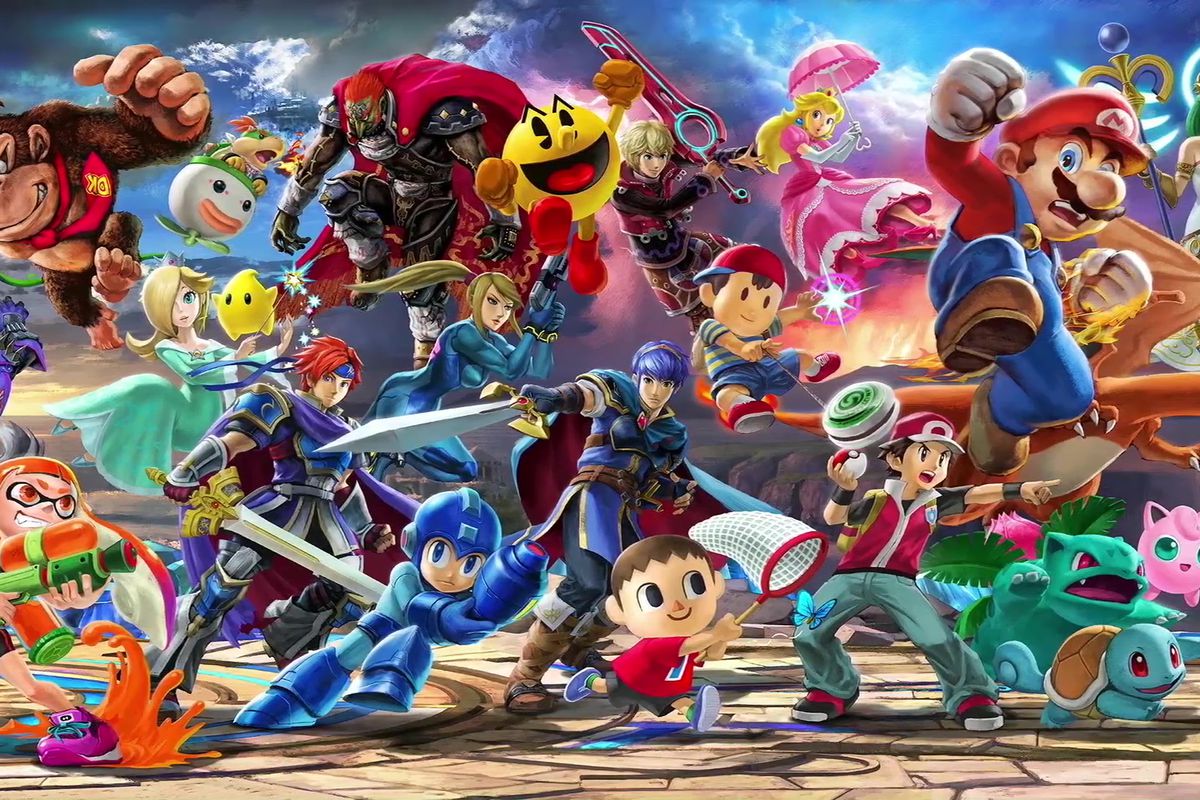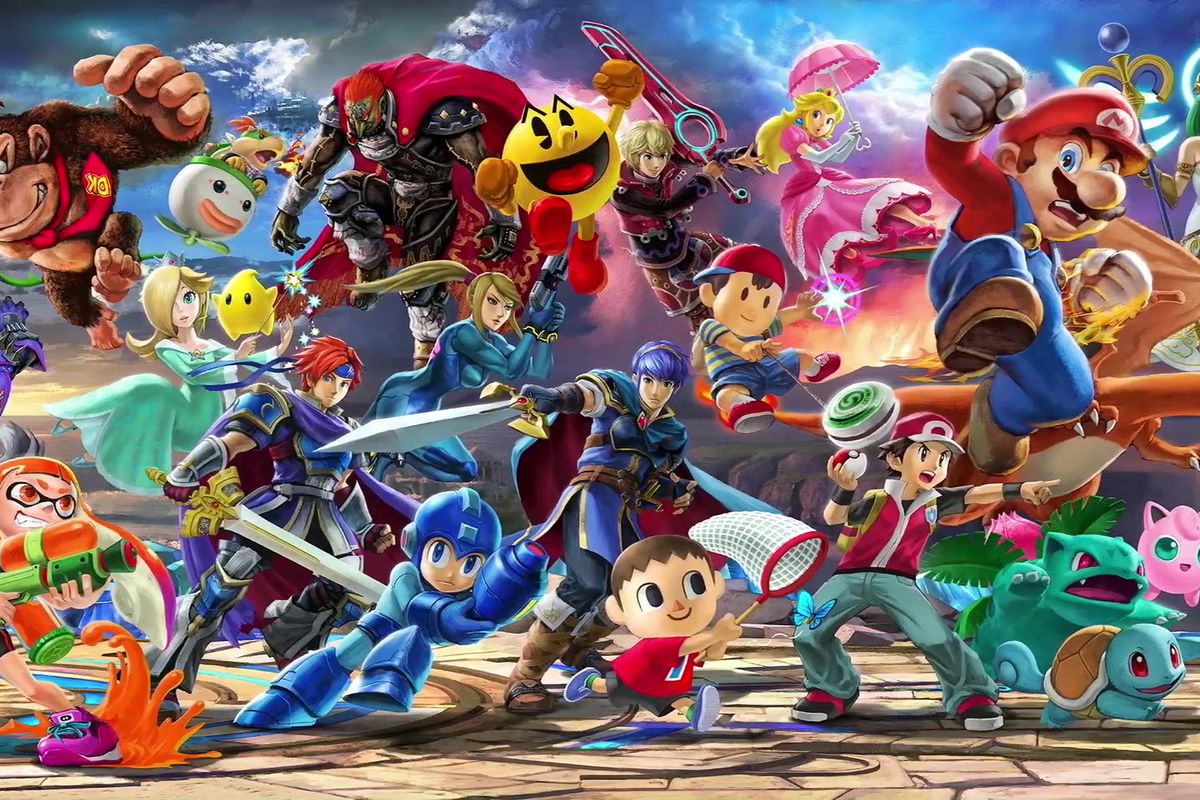 Well, if you are one of the fans of this best pre-selling game on Nintendo Switch, then you should check out the full patch notes for Super Smash Bros. Ultimate Update Version 1.2.0 below:
Online:
In Quickplay, the Format set in Preferred Rules is more likely to be factored into matching. This may result in longer wait times when being matched. Note that this does not guarantee that your Preferred Rules will be used when being matched.
Stability of real-time communication has been improved in Battle Arenas.
General:
Game balance adjustments, stability fixes, and other minor adjustments have been made.
Individual adjustments and fixes have been made to the fighters listed below:
Donkey Kong, Link, Kirby, Luigi, Ice Climbers, Young Link, Olimar, Toon Link, Villager, Greninja, PAC-MAN, Duck Hunt Duo, Isabelle
Notice on compatibility issues:
The latest software version is required to enter Online mode.
Local wireless play is not compatible with Ver. 1.1.0 and earlier. All players who want to fight in local wireless battles need to make sure they have the same software version.
Replays are not compatible with Ver 1.1.0 and earlier. If you want to keep your replays, convert them into videos before installing the update. You can do this via Vault > Replays > Replay Data > Convert to Video.
Super Smash Bros Ultimate is currently available for Nintendo Switch.