Marvel's Spider-Man: Silver Lining DLC Will Be Released Next Week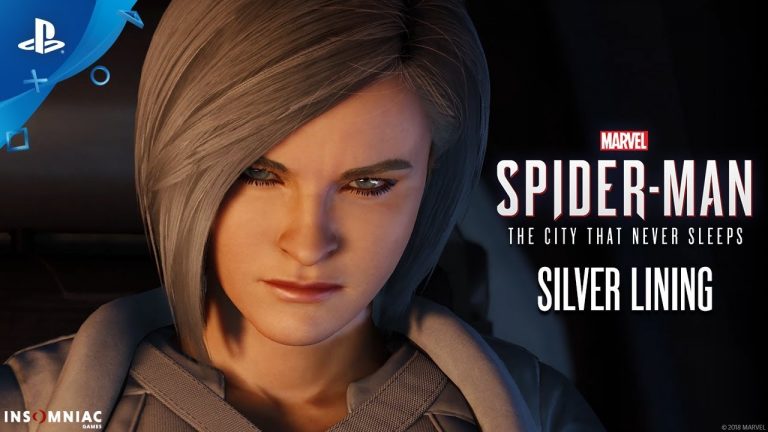 Sony Interactive Entertainment and Insomniac Games have revealed for the upcoming Marvel's Spider-Man: Silver Lining DLC next week.
Marvel's Spider-Man is an action-adventure game set in an open world modern-day New York City. The player will be able to use Spider-Man's abilities such as web-slinging and wall-crawling as well as other gameplay elements to pass over the park or crafting. Here, the player also will be able to use its gadgets or alternative suits with special powers.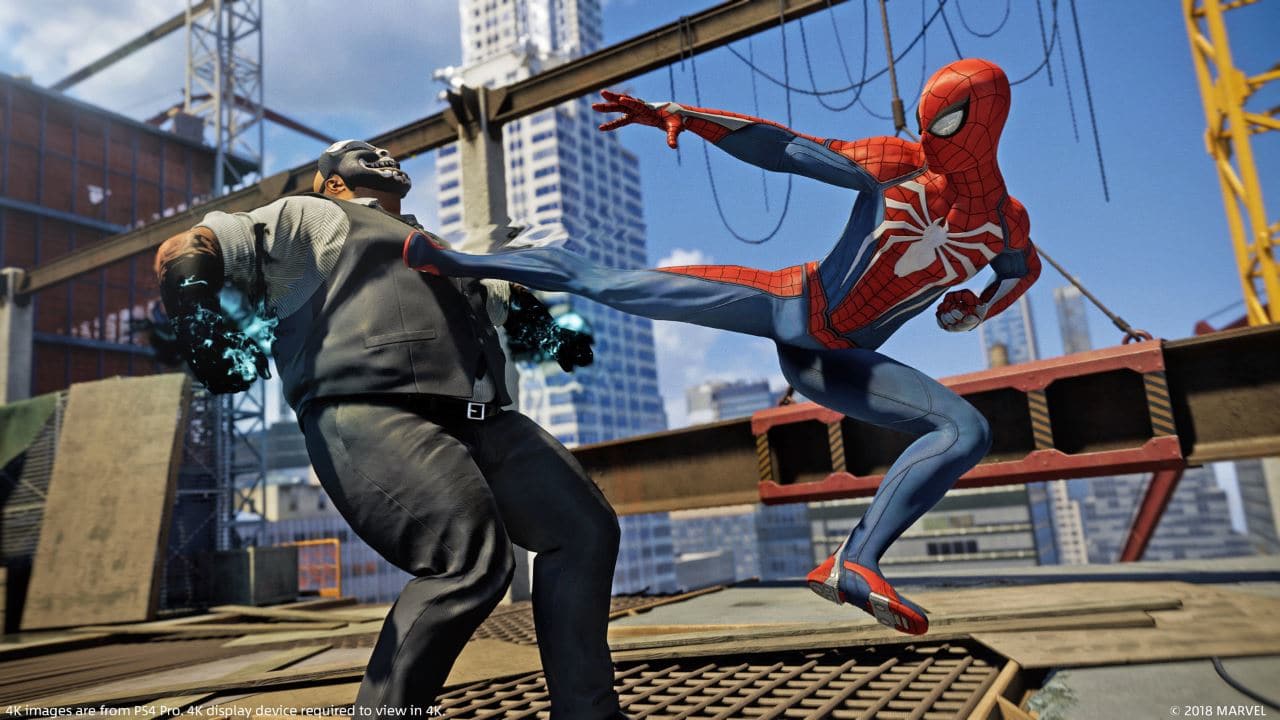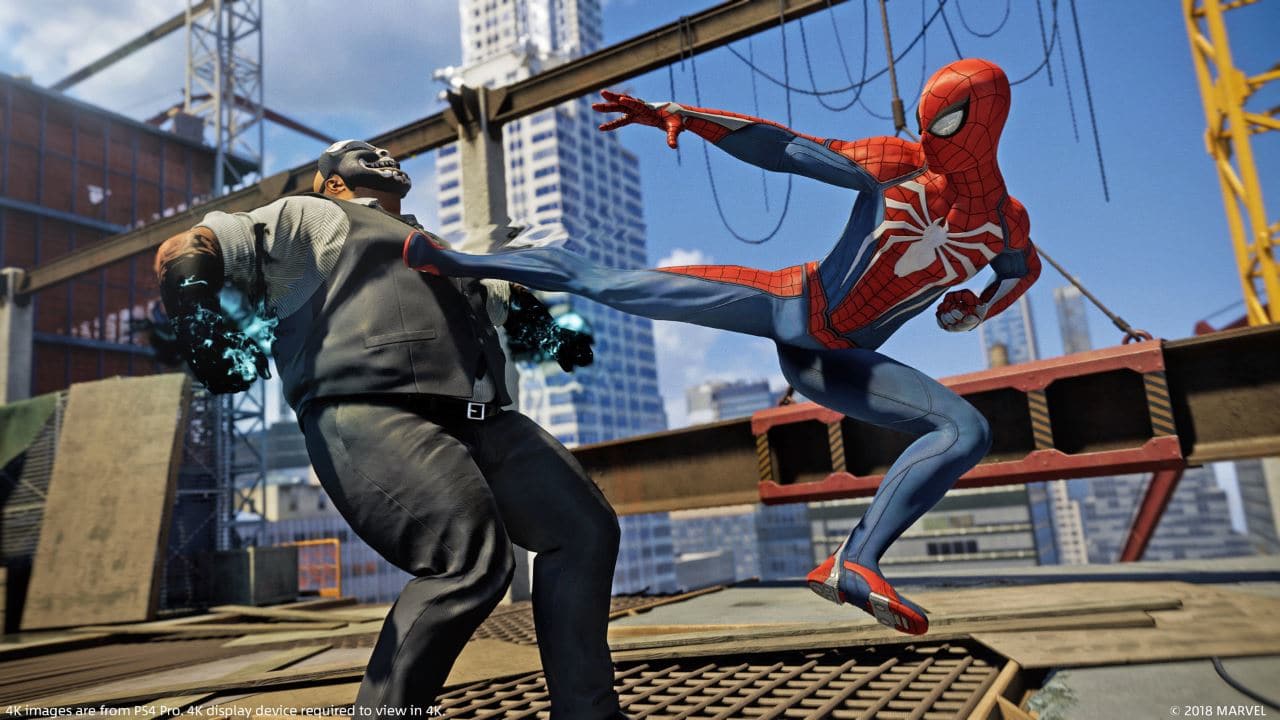 Silver Lining will be the third episode of Marvel's Spider-Man season pass titled with The City That Never Sleeps. It will be available to download on December 21, along with the updated version 1.13 which will appliance support for the DLC.
What will be included in Marvel's Spider-Man: Silver Lining?
Insomniac Games has explained for the details:
Silver Sable has stormed back to reclaim her stolen Sable International tech. With New York Police Chief Yuri Watanabe on administrative leave following her exploits against Hammerhead, Spider-Man will have to rely on unlikely allies to keep Marvel's New York safe.

Marvel's Spider-Man: Silver Lining features new missions, new and upgraded enemy and crime types, along with upgraded Hammerhead bases and storyline quests. There will also be new trophies, challenges, and three new suits for players to unlock.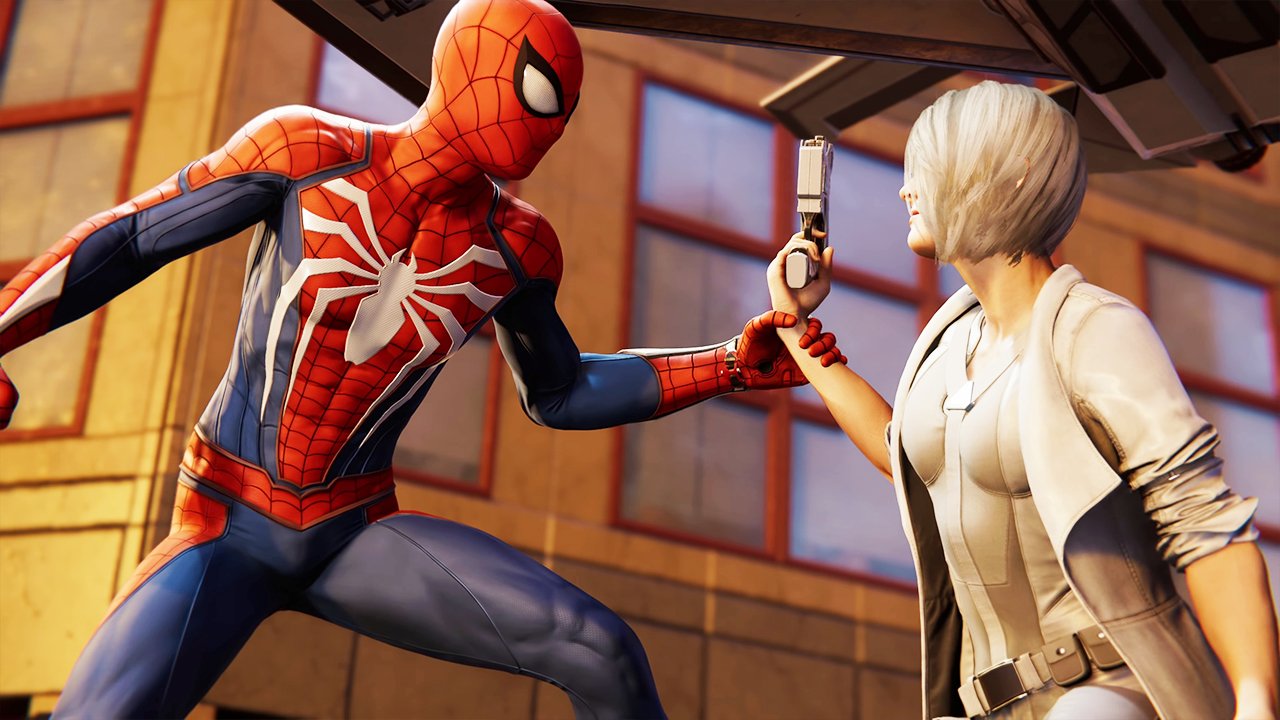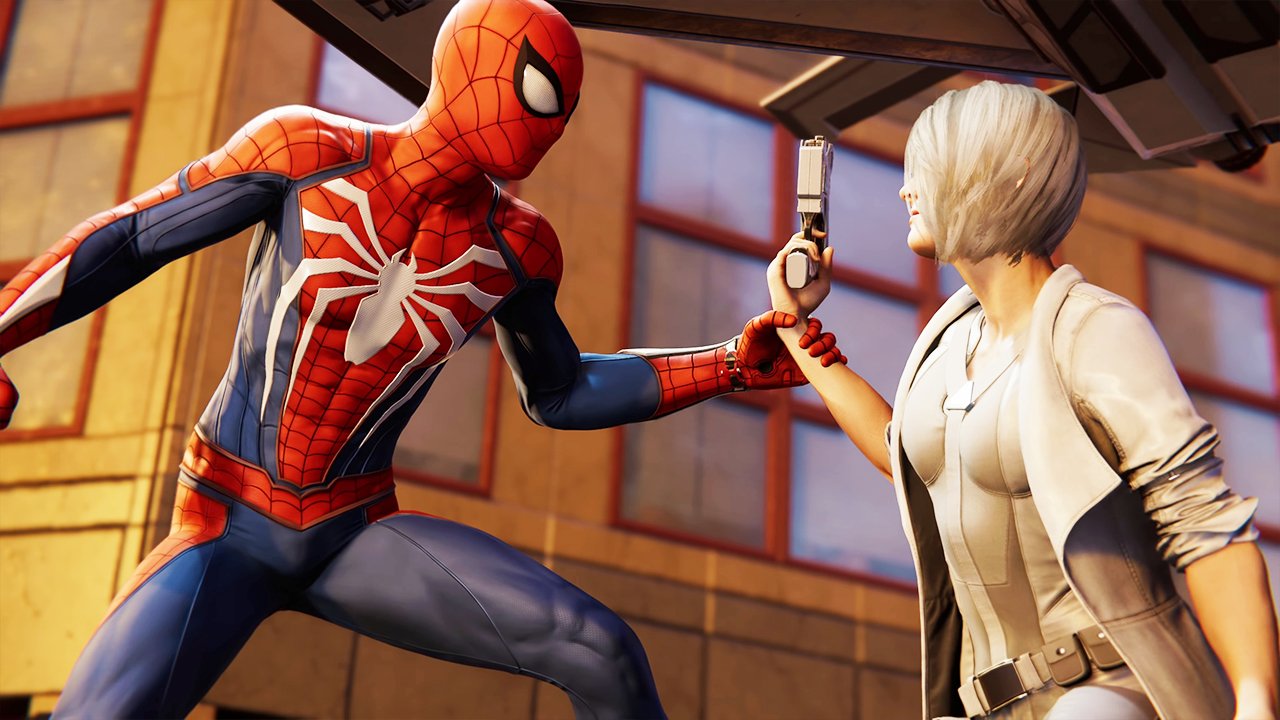 The teaser trailer has launched for hints the details of the Silver Lining DLC, and also added information for the releasing date of Spider-Man: Into The Spider-Verse.
Marvel's Spider-Man is currently available for PS4, now let's check out the teaser trailer below: