The Division 2 Technical Alpha Announced For This Week, Private Beta Arrives Soon
Ubisoft has announced the technical alpha for Tom Clancy's The Division 2  that will this week between December 15 until December 18.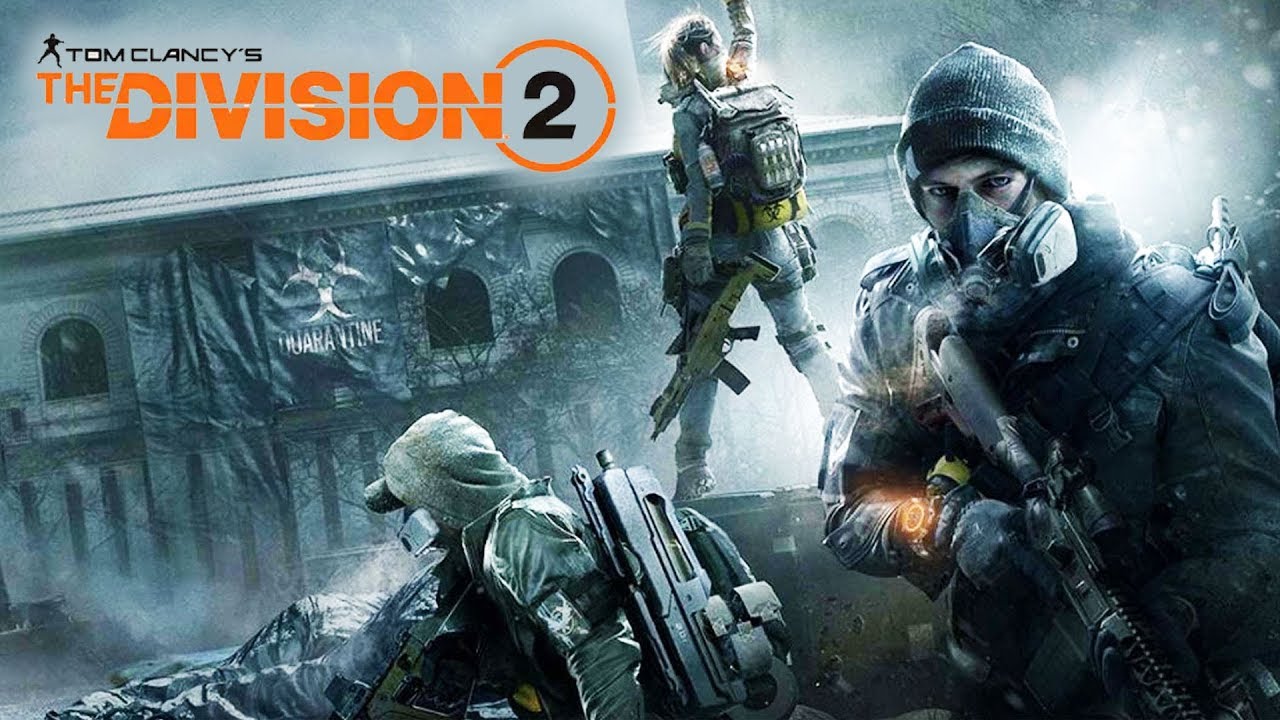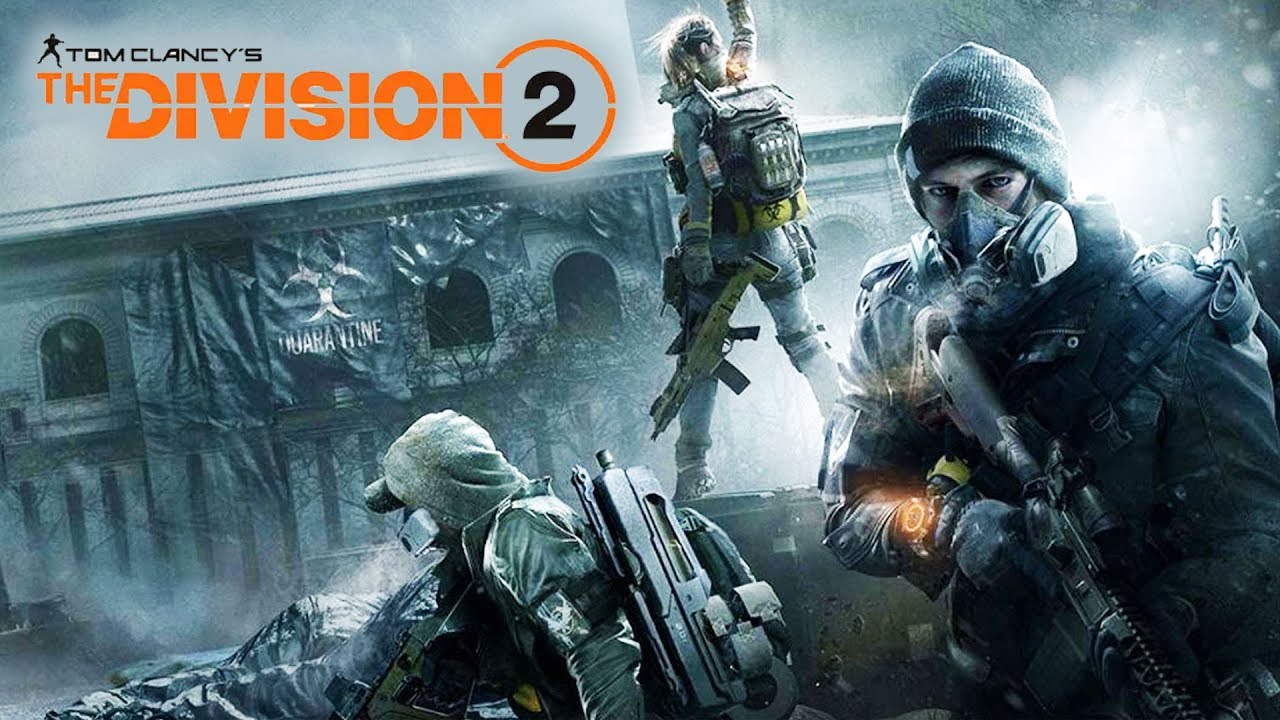 A good news comes or you who have registered for the upcoming beta of Tom Clancy's The Division 2  through the official Ubisoft website. The developer has selected and invited numbers of people which in the list of the beta registrants to participate in a closed technical alpha on PC this week.
If you have received the invitation from Ubisoft, then you can see the details to access the technical alpha here:
Once you have signed the NDA agreement via the invitation email, you'll be redirected towards our official Technical Alpha website.
On this website, log in with your Ubisoft credentials.
If you didn't sign your NDA yet, you'll be invited to do it again. When this NDA is signed, you will receive a confirmation email for your participation.
The Technical Alpha should then be available on Uplay PC in your library.
On the other hands, if you didn't get any invitation, don't worry, as Ubisoft also confirmed to host the private beta for The Divison 2 soon, and here, everyone is free to sign up.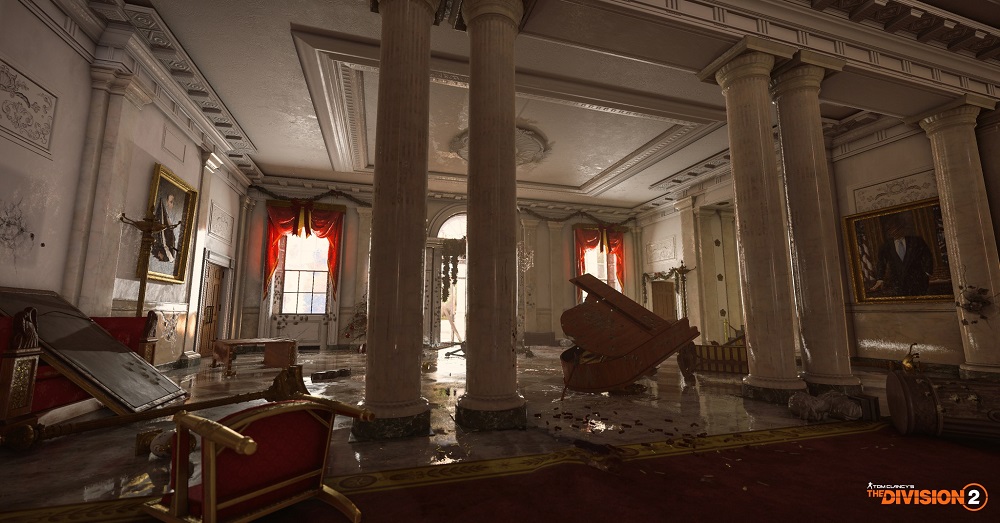 Here's a few information for the game itself:
Tom Clancy's The Division 2 is an upcoming online action role-playing video game. The game is set up in Washington DC, 7 months after a civil war between survivors and villainous. In the game, players can cooperate with other players to complete the tasks. The game will also feature raids, which can be completed by up to 8 players.
Interested to play this game?
Tom Clancy's The Division 2 is scheduled to be launched for PC, PS4, and Xbox One on March 15, 2019.
And here's the official trailer of the game which revealed on E3 2018: