The Key Terms to Know For Mobile Casino Apps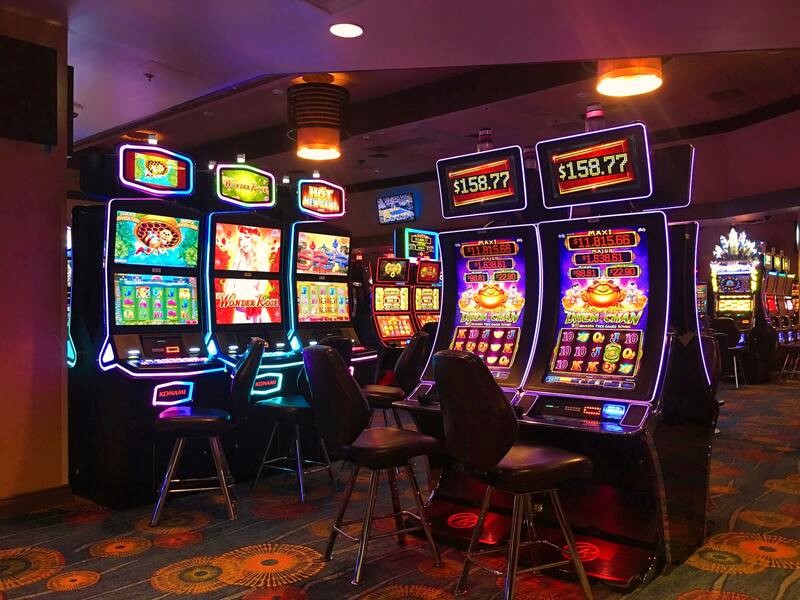 Mobile casino apps can be found all over the App Store and the Play Store, providing an on-device alternative to burning through huge amounts of data accessing the browser versions.
If you're looking to try out one of these apps but don't know where to start with any of the languages in the reviews, here are some of the key terms you need to know for all kinds of casino games that you can download for your iOS or Android device.
Pay Lines
This is a term that applies mostly just to slot games instead of all casino games. Essentially, every slot has several pay lines, which are the lines drawn across the reels where symbols can be matched. That's why you might not get a win even if you see three matching symbols lined up perfectly in a row; it just might not be on a marked pay line.
The exception to this is with Megaways games, as these famously have over 100,000 paylines, with symbols paying out if they match anywhere on consecutive reels regardless of position. It also works a bit differently with cluster slots, as they pay out on groups of symbols instead of set lines.
RTP
For a lot of players, RTP or Return-To-Player is the most critical aspect when choosing an online casino game of any type. While MrQ has a much more detailed breakdown of RTP, the basics are that every game will give you a percentage of how much you can expect to get back on average from playing a game. An RTP of 96% for example would pay back an average of 96% of wagers made.
This isn't an exact science though, and that average is from over a thousand wagers made. Thanks to the random nature of the games, it's possible to make more or less than that. Between different sites, you may also find that the same game has different RTPs listed as there is always a small range.
Maximum Win
This actually may seem like an obvious term but it isn't always immediately clear what it means. In some slots, this number is the actual highest possible value that can be won with the number of spins given. However, in some slots, it is capped directly by the developer regardless of the potential.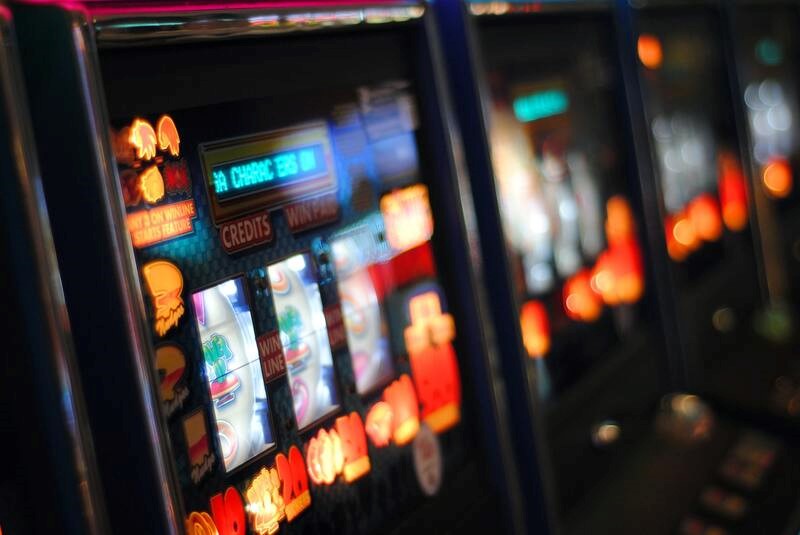 Take the slot Danger: High Voltage, for example, based on the 2000s song of the same name. Thanks to the unlimited number of times you can potentially retrigger the free spins, in theory, there is no limit to the payout you can get, even if it is very unlikely. However, the slot is often limited to 15,000x the wager, which is relatively huge but not unlimited.
These are the key terms to look out for, whether you're going for a slot app, a roulette app or just a general casino app. They'll help you make your best judgment on what you want to play, and make sure you get the most out of your time.