Ten Best Apps On Windows 10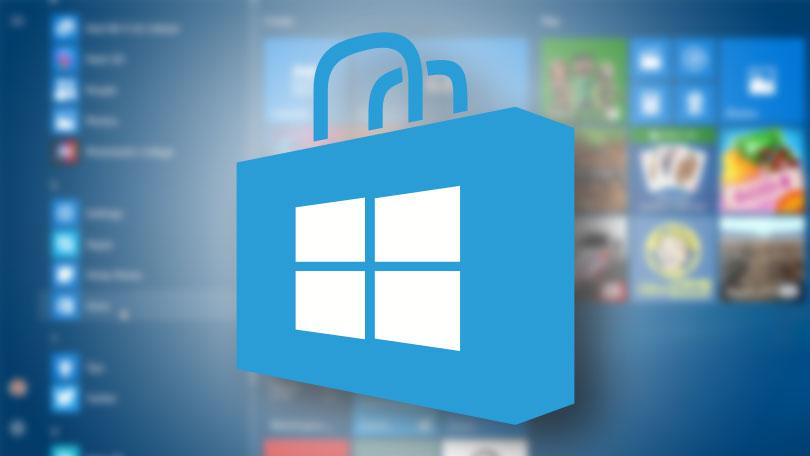 Windows 10 has launched with presents some improvements for its features. And you can find Microsoft Store for Windows 10 device, which contains the selection of apps you can use for a variety of things.
Although Microsoft Store might be not as popular as Google's Play Store or Apple's App Store, but here you can find some great apps for your PC or laptop. And this time, I will guide you for the ten best apps you can find on Microsoft Store on your Windows 10.
1. VLC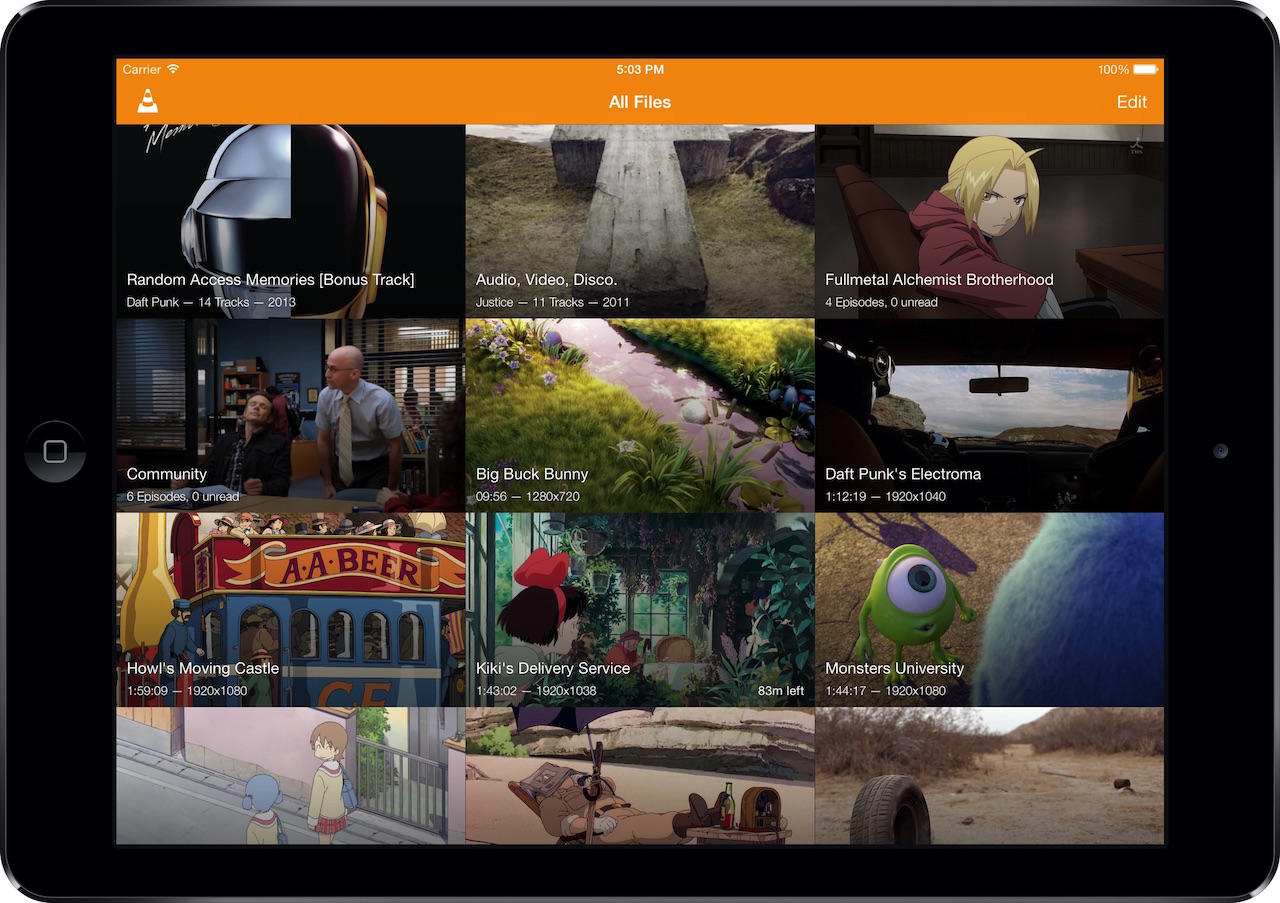 Yes, the popular VLC media player is also available on Windows 10, and it gives you better performance than the desktop version. This app features the abilities to add subtitles, sync audio and video, and use any video as a live wallpaper.
The VLC media player also support for a variety of different video formats, including mp4, mkv, avi, and a lot more.
2. Netflix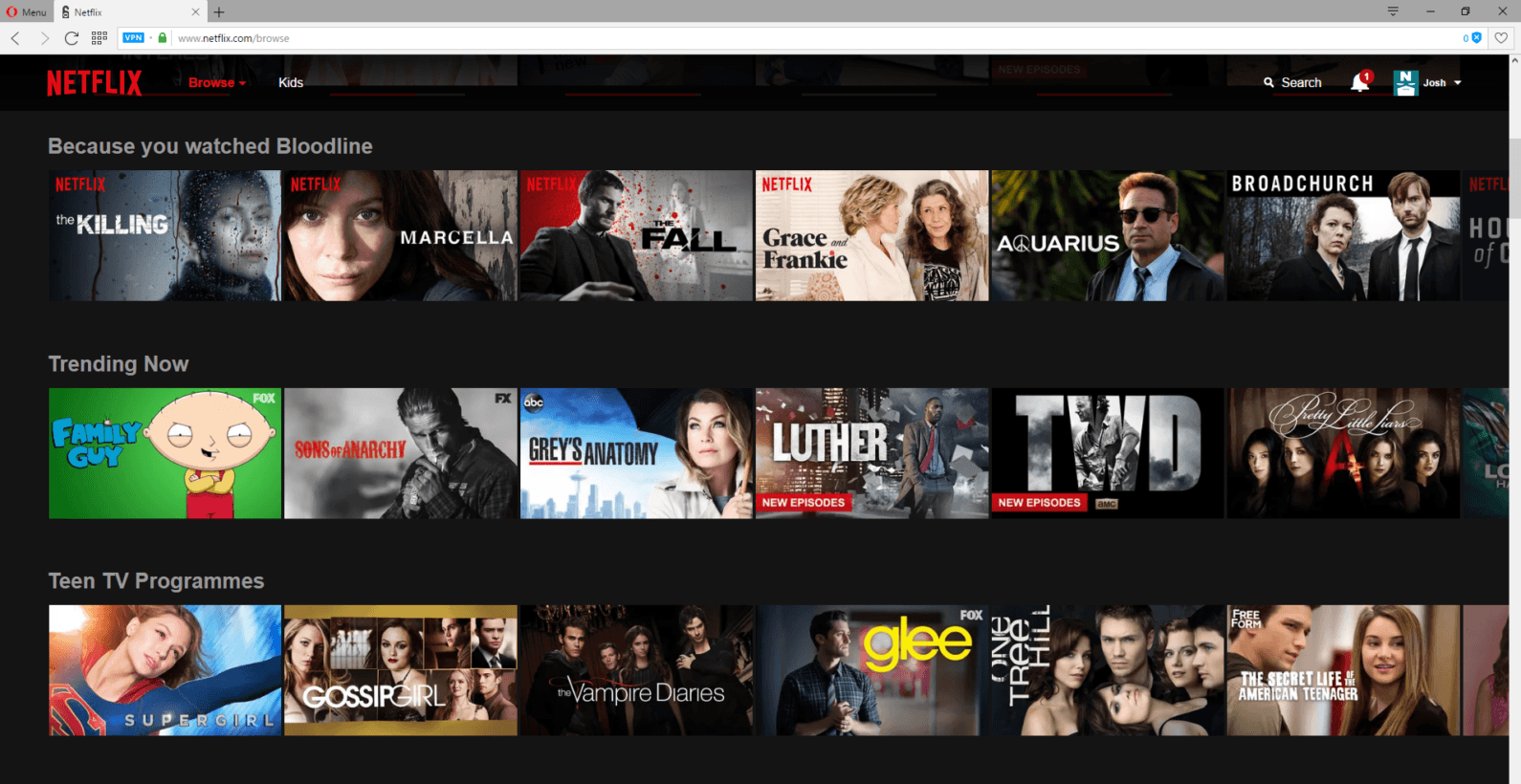 The popular Netflix app is also available on Microsoft Store, which allows you to download videos for offline viewing.
3. Spotify Music
Now you don't have to download the desktop version to enjoy listening to some great music. Spotify has a really clean user interface, it's simple to use and it syncs all of your data across all platforms, so you can seamlessly switch from your desktop to your mobile device without missing a beat.
4. Duolingo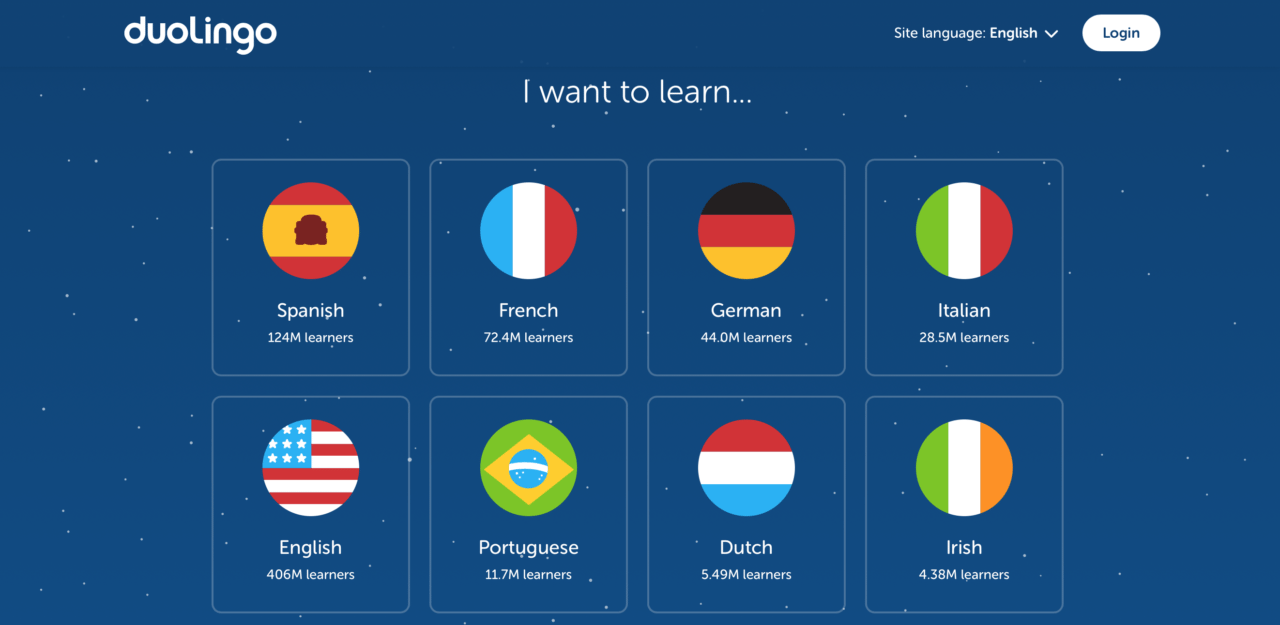 Duolingo is one of the highest rated language learning apps, now available on Microsoft Store. The app includes support for a number of languages, like Spanish, French, German, Portuguese, etc, and it qualifies the learning course to help you pick up languages quickly.
5. TED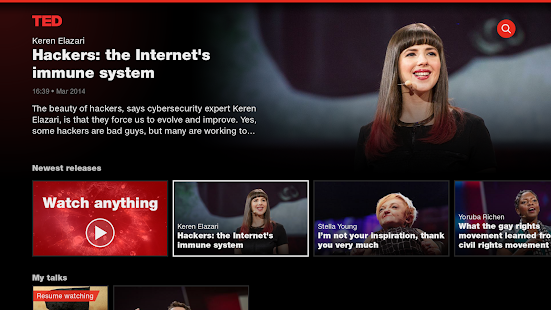 Another great educational app which will update you with the latest TED Talk videos and audio. The app features over 1700 TED Talks on a variety of different topics and it keeps adding more educational videos for you to watch.
6. Adobe Photoshop Elements 2019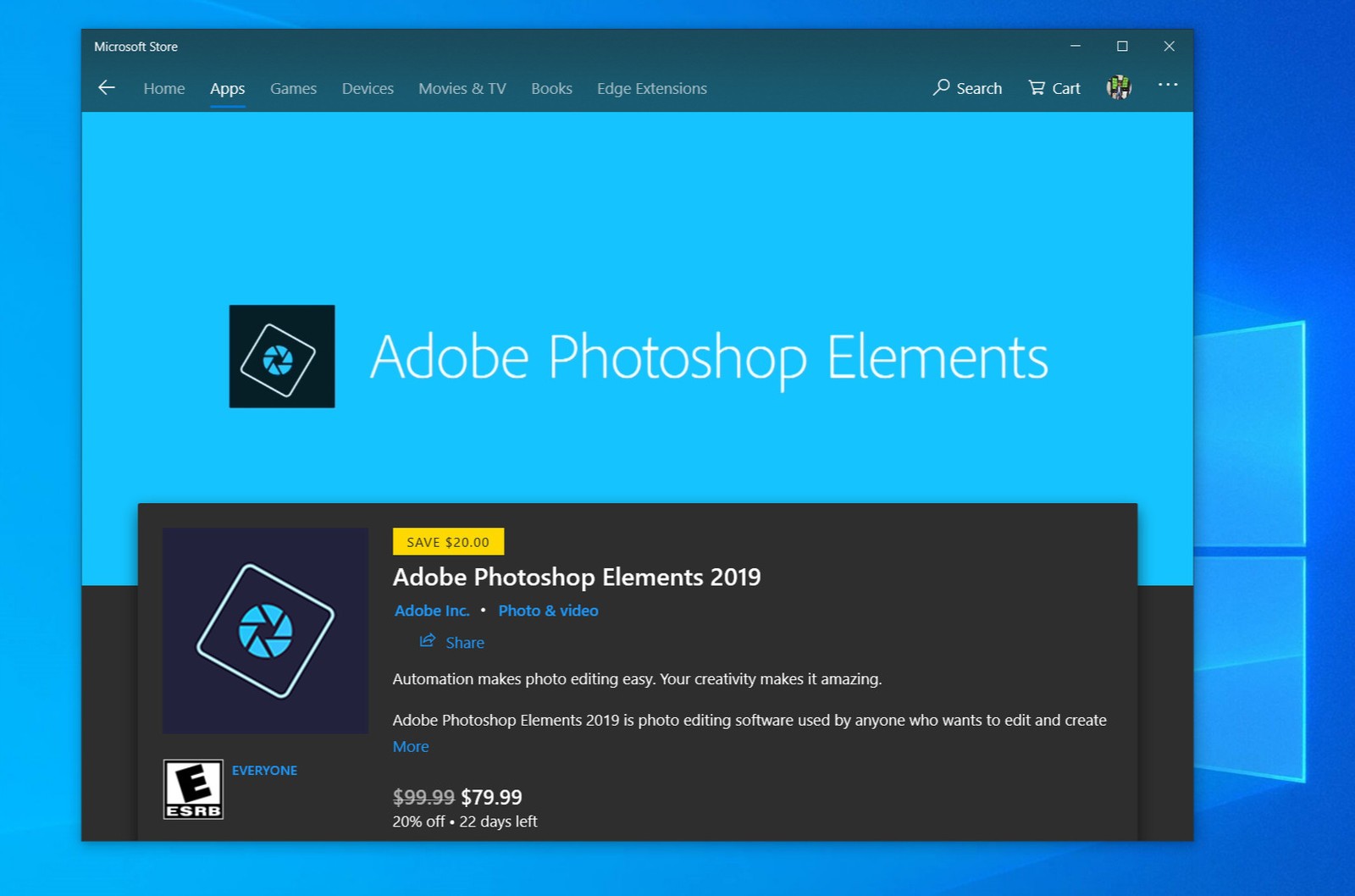 This app is definitely great from editing images to creating your own memes, with its simple user interface.
6. Photo Director 10 Essential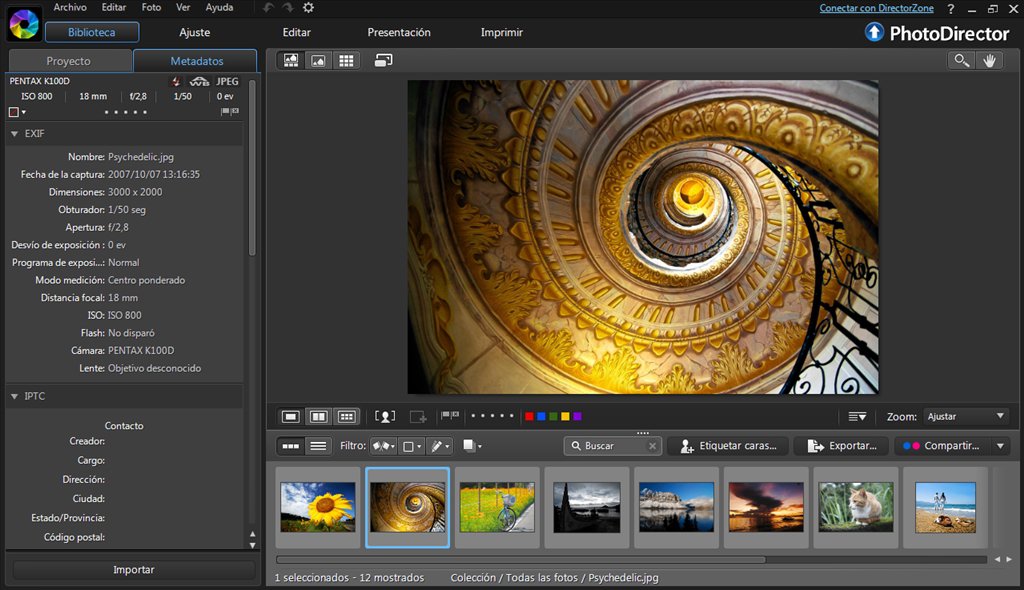 PhotoDirector 10 Essential is an excellent image editing app that offers a plethora of professional, easy-to-use tools for editing photos.
7. Total PC Cleaner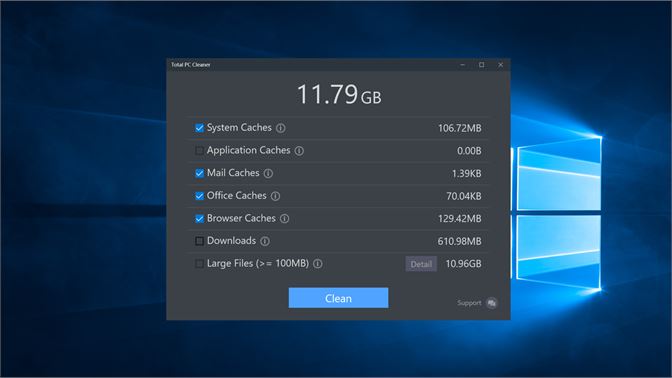 Total PC Cleaner is an all-in-one PC cleaner app with which you can optimize and clean up your system with relative ease. This app will help you to clear up the system cache, application cache, mail cache, office cache, browser cache, downloads, and also large files.
8. Code Writer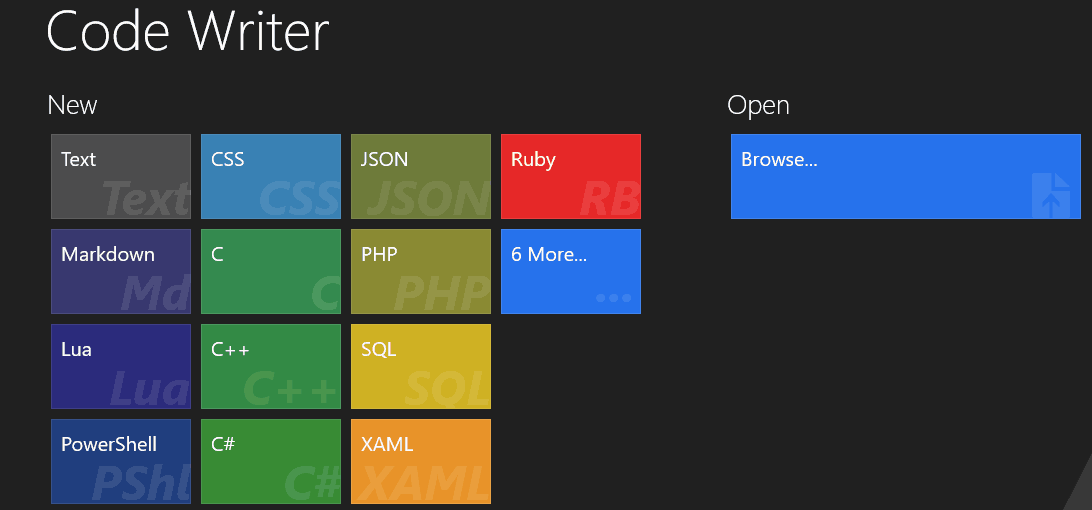 Code Writer app is the fix app for the beginner developer who searching for good text and code editor. The app brings support for over 20 file types and features active syntax highlighting which updates as you edit your documents.
9. Seer Pro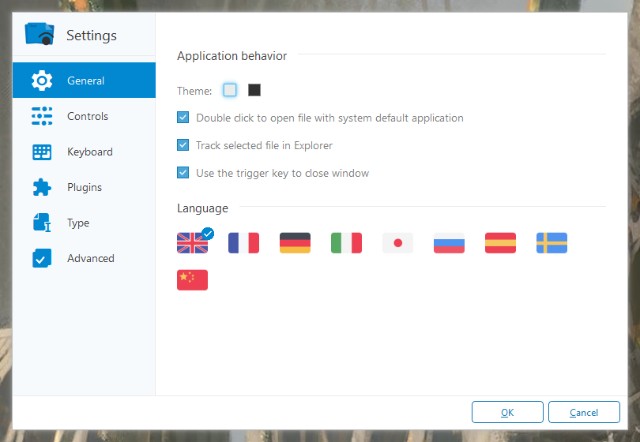 Seer Pro allows you to quickly preview the files by pressing the spacebar. The app comes with support for several file formats and it allows you to copy video frames, images or text right from the preview.
10. Keeper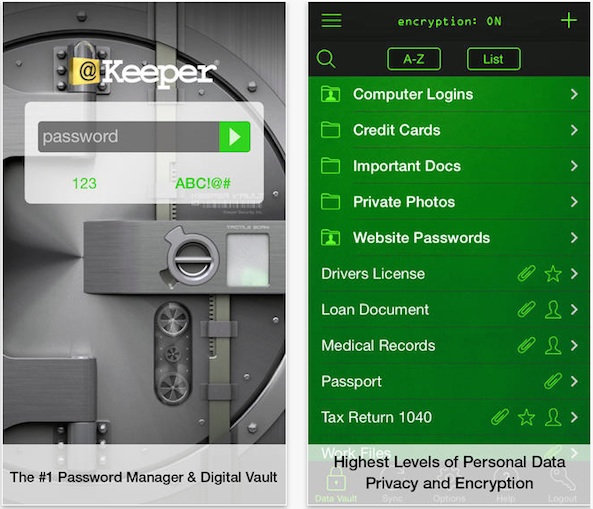 This awesome app will double up as a secure file storage vault in which you can store sensitive documents. And you can also save your card and its payments information on the app then sync the stored information across all your connected devices.
Those are ten best apps which you can find from Microsoft Store on your Windows 10. Hopefully you found some interesting apps for you to have.