The Best Games Base on TV Shows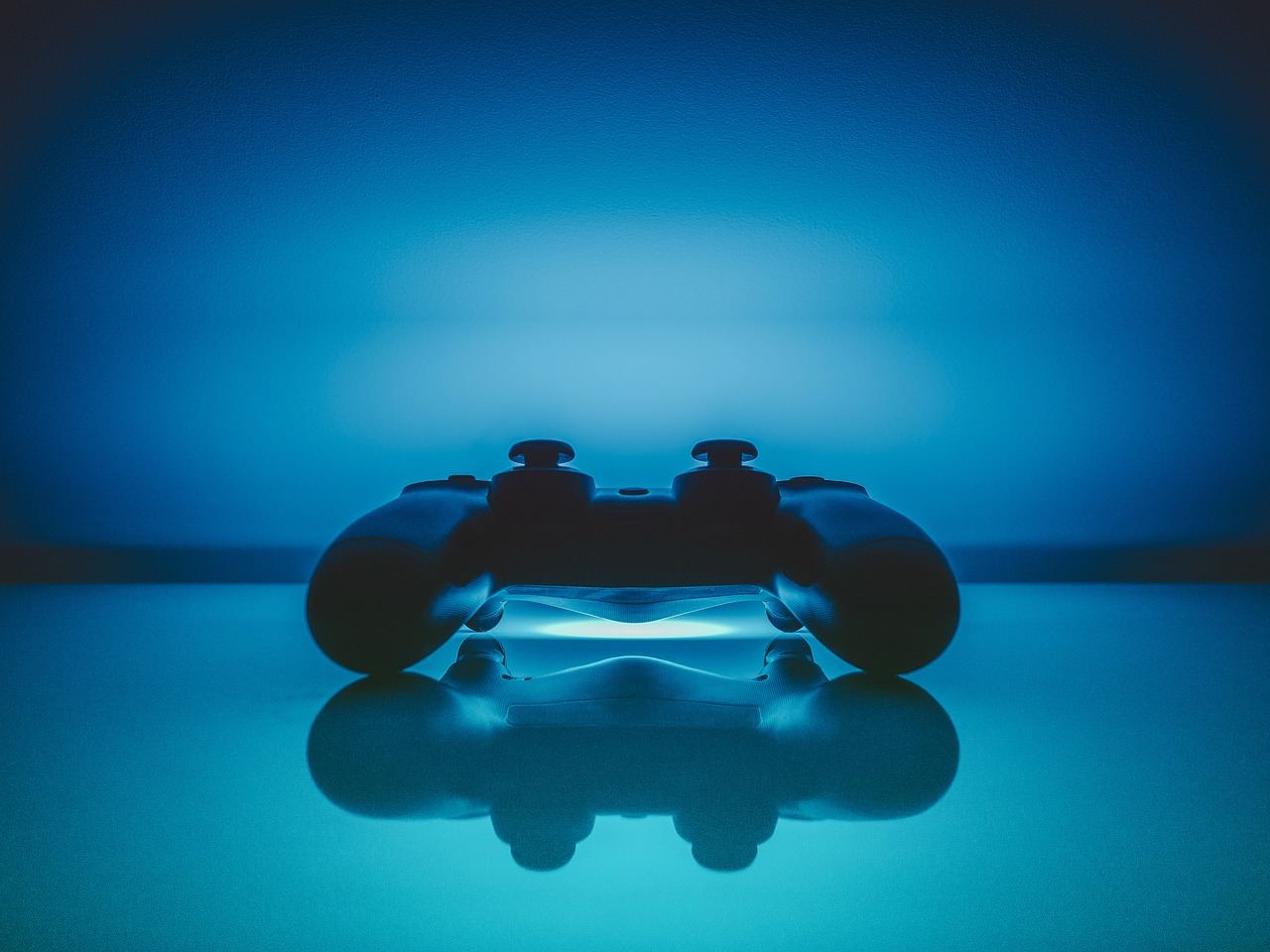 If there's one thing we know at IRN Post, it's how to highlight the best of various categories and classifications of technology. And let's be honest — this is particularly fun to do in gaming. The world of modern video games is so massive and spread out that you almost have to narrow things down into (sometimes oddly) specific categories in order to have reasonable discussions. Otherwise, you inevitably wind up comparing apples to oranges, and so on.
In keeping with that idea we want to focus on a specific and surprisingly overlooked category of gaming in this piece, and identify some of the best video games based on TV shows.
The Simpsons Arcade Game
The Simpsons Arcade game came out in 1991 and is still among the best television-based video games we've ever seen. The premise is simple: Maggie (the family baby) has been kidnapped, and your job is to control one of the other core family members exploring the town Springfield and knocking out bad guys to get her back. The action plays up in the classic beat-em-up, side-scrolling style of early- to mid-'90s arcades, and blends satisfying action with a surprisingly immersive Simpsons experience. Best of all: You can still play the game through a number of online emulators.
The Walking Dead: The Game
For a much more modern selection we'll turn to The Walking Dead: The Game. Based on AMC's beloved zombie drama (or strictly speaking, based on the same comic the show derives from), this is a Telltale Games production, which as many gamers will know means it revolves around immersive, episodic storytelling. Telltale makes plot-oriented games, and this one — released primarily for mobile devices but also available on some major consoles — does an excellent job of taking players through a familiar but newly exciting saga. The graphics are fantastic (making it feel like you've really fallen into the story), and the gameplay is gripping. It's just better than what we typically get from TV-related games.
Friends Slingo
Sometimes a simpler game has a certain charm to it as well, and that's just the case with the Friends-based Slingo game you can find online. Recently, the Foxy Games platform has highlighted this particular game (out of hundreds) as a sort of special feature, and in doing so has helped catapult it to the top of the category. Whether this was done in conjunction with the hype about a Friends reunion this year or not is unclear, but the result is that a lot of attention has been drawn to this themed slot machine-bingo hybrid — and as it turns out, it's really fun! Sure, the gameplay is largely reminiscent of other slot and bingo experiences. But the Friends theme is comprehensive and detailed in an extremely satisfying way. For fans of the show, playing this slot machine means enjoying familiar music and seeing familiar scenes, and it feels a little bit like being back with the gang in their various New York City haunts.
Game Of Thrones Slots
We'll actually stick with the casino genre for another simply but surprisingly enjoyable example. The Game Of Thrones slot is not being highlighted these days quite like the Friends game at Foxy, but it is a title that's become widely available at a range of sites. And the reason it earns a mention here is that it's actually arguably the most authentic Thrones-based game out there. That's not to say it isn't simple. It's a very straightforward slot with symbols, backgrounds, and sounds reminiscent of the beloved HBO series. But compared to a lineup of disappointing story and adventure Thrones games that only really have to do with the series in name, this one actually acquits itself well.
Rugrats: Search For Reptar
Like the Friends slot, Rugrats: Search For Reptar is particularly relevant in 2021 — in this case because the show is being rebooted completely! As was reported in article by Popsugar recently, Nickelodeon and the Paramount+ streaming platform have basically remade Rugrats as a CG-animated trip down nostalgia lane — complete with the original voice cast. This is going to draw a lot of attention from entire generations that grew up on Rugrats a childhood animated comedy. And we'd recommend anyone caught up in 2021 Rugrats mania go back and check this game out in the meantime. It's a 1998 PlayStation game that's a little tougher to find than other titles listed here. It's also pretty dated from a visual standpoint. But as a collection of entirely different mini-games relating to the babies' search for pieces of a Reptar (fictional dinosaur character) puzzle, it still offers a lot of entertainment.
South Park: The Stick Of Truth
Last but not least is South Park: The Stick Of Truth, a 2014 console RPG that is astoundingly true to its source material. In its initial review, GamesRadar nailed the two key positives: fantastically funny story and a visual style that's exactly like that of the show. These two factors make playing The Stick Of Truth very much like playing your way through an original, extended South Park episode that you're designing yourself on the fly. It's an incredible treat for fans (as is the sequel, The Fractured But Whole), and probably the single best TV-based game we can think of.