The Best Gaming Laptops for Summer 2022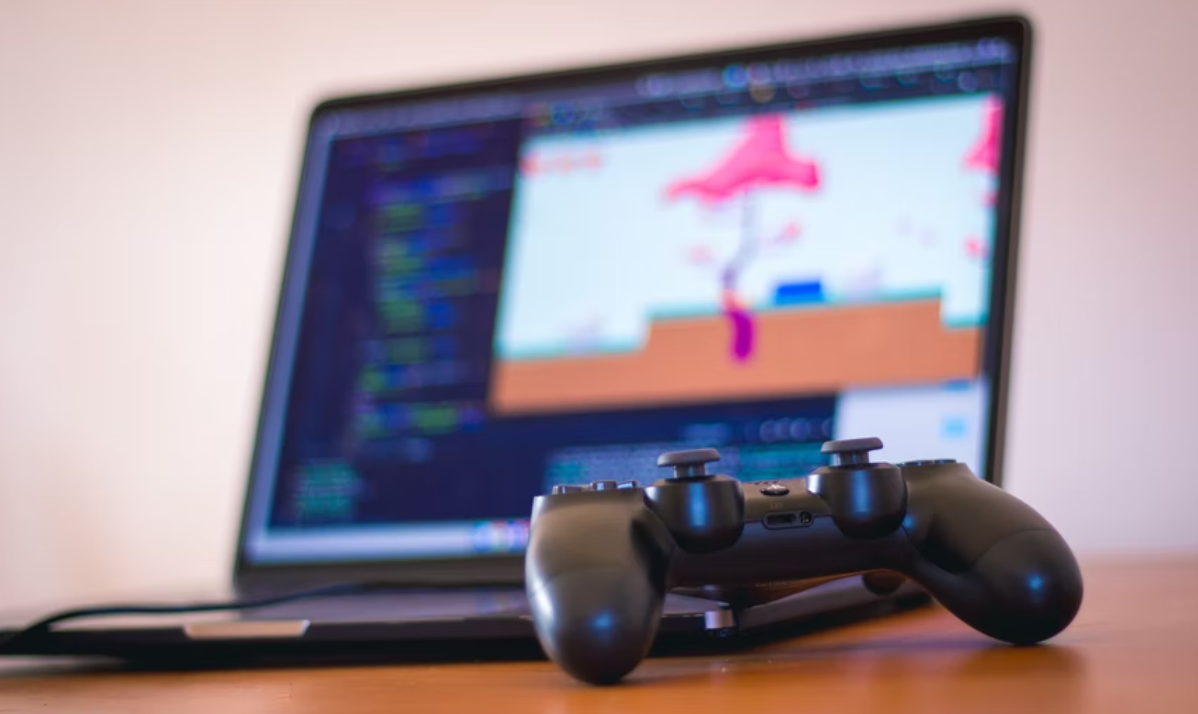 2022 has already treated us to some excellent gaming tech releases to date, but there's something deeply satisfying about the latest wave of gaming laptops that have just hit the market. Whether you're new to digital gaming or a budding eSports pro, gaming laptops are the ideal purchase since they pack all the power of a desktop into a portable device.  
In fact, portability seems to be high on manufacturers' agendas this season as 2022's models are significantly more portable than in previous years. Additionally, the latest batch of gaming laptops are sporting the goods that most high-end desktop PCs do, whether that's powerful CPUs, the newest graphics cards or even mechanical keyboards.  
If you're on the lookout for a new machine this summer, here's the lowdown on the five best gaming laptops for every gamer.  
The Best Budget Gaming Laptop – HP Pavilion Gaming 15z 
If you're after solid gaming performance but need to tighten your purse strings, HP's latest Pavilion laptop will be right up your street. Packing in an AMD Ryzen 5000 CPU, NVIDIA GeForce GTX 1650 graphics card, 8GB of RAM and SSD storage of 256GB, this highly affordable model does well with even the most demanding of games.  
The high price points of some top-end gaming laptops can be a barrier to gaming enthusiasts looking to take the next steps in games like Final Fantasy 7 or Halo Infinite, but the Pavilion Gaming 15z does an excellent job of offering gaming power on a budget price.  
RRP $699.99  
The Best Portable Gaming Laptop – ASUS ROG Zephyrus G14 
Currently the most portable model on the market, Asus' latest entry in the ROG Zephyrus line weighs just 3.5lbs and features a 14-inch screen. Under the hood, you'll find typical ROG quality, including a choice of the Nvidia GTX 1650, GTX 1660 Ti or RTX 3060 GPUs along with the newest eight-core Ryzen 5000 processors.  
The beauty of the ROG Zephyrus G14 is that, despite its smaller screen size, it delivers a top-notch experience even when playing the most detailed of games. Whether you're looking to play the latest slots titles like Eye of Horus or the highly-immersive Bioshock, you won't miss a beat.  
RRP $1209.90 
The Best Full-Size Gaming Laptop – Lenovo Legion 5 Pro  
Sure, super-thin gaming laptops aren't everyone's cup of tea and if you're looking for a powerful machine but aren't bothered about portability, the Lenovo Legion 5 Pro is for you. This is a beast of a machine, coming in heftier than Razer's Blade 15, but it delivers exceptional gaming performance and is a great laptop to boot.  
Along with a 16-inch display, you'll find a 16:10 screen that includes both a high refresh rate and high resolution. The Ryzen 5000 CPU (with optional upgrade to Ryzen 7) paired with the Nvidia RTX 3070, meanwhile, will handle any game that you throw at it, even for 6+ hour marathons.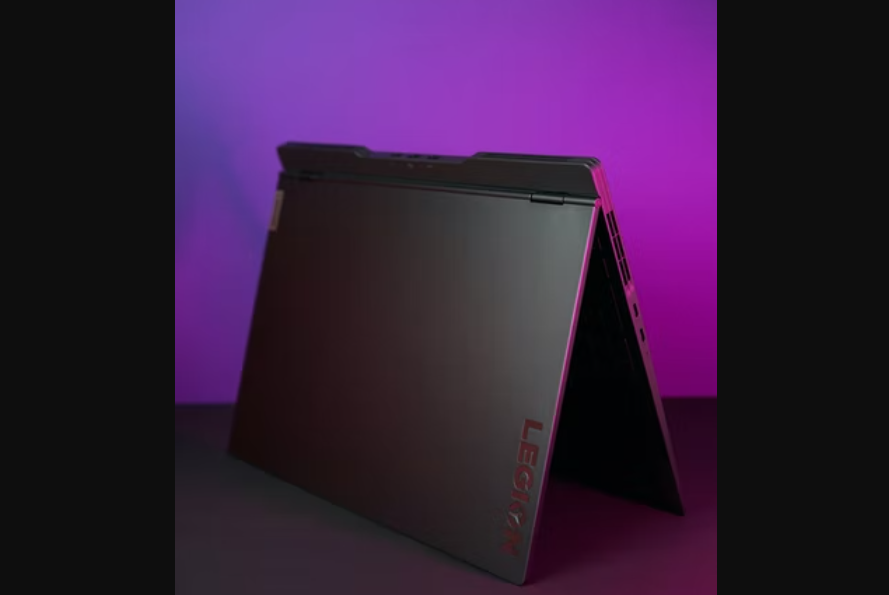 The Best Gaming Laptop for Power – MSI GL66 
If you thought the Pro 5 was powerful, you clearly haven't met MSI's GL66. While known more for its mid-range machines, occasionally MSI drops a high-end gaming laptop into the mix – and does so in style. Providing all the power you could need, even as a pro gamer, the GL66 has an Intel Core i7-11800H, Nvidia GeForce RTX 3070 GPU and the all-powerful combo of 16GB RAM/512GB SSD. 
If you're heading to a LAN event to indulge in some League of Legends gameplay, this is the laptop to take with you. Not only will its sheer power impress your friends, the 144Hz 1080p 15.6-inch display delivers some of the smoothest gameplay around. 
RRP $1349 
The Best All-Round Gaming Laptop 
Can't decide between power, performance, portability or price? You need to consider investing in the Razer Blade 14. The smaller sibling of the Blade 15, at 14 inches the Blade 14 still delivers on all fronts and is substantially cheaper. The first Razer laptop to incorporate the Ryzen 5000 processors, this ultra-compact beauty also features an Nvidia RTX 3080 GPU as well as a 1440p display. 
Great battery life, a sleek, lightweight chassis and, of course, Razer's trademark top-quality gaming performance make the Blade 14 the most versatile model on the market this summer.