The best smartphones to buy in 2022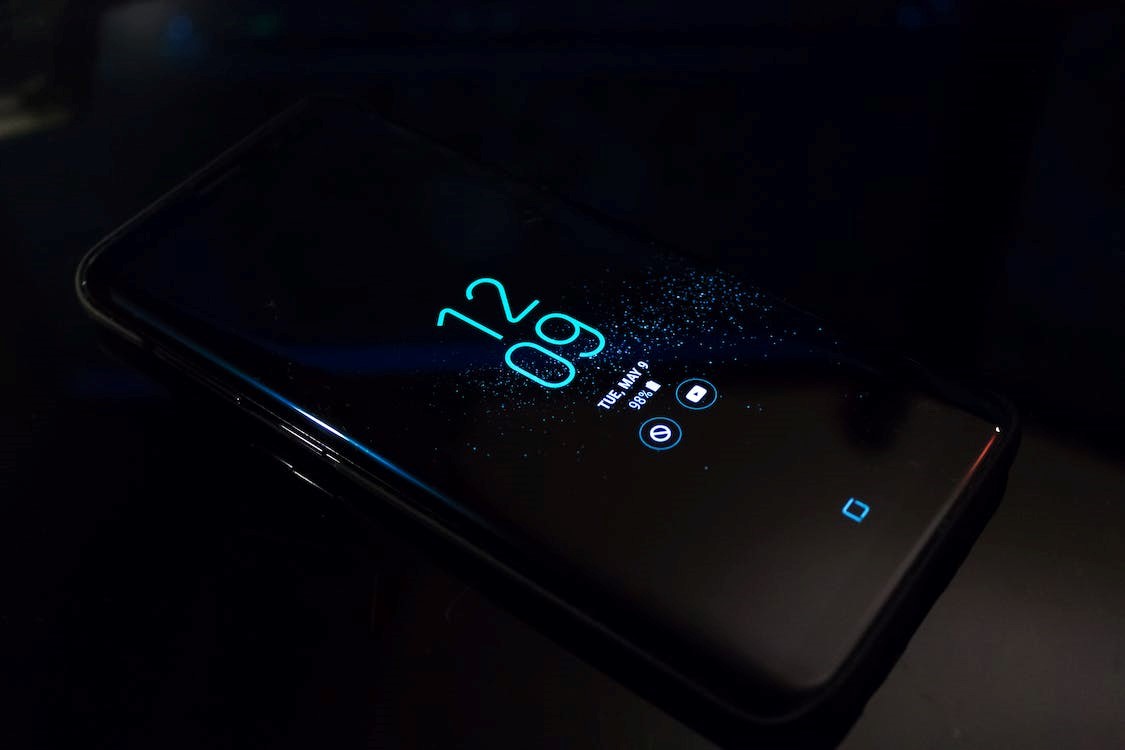 In the modern world, we rely on our phones for nearly every part of our lives. We constantly have them within arm's reach – even when we're sleeping. They're our alarm clock to get up in the morning, they tell us when to go to bed at night and what we're missing from our shopping lists.
From planning your journey on a night out to playing various mobile games such as blackjack, there's nothing our phones can't do. But when it comes to the time when we need to upgrade, it can be tricky to know where to start.
Thankfully we've put together a comprehensive guide of what phone could be the right fit for you. We'll be looking through what to keep in mind when you're purchasing your next phone as well as the benefits to making that upgrade.
Things to consider when buying a new phone
When it comes to getting a new phone, different people will have different needs and wants. These are some of the things to keep in mind when you're making your decision.
If you only use your phone for calling and messaging and don't have a lot of apps, you might not need as much storage. As with anything, more storage is going to cost you more money so this is a great place to make a saving.
On the other hand, if you have a million pictures on your phone that you just can't live without, it might be something worth investing in. But don't worry if you run out of room, there are always lots of storage add on options to make the most of.
Another big factor in choosing a phone is the camera. Most of us only use our phones to take pictures so for a lot of people, having a top quality camera is a must have.
But, of course, there will be users out there who aren't as fussy or maybe have a professional camera they use for pictures. This means that you can get away with choosing a phone with a camera that isn't the best of the best without losing out. It can also save you some pennies too!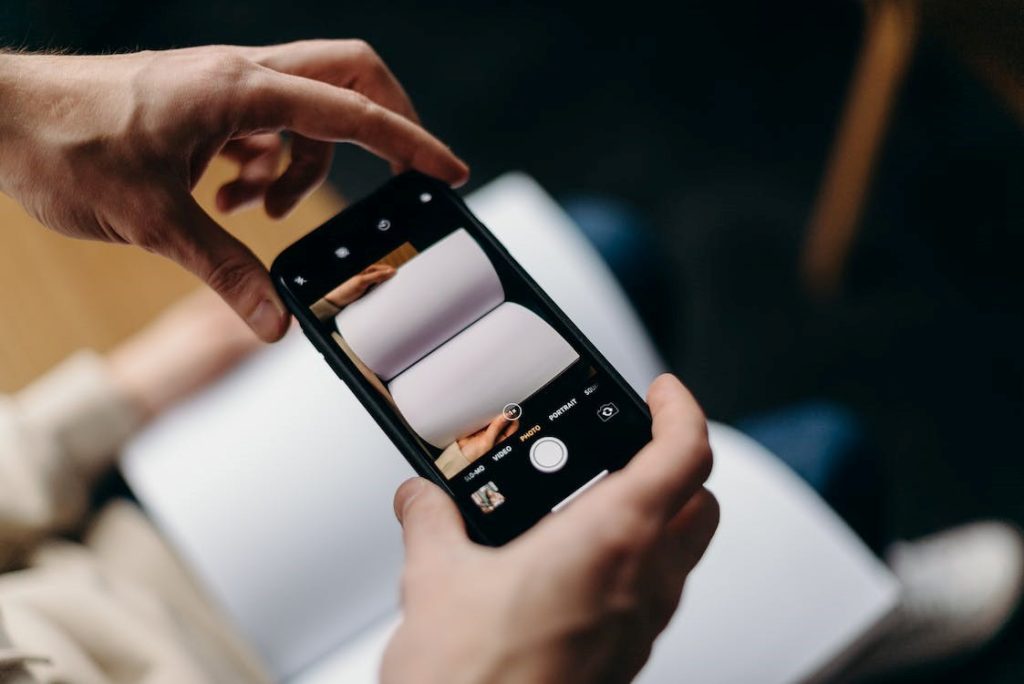 Best Android phones in 2022
Samsung has always had a great track record when it comes to their phone quality and the Galaxy S22 Ultra is no different. It was released back in February 2022 and runs on the Android 12 operating system.
It's got a 6.8 inch screen making it perfect for those who love to game and watch their favorite shows on their phones. There are many options to choose from for storage as well: 128 GB, 256 GB, 512 GB or even 1 TB for those who need that extra boost.
Its cameras are phenomenal and have so many different modes to choose from. There's 10x optical zoom as well as ultrawide shots to be utilized.