NEWS FLASH: Samsung has released the beta version of One UI Watch 5 for Galaxy watches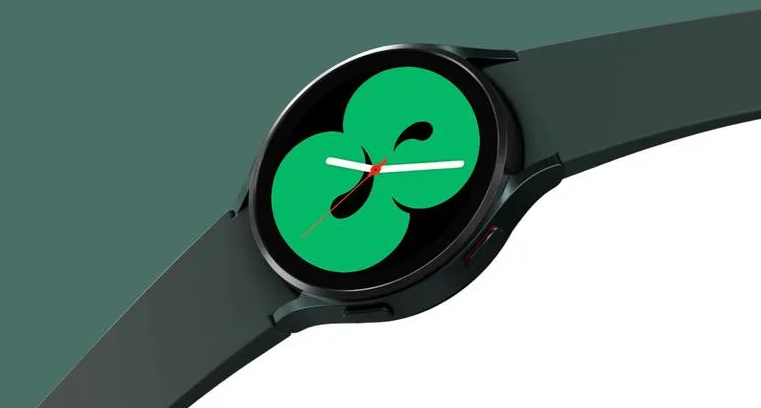 Excellent news for owners of the Galaxy Watch 4 and Galaxy Watch 5! The One UI 5 Watch beta program has been officially launched by Samsung, and if you own a Galaxy Watch 4, Galaxy Watch 4 Classic, Galaxy Watch 5, or Galaxy Watch 5 Pro smartwatch, you will soon be able to participate in the program and try out the newest version. Before you are able to receive the first beta update for One UI 5 Watch, you will first need to sign up for the beta program via the Samsung Members app, just as you would for the One UI beta programs for Galaxy smartphones. When you open the Samsung Members app, you should see a banner for the One UI Watch Beta Program.
If you are interested in participating, you can tap the banner and then follow the on-screen instructions to register for the program. The United States and South Korea are the only two countries where Samsung has confirmed it will make the beta available, and both of those nations are now live with the beta program. Do not panic if you do not see the banner for the One UI Watch Beta Program right away; simply try again at a later time, as it appears to be a gradual rollout that will take some time to become active for everyone. You will be able to download the first beta update as soon as you are accepted into the program by going into the settings for the watch on your phone using the Galaxy Wearable app.
Check the website once more at a later time if the update does not appear the first time you try to access it. Because the One UI Watch 5 beta update is over 1.5 gigabytes in size, it is strongly recommended that you make use of a Wi-Fi connection in order to avoid exceeding the bandwidth allotment on your mobile data plan. Additionally, ensure that your watch has a charge of at least thirty percent before attempting to install the update file, as this process will take a significant amount of time.