The Last Of Us: Part II Multiplayer Will Get Character Customization And In-Game Store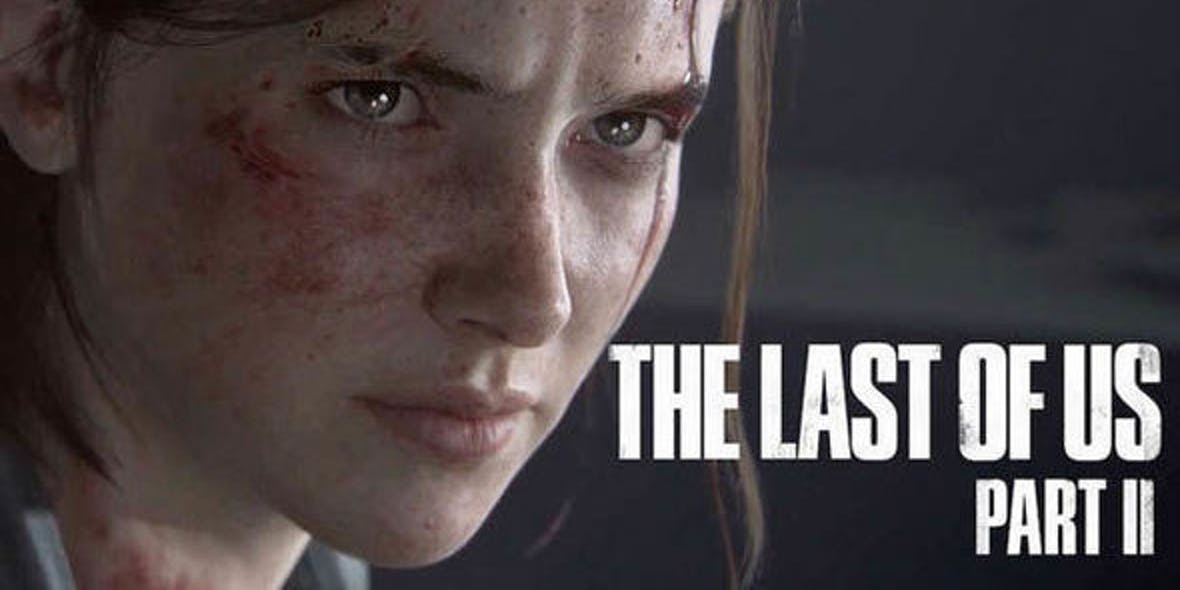 The upcoming The Last Of Us: Part II apparently will get character customization and an in-game store. The new details about the multiplayer were revealed through a job description.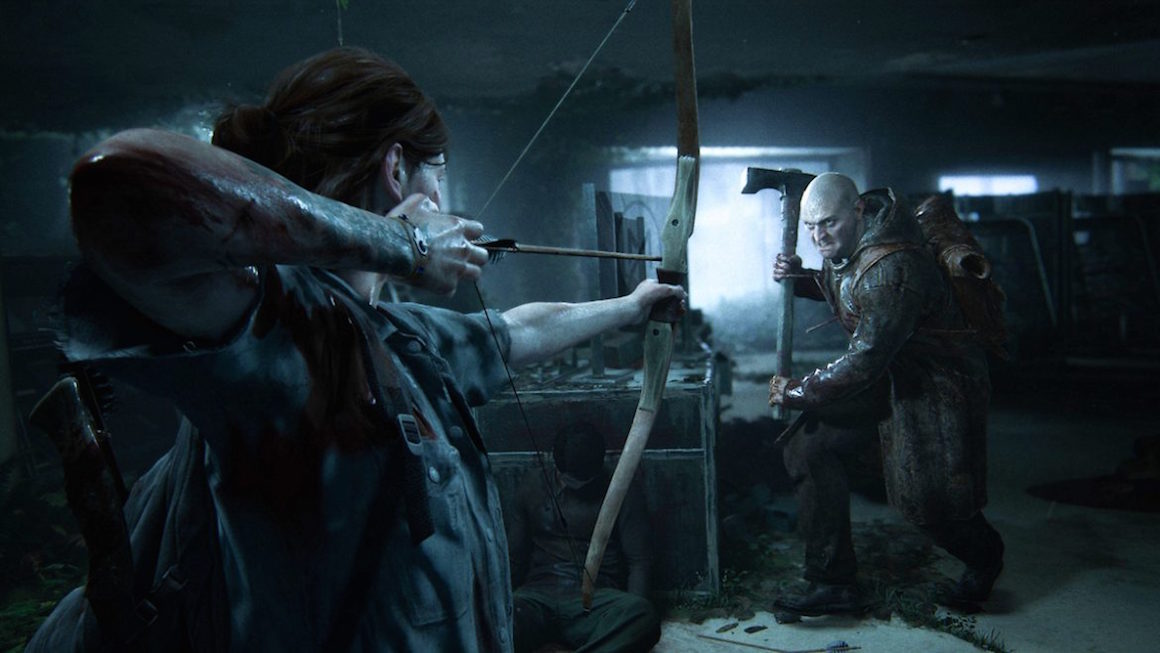 The Last Of Us: Part II has released the multiple gameplay trailers, but anyhow, until now, the multiplayer is still relatively unknown for the game. Recently reported that Naughty Dog is currently looking to hire people for some positions at the company.
According to a job listing for a Multiplayer Server Programmer, there's a quite a bit of customization to look forward in the upcoming sequel,
"We are looking for a server programmer who loves constructing a scalable, stable, and secure ecosystem of services for players to enjoy. You will usher them through the entire multiplayer experience, from first login, through matchmaking, and then granting rewards players can use to customize their characters in the store. As one of the caretakers of the live environment, you will be a critical part of the team that launches the game's services."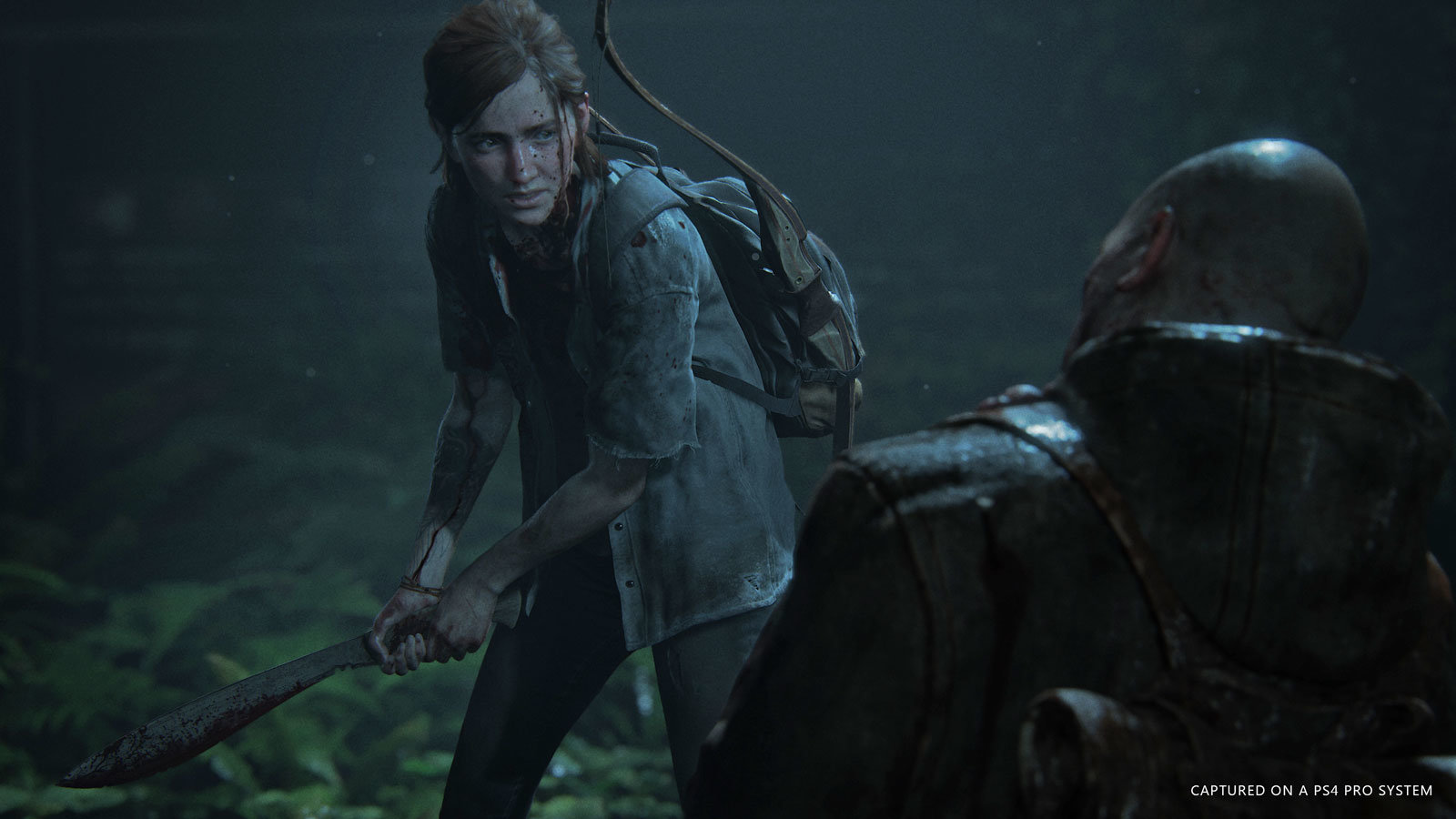 And if you're curious on what to come in The Last Of Us: Part II, here are some description from the game's official synopsis:
"Ellie is now 19 and has found a semblance of peace and normality living in Jackson. She's had a chance to be a teenager and forge lasting relationships. When that peace is disrupted by a violent act, Ellie is thrust into a brutal journey of retribution, fueled by a need to bring those that have wronged her to justice, pushing her to her very limits."
However, the game might still use p2p for multiplayer since this is just speculation for now, and Naughty Dog usually won't reveal the multiplayer at the major events throughout the year. So, we will just have to wait for further details about the multiplayer in this upcoming game.
The Last Of Us: Part II is scheduled to be launched exclusively on PS4.