Upscaling online videos in Microsoft Edge now makes use of AMD and NVIDIA GPUs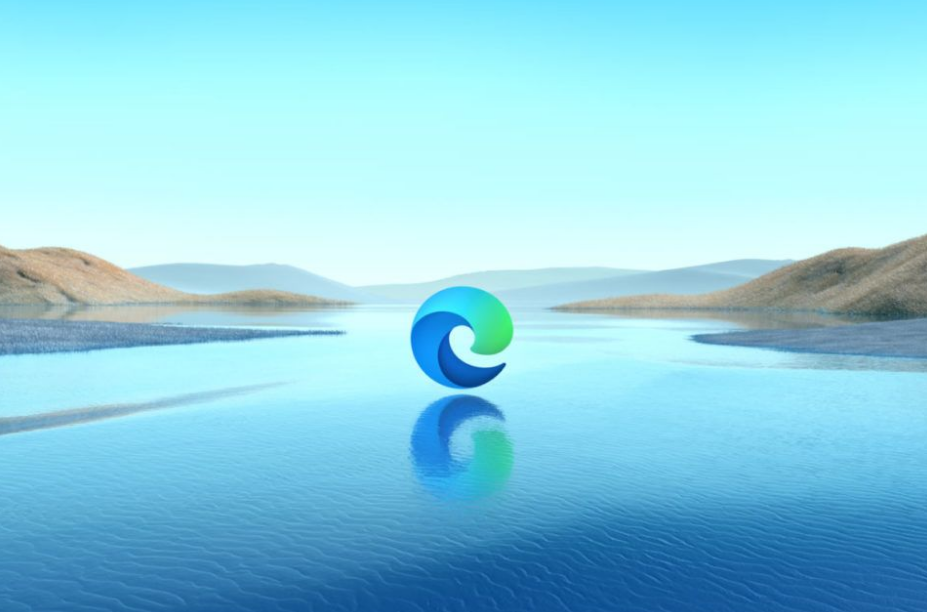 Video upscaling is already available in Chrome and Edge for those with NVIDIA video cards, but what options are available for those who use AMD boards? Microsoft believes that it can be of assistance. Microsoft is now testing a feature called Video Super Resolution in Edge Canary. This function upscales and removes artefacts from web videos that are lower than 720p resolution utilizing GPUs powered by either AMD or NVIDIA (sorry, Intel Arc fans). You'll need a graphics card from the GeForce RTX 20 series or a Radeon RX5700 to use this feature, but it could be useful if you're trying to save bandwidth on a capped data plan or are watching an old film on YouTube.
There are various prerequisites to meet. To get things started, this is solely for people who use Windows. If you are using a laptop, you will need to connect to an outlet, and the video you are watching cannot make use of a digital rights management (DRM) technology such as PlayReady or Widevine. At present, you'll also have to compel Edge to use your dedicated GPU if your laptop has a hybrid graphics arrangement. Microsoft has stated that automatic support for hybrid videos is currently being developed. The technology uses algorithms that are not specific to the GPU. In order for Microsoft's machine learning framework to be able to interface with the browser, it was necessary for Microsoft to add a DirectX 12 pipeline to Google's Chromium engine, which normally utilises DirectX 11.
The use of compression helps to keep the amount of work that needs to be done relatively low. At this time, only a select few Edge Canary users have access to the Video Super Resolution feature. Nevertheless, the firm notes that additional customers should have access to this feature in the "coming weeks." It also has intentions to expand the list of GPUs that are supported, so don't get discouraged if your hardware isn't initially compatible with the software. You'll just have to be patient if you don't want to use the experimental software; it's likely going to be a while until the functionality is supported in beta versions and refined versions of the software.