Sea Of Thieves Content Update Now Live With Ship Customization and The Foggy Weather
The latest update from Sea Of Thieves now live with Shrouded Spoils content available for all players. Rare has released the video to preview what is included in the Shrouded Spoils update and also have teased in official twitter about this new content update,
Visit our dedicated Shrouded Spoils web page to check out the time-limited cosmetics, new items and a rundown of what we've added with this update! The page even has swirling fog, we've gone all in! https://t.co/TxEvQDZJIi pic.twitter.com/MB9Za2SA6B

— Sea of Thieves (@SeaOfThieves) November 28, 2018
Here the players will also get to see how Sea of Thieves now has brought ship customization with new items which they can purchase from the game's Shipwrights. As the state from Rare,
"These new cosmetics can be bought from Shipwrights across the Sea of Thieves and their stock is split by region (matching locations to our existing sets). So if you want to round out a cosmetic set, visit the Shipwright you bought it from the first time around!"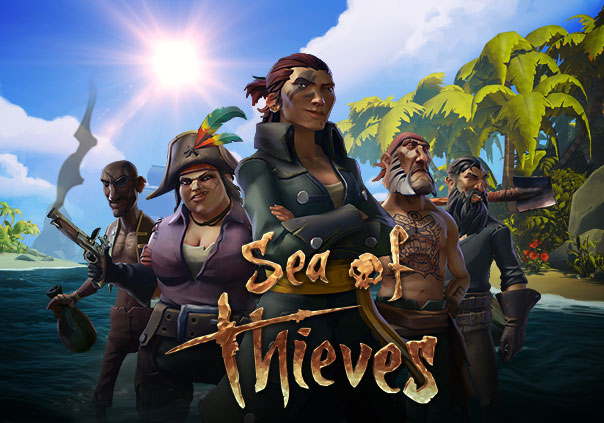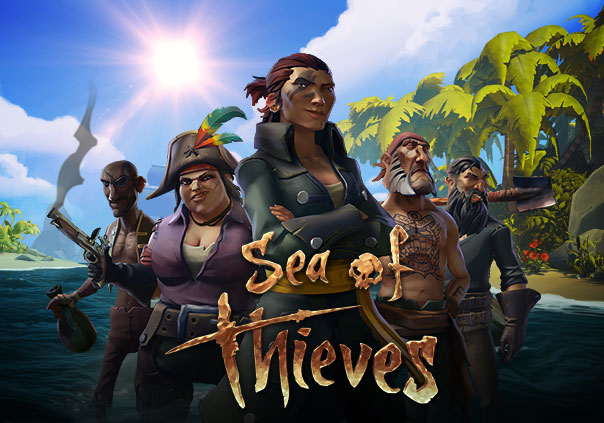 Shrouded Spoils also bring the new foggy weather in this game, along with more skeleton ships and forts, players will also have access to a set of limited-time items available for Doubloons. Addition with some items like Wailing Barnacle sails, hull, figurehead, flag, cannons, wheel, and capstan included in this new content update.
Sea Of Thieves was released in March for PC and Xbox One. For details of the updates, you can watch below: