How To Add Panels on Twitch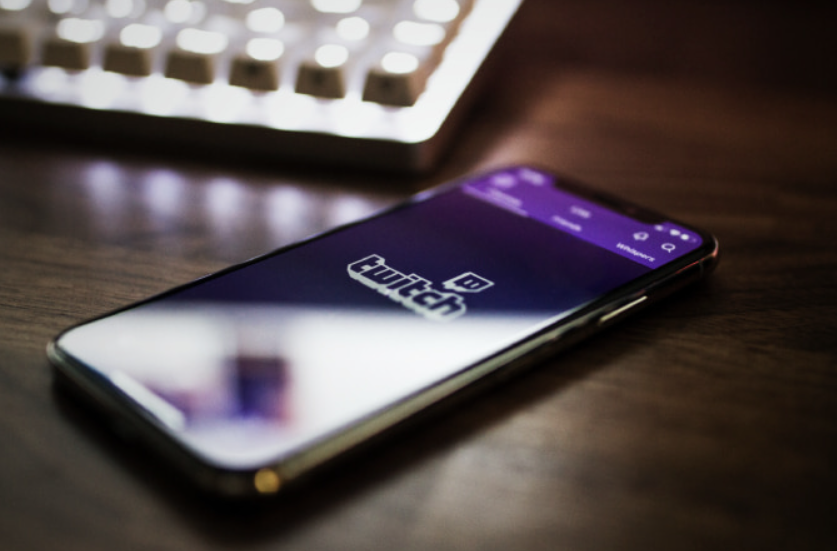 When you're broadcasting, you may use Twitch panels to market your products. In most cases, these panels feature connections to your social network profiles, as well as contribution choices, goods, and more. There are addons for Twitch that make it possible to display the Twitter feed right on the panel. In this approach, you may truly show your most recent tweets on Twitch instead of merely linking to your Twitter page. Here's how to link your Twitch account to your Twitter account and add a Twitter panel to your stream.
How to Create a Twitch Panel Linking To Twitter
To set up a regular Twitch panel with connections to social networking sites like Twitter, follow these steps:
To begin, you'll need to establish the Twitter-linked panel. NerdorDie, a popular third-party Twitch panel creator, provides a simple solution.
Select Twitch Panel Maker from the Tools drop-down menu on the NerdorDie home page.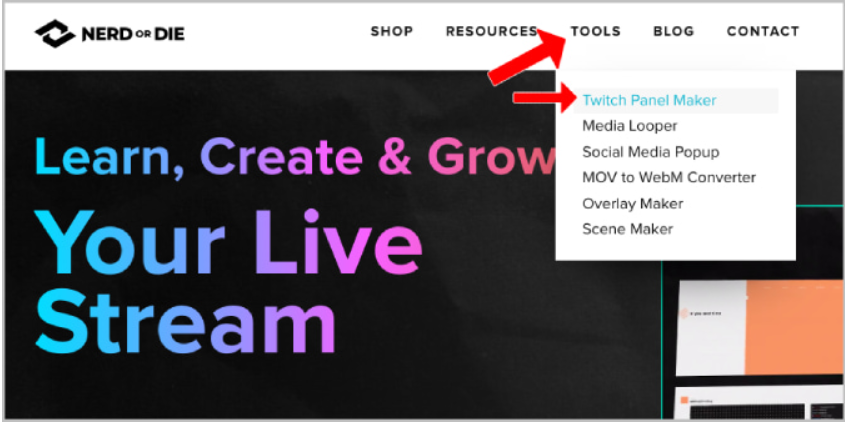 Templates and alternatives for creating the panel from scratch are available here. Choose "Free Templates."
To begin, pick a panel template from the list of options.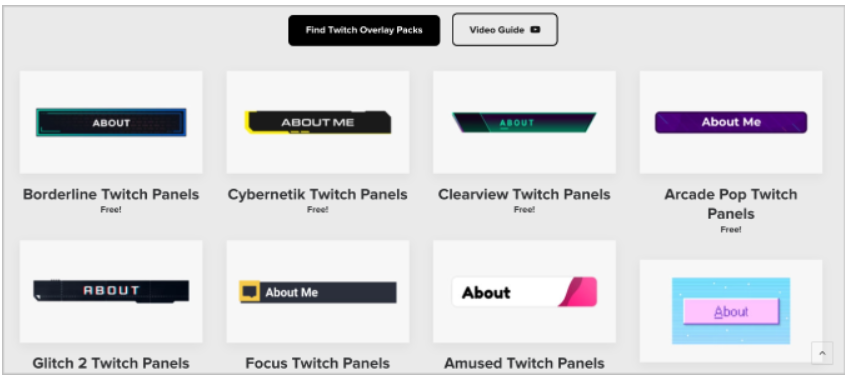 Next, click the "Add to Cart" button.
Check out by clicking the Cart symbol at the upper right of the page.
Read More: How To Check AirPods Battery on iPhone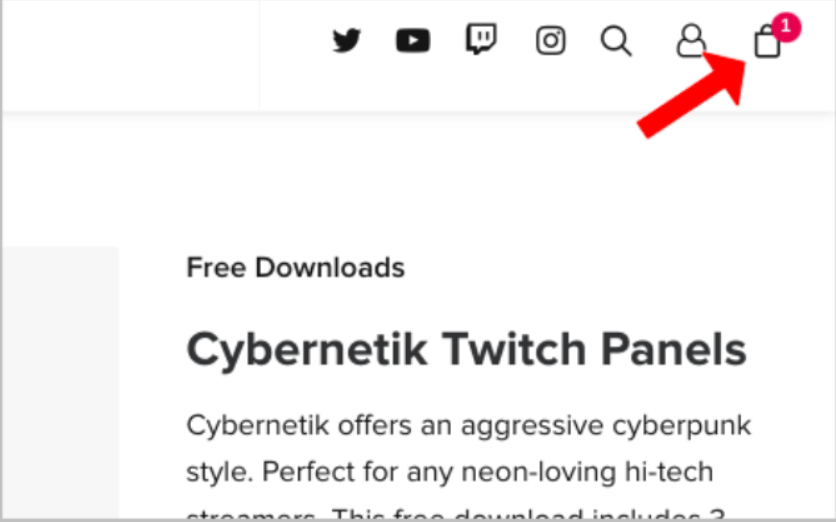 You don't need to provide any financial information. All you need are a few pieces of information, including an email address and physical address. Fill in the erroneous information if you like, since this is not an actual product.
Once you've finished, you'll see a Download option. It's only a click away.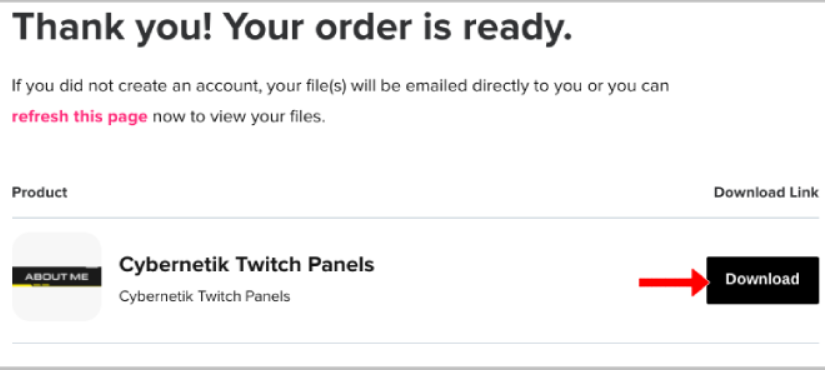 Extract the contents of the zip file you just downloaded.
Open the Edit panels toggle in Twitch > Profile Pic > Channel > About Section. A Plus + box will appear underneath it.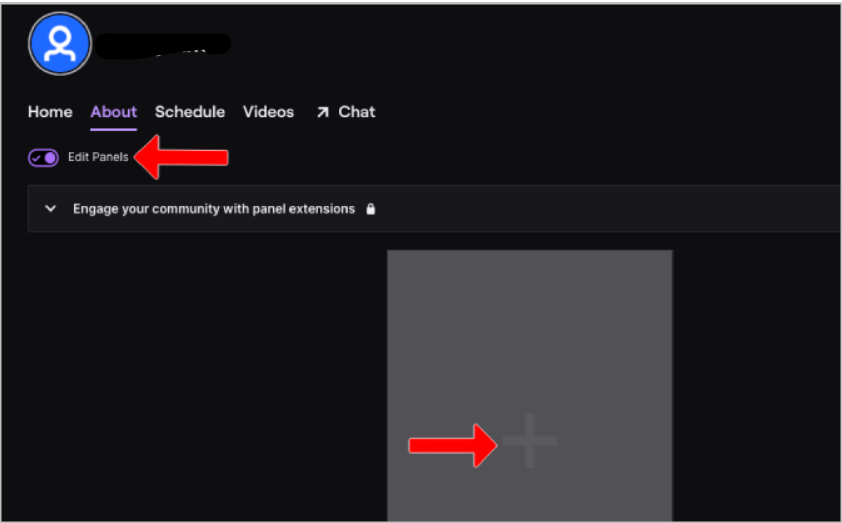 Select a text or image panel to be included to the new window.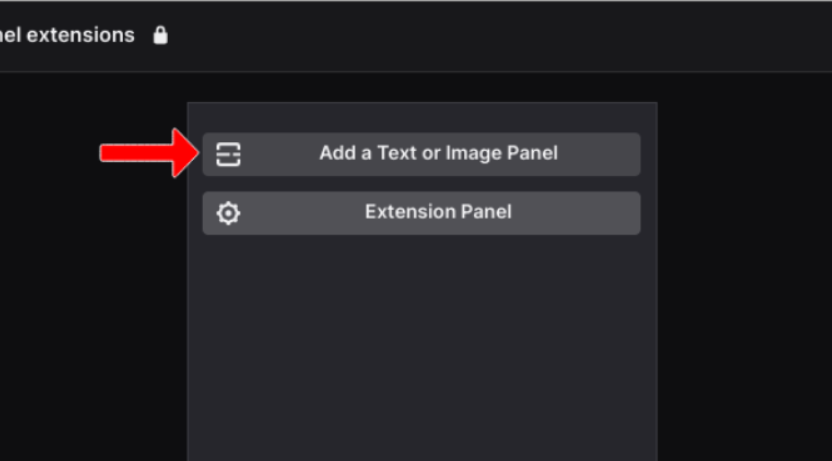 Select the Twitter picture from the extracted folder by clicking on the Add image button and selecting the image from the folder.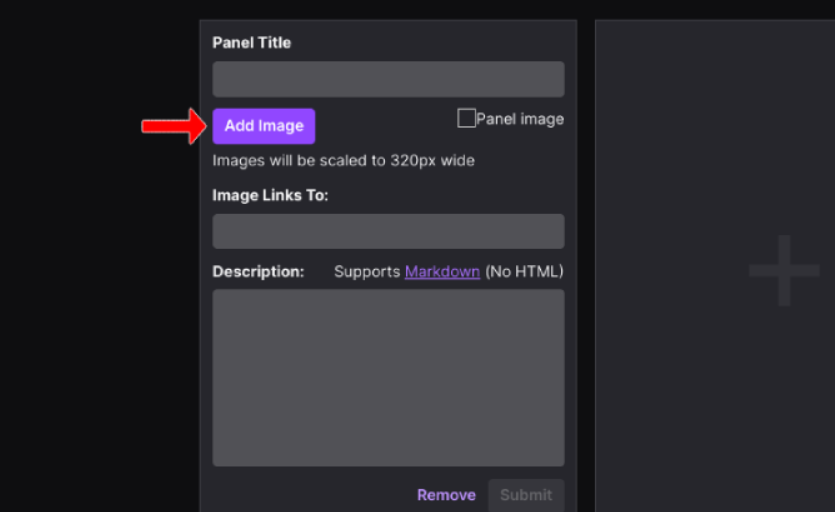 Then, in the Image Links To column, put the URL to your Twitter account. Then click the Submit button.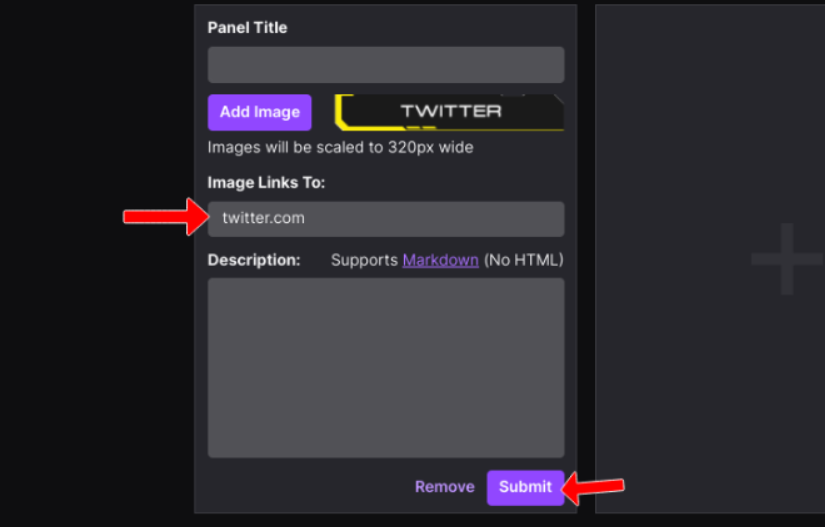 That's all; the Twitter panel you just added is now visible to everyone on your stream. When you click on that panel, your Twitter profile will be shown.
To maintain an official appearance, be careful to adhere to the framework while adding additional social network panels.
FAQ's
Editing Twitch panels on a mobile device might be a little tricky.
The ability to modify your panels is available by clicking on the edit panels link beneath your bio. If you're not happy with where the panels are, you can reposition them. Turn off the Edit Panels option before submitting your modifications.
Are there any costs associated with using Twitch Extensions?
Your channel may be improved with this free Twitch panel addon. It's fast, simple, and completely free. But that's not all: the OWN3D Design Panel plugin offers the first ever opportunity to employ ANIMATED Twitch Panels!
Panels for streaming, what are they?
An information banner or call-to-action may be seen at the bottom of a user's live feed on Twitch. The panel's function is to give more information about a user's broadcast, or it may be used to lead viewers outside of the Twitch platform by providing external links to content.
Can you rearrange Twitch panels?
When altering the panels, you may find that you wish to move the panels around. Fortunately, it's not that difficult. To reposition the panel, just drag & drop it in the desired location.