The next week will see the release of iOS 16.3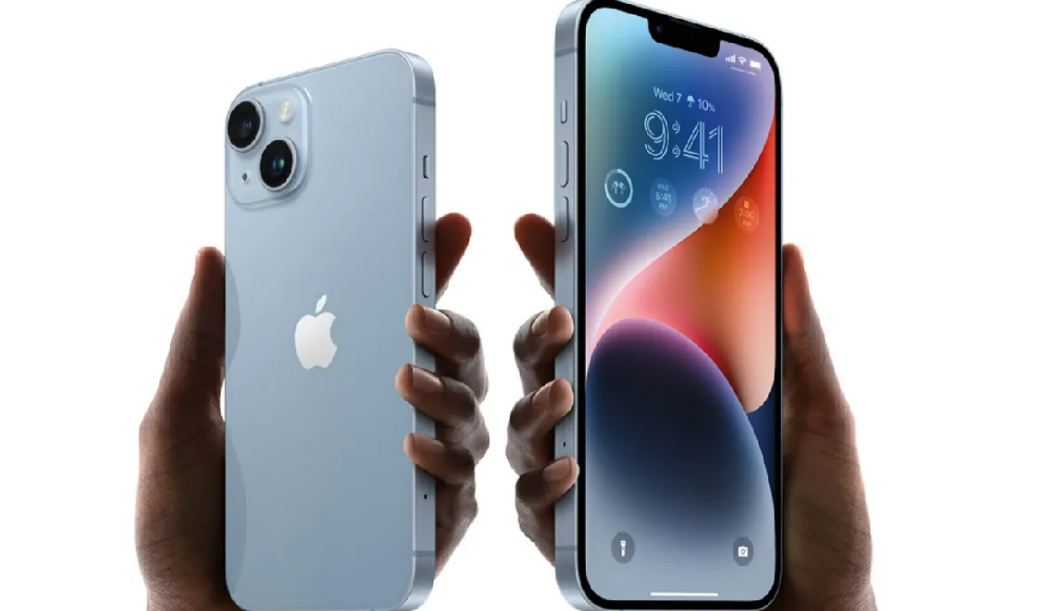 Users of the iPhone, be ready for an update to the iOS 16 operating system, which will be issued soon. Your phone will receive the iOS 16.3 update, which is currently in beta form, over the next week. In addition to addressing a few bugs and introducing a few new features, this update will also include several additions that are themed after Black History Month. The information that iOS 16.3 would be available for download very soon was originally shared by Apple.  The launch date was disclosed inadvertently by the corporation in a press statement that was intended to highlight the company's efforts to celebrate Black History Month in the month of February.
Apple is releasing a new watch face called Unity, as well as a wallpaper for the iPhone that utilises the colours of the Pan-African flag. Both of these new features are being introduced today. Following the recent showcasing of curated content in the company's Music, TV, News, and Podcasts applications comes this round of improvements. It is required that the user have iOS version 16.3 in order to utilise the Unity 2023 watch face and the Unity wallpaper on their iPhone.
Additionally, in the fine print of their statement for Black History Month that was published yesterday, Apple indicated that the Black History Month watch face and wallpaper "will be available next week" (January 18). This would seem to point to the fact that an upgrade for iOS is also on its way in the near future.  This week, a beta version of the release candidate was made available to developers, which serves as another further evidence that iOS 16.3 will be arriving in the very near future. In the vast majority of instances, this signifies that a complete release won't be too much further away in the future.