The latest update to the Playlist for Call of Duty: Modern Warfare 2 brings back Shipment 24/7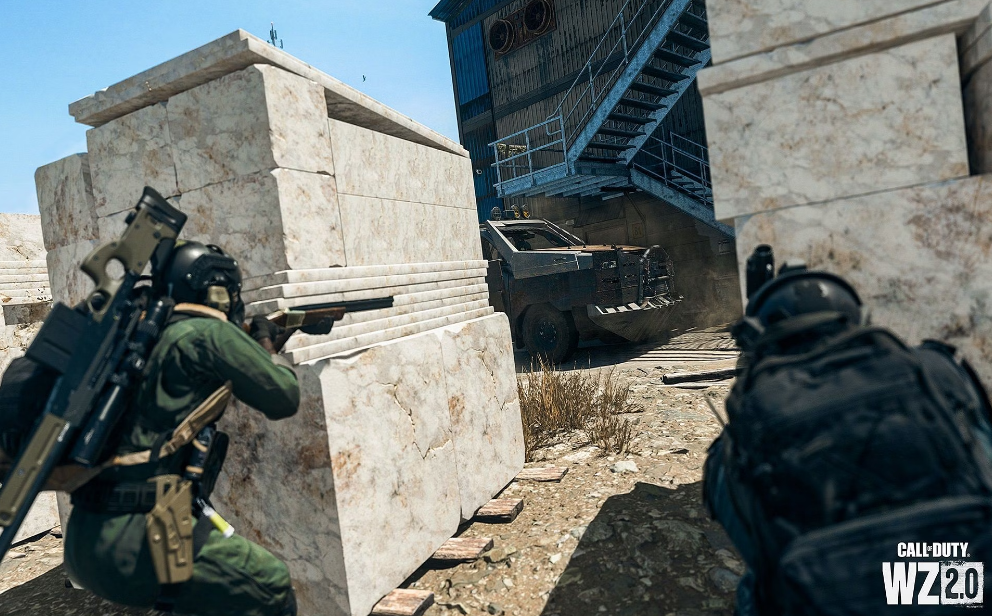 A new update to the playlist for Call of Duty: Modern Warfare 2 has brought back the renowned Shipment 24/7 mode, which was removed after a week of public uproar. Shipment, one of Call of Duty: Modern Warfare 2's most popular maps, was brought back for the game over the holiday season of 2022, and gamers will have the opportunity to enjoy the map once more as we head into the second season of the game.
The Shipment map in Modern Warfare 2 has been revamped, and as a result, it now has an even greater degree of chaos than previously. There are a variety of cargo containers dispersed over the playing area, which restricts players' lines of sight and makes the middle of the map a hotspot for ongoing firefights. However, the redesigned Shipment map in Modern Warfare 2 had a number of flaws and bugs that needed to be fixed. A bug caused teams to spawn inside a cargo container for a period of time, which gave the opposing team the opportunity to create trap players throughout the entirety of the match.
Through its official Twitter account, Infinity Ward has stated that the most recent update to the Modern Warfare 2 playlist will bring back the Shipment 24/7 mode for the multiplayer mode. Shipment from Modern Warfare 2 may now be played with hardcore restrictions thanks to the addition of Tier 1 Shipment to the playlist. These restrictions include the removal of the head-up display (HUD), reduced health, and hit markers. Shipment is available for players of Modern Warfare 2 that love fast-paced, close-quarters action to play around the clock for the foreseeable future.
This week in #MWII:
– Shipment 24/7 and Tier 1 Shipment are in the mix 👀
– Cyber Attack
– CDL Moshpit

This week in #Warzone2:
– Mini-Royale Trios
– Battle Royale (Quads, Trios, Duos, and Solos)

— Infinity Ward (@InfinityWard) January 18, 2023
Previously, on January 11, Infinity Ward switched the 24/7 mode Shipment 24/7 found in Modern Warfare 2 to the 24/7 mode Shoot House 24/7. The community was incensed by the choice that Infinity Ward made to remove Shipment from the playlist just as it was starting to emerge as a favourite among players once more. Before the resumption of Shipment 24/7, the song Shoot House 24/7 would continue to be played on the playlist for approximately one week. In the community for Modern Warfare 2, outrage among fans was swiftly replaced by excitement, and several players have already expressed a wish for Shipment 24/7 to become a permanent option in the playlist.