The Samsung Galaxy S23 is now playable in Fortnite!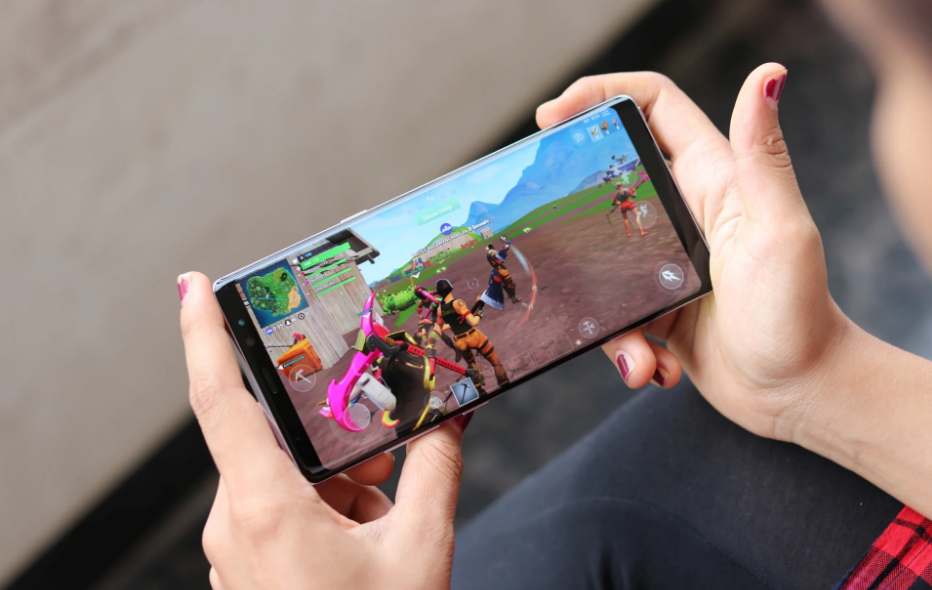 According to what was stated by Samsung, a partnership between the electronics manufacturer and the popular online video game Fortnite will allow the Galaxy S23 flagships to be integrated into the game's virtual universe. Within a Samsung Island, the company plans to open a Samsung SmartCity store. This will provide customers the opportunity to engage with a number of different devices, including the smartphones themselves. You have the ability to interact with in-game devices and play Fun Game Quest, a game that is quite similar to the classic game of hide-and-seek. Entering the code 8526-6648-9508 will allow you to access the name map, and once you are there, the code will lead you to the map itself. You will be required to scour the map for Galaxy S23 devices during each round, and you will need to keep any of these devices that you find.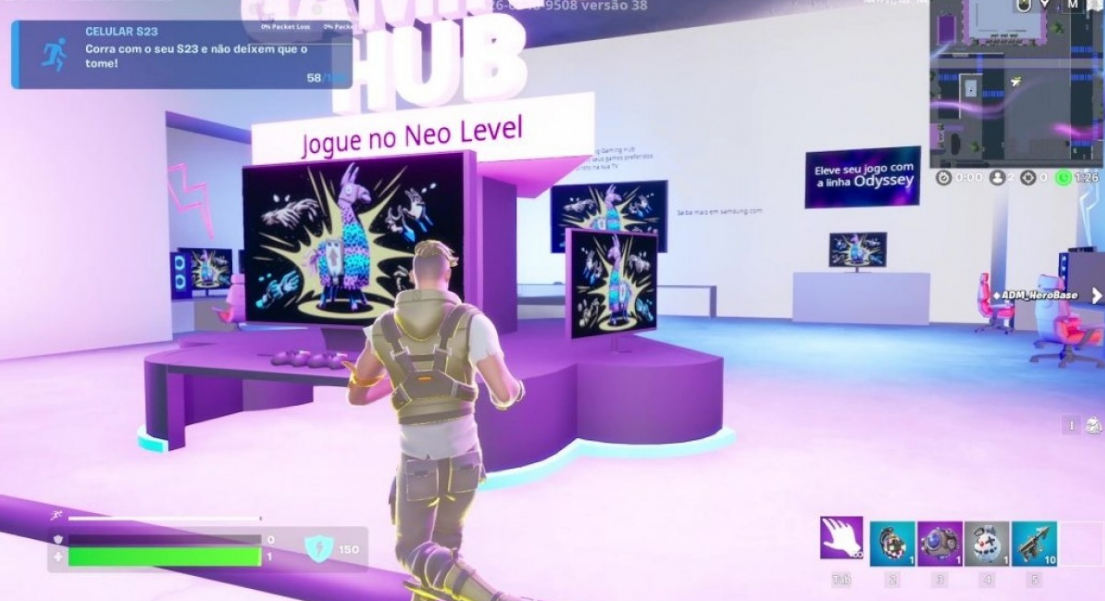 According to Arthur Wong, Marketing Director at Samsung Latin America, the communication channels in the metaverse require consistent maintenance and upkeep in order to function properly. Because of their partnership, the organization is now able to connect "with amazing speed, messages, products, and people, with a high degree of immersion." The gameplay in general has also been improved, and these changes were done with the capabilities of the Galaxy S23 in mind. The zoom feature gives players the opportunity to see further, and there is a button called Nightography that lets them see in the dark. Players also have the capacity to see further thanks to the zoom feature. In addition to that, there is a Knox button, which "emphasizes another aspect of the Galaxy ecosystem," as stated in a press release.