'The US can't crush us', says Huawei Founder Ren Zhengfei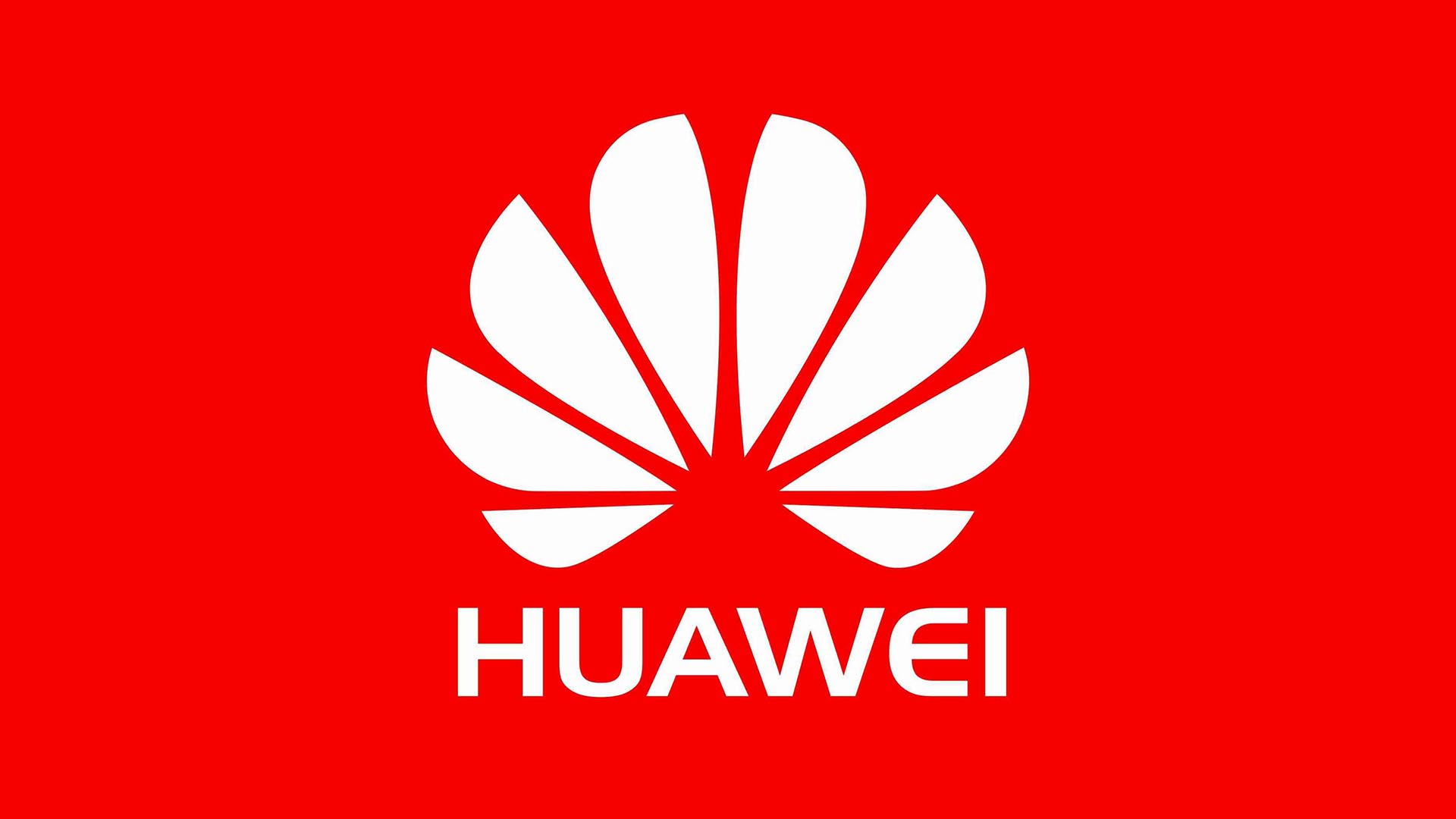 Ren Zhengfei breaks his silence since his daughter got arrested in last December.
Huawei has been in trouble in the west for a while now. There has been trouble with the government, national security has been mentioned and FBI as well. Now the Chinese company has been calling it a baseless attack on their name due to their rapid popularity in the US and Canadian markets. The sales have been unbelievable, even some of the most well-known reviewers have picked Huawei phones as the best smartphone of the year.
Huawei CFO Meng Wangzhou was arrested in December of 2018, and the allegations were fraud and theft of trade secrets by US government. According to the founder and father of the Meng Wangzhou, as he spoke with BBC, won't be enough to make Huawei go away. He said,
"There's no way the US can crush us, the world cannot leave us because we are more advanced. Even if they persuade more countries not to use us temporarily, we can always scale things down a bit"
The CFO was arrested in Canada and there have been requests and attempts to extradite her to stand charges on US soil.
Huawei is massive and smartphones is only one part of what the company provides the world. There are router devices and charging accessories etc. The company has spread its products all over the world and it won't be possible for the US government to find and destroy them. The allegations have had some serious push behind it, using national security issue as the tag-line, the government officials say that the company poses threat to US.
Huawei on the other hand has denied all allegations of course and is still fighting the arrest of their CFO. It is being said that there will be executive orders from President Trump to limit the equipment sales from the alleged company.
On the flip side, the British intelligence sources have reported claiming that the cyber-security risks of using Huawei's 5G equipment are going to be manageable.
Now what the real story is, not many know except for maybe a handful of people on high places. All I know that Asian market is not bothered by this all and Huawei phones are still selling like cray and so are their other products.