Third-generation 4nm semiconductor chips will soon be mass produced by Samsung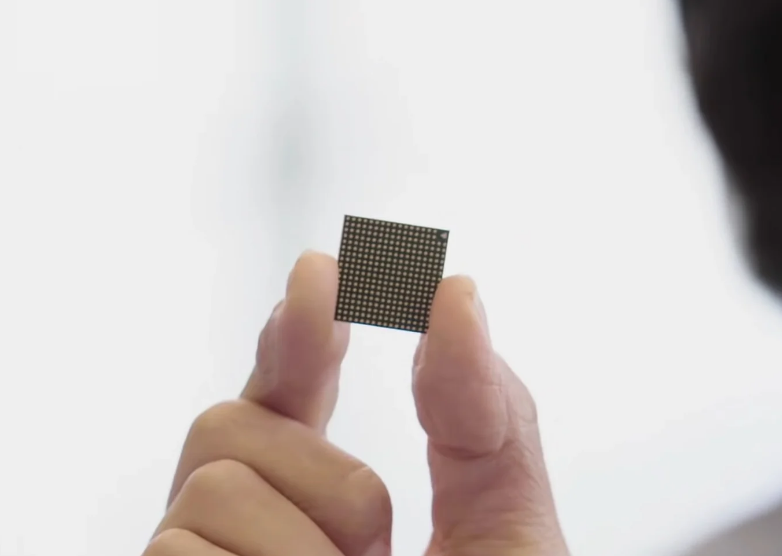 The first half of 2023 is when Samsung is expected to start manufacturing third-generation 4nm chips in big quantities, according to a report that was just released. The ultra-micro fabrication process business relies heavily on this foundry product as its primary offering. The company was able to eliminate one of the primary challenges that arose in the early stages of the process, which was maintaining a consistent level of output. This was made possible by technological developments in performance, power consumption, and area improvements. As a result of the advancements made by Samsung Foundry, the company has been given the go-ahead to move forward with the production of third-generation 4nm chips and to court large corporate clients.
The 2.3-generation technique will serve as the foundation for these 4nm processors. In addition to this, it is the very first time that Samsung Foundry has indicated the amount of time necessary for the mass manufacture of a 4nm follow-up version. When compared to the SF4E chip, it appears that earlier versions of the 4nm chips had better performance, lower power consumption, and used smaller areas overall. Despite this, Samsung had a hard time controlling the amount of chips produced. Because of this issue, Samsung Electronics lost Qualcomm as a customer, which was the company's largest customer. A large order for 4nm chips from Tesla was recently placed with TSMC rather than Intel.
Because of this, the advancements in the business's 3rd-generation 4nm chip yield were extremely important for the company. According to those with knowledge of the semiconductor business, Samsung has increased the production capacity of its 4nm chips as the yield has clocked in at 60%. Nonetheless, this is still a low percentage in comparison to that of its competitor TSMC, which is believed to be in the range of 70–80%. According to the company's own sources, TSMC's yield is steadily increasing, and mass production of the subsequent iteration is likewise moving into high gear at this point.
The most cutting-edge semiconductor process is still at 3 nanometers, while the majority of goods are still built on 4 nanometer and 5 nanometer devices. According to the findings of a company that specializes in market research called Counterpoint Research, the sales of 4nm and 5nm chips accounted for 22% of total sales in the third quarter of 2022, prevailing over the sales of 6nm and 7nm processes, which accounted for 16% of total sales. TSMC has already begun making preparations to use its facility in Arizona to produce 4nm chips; the company anticipates that volume manufacturing will start in 2024. In response to this and in order to maintain its position in the competition, Samsung is now constructing a 4nm production line at its foundry factory in Taylor, Texas, in the United States.