Top 10 Best Free Hidden Spy Apps For Android Undetectable
With each passing second, technology and our dependence on it evolves as well. Furthermore, our total reliance on Smartphones, particularly Android devices, has exposed everyone, including our children, to a variety of hazards, including data theft, cyberbullying, online stalking, and much more.
Fortunately, modern technology has certain advantages, such as covert spy apps for Android. These programmes allow customers to keep track of their loved ones' online activity. It aids in determining whether or not something is amiss. We'll go over the top ten undetectable free spy apps for Android in this article.
1: Minspy – Android's Best Hidden Spy Apps
Android spying isn't particularly beneficial unless the user is doing it secretly and without the phone's owner's knowledge. Nonetheless, the number of applications that do not have a secrecy mode is astounding. Minspy, on the other hand, can follow an Android phone invisibly.
Minspy is a spying programme that works on both Android and iOS smartphones. Check out how to do a spying app. Its Android installation alone is used by a significant number of people all around the globe. It allows the user to track their phone while keeping their identity secret from the target person at all times. This is made possible thanks to the app's unique stealth mode.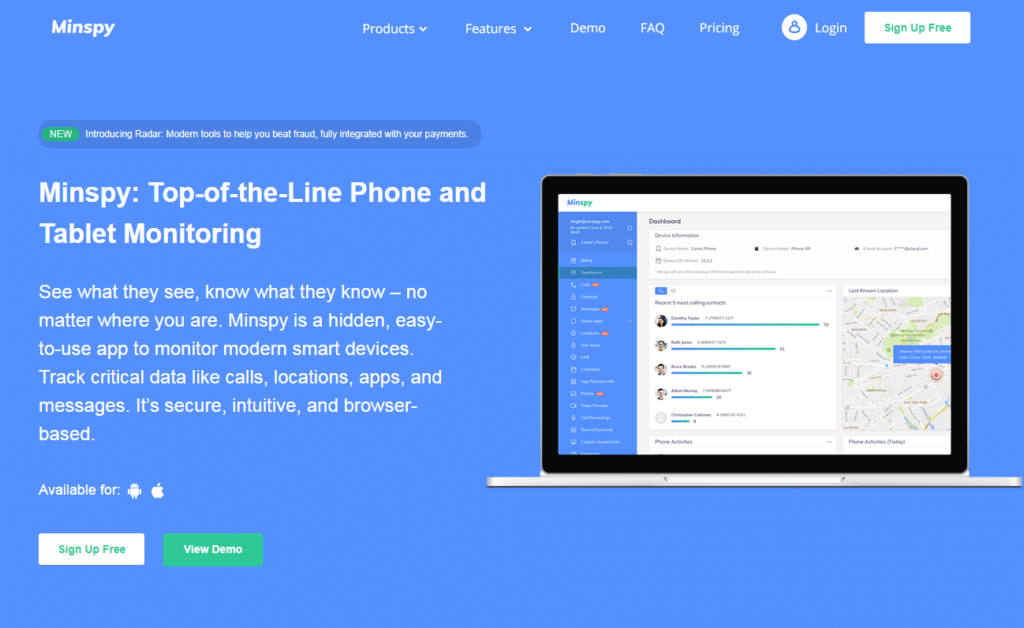 The service's web-based Control Panel allows users to control, screen, and view information on an Android phone from anywhere in the globe using any device. The platform's user interface is flawless, allowing users to rapidly access their desired functions.
How does Minspy Work to Secretly Snoop on Android Phones?

 
Minspy, a phone monitoring app, monitors the target Android phone invisibly and does not inform the target of the snooping. Follow these steps to instal the programme on the target phone:
Step 1: To purchase the subscription, go to Minspy's official website's pricing page. Choose an appropriate plan that meets your needs and purchase it.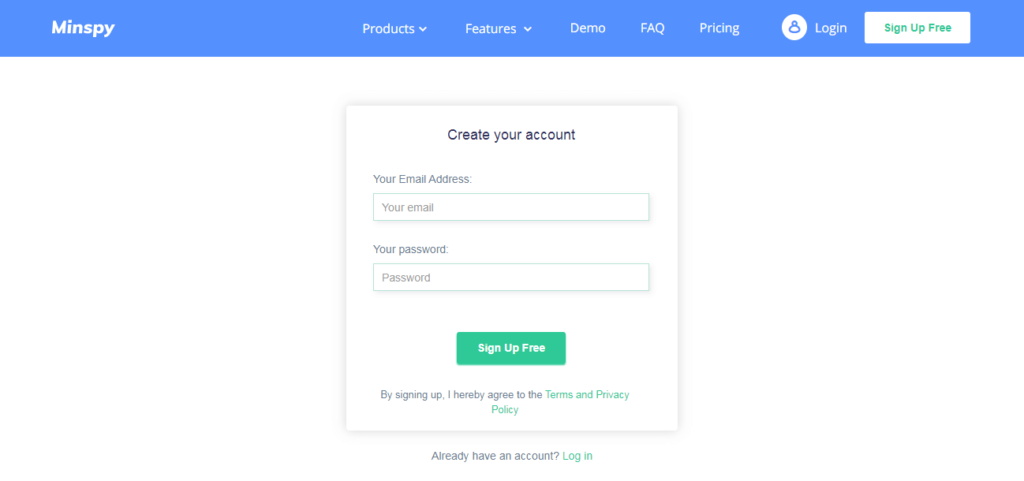 Step 2: You will receive an email containing your account's login details and password. If necessary, you can easily change the password.
Step 3: Selecting the "Start Monitoring" option will take you to the app's control panel. Install the programme on the target phone to track the Android user. Choose to conceal it from the home screen using stealth mode.
Step 4: Log in to your Minspy account from any web browser on your PC or smartphone after installing the software on the target phone. 
Step 5: Minspy is keeping a close eye on your target. The information can be viewed at any moment through the app's control panel.
2: Cocospy
This is one of the most effective phone espionage apps available. It has been reviewed by major media outlets such as the New York Times and Forbes and is used by millions of people all around the world. The reason for this is that Cocospy can do everything when it comes to spying on a phone, including reading text messages in real time, tracking someone's position, and so on.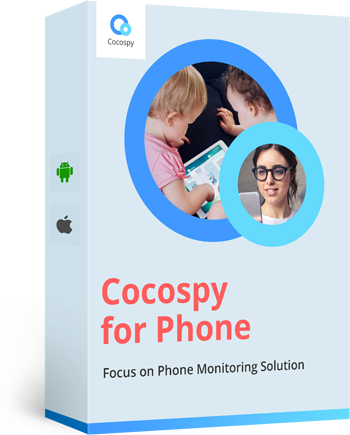 The nicest feature about Cocospy is that, unlike other surveillance applications, it does not require you to jailbreak or root your phone in order to have access. Furthermore, Cocospy operates in total stealth mode, remaining undetectable and concealed from the targeted phone's user.
3: Spyier
Another popular spy programme that may be used to snoop on cell phones is Spyier. It offers a beautiful online interface, extensive functionality, and a stylish style. You won't need to instal any software on the targeted device because it's a web-based service.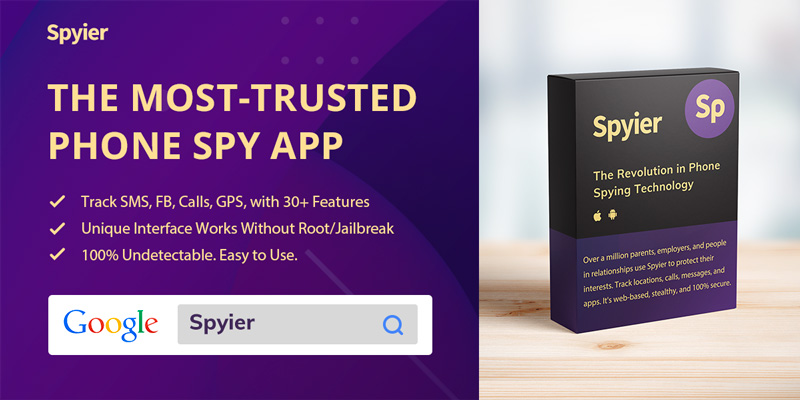 The app's mobility has expanded now that you can monitor a phone from someone else's computer or phone. The Spyier app is also incredibly secure. You don't have to worry about putting your iPhone's security at danger because you don't have to instal any software.
On Android, you must instal the app. The software is only 2 MB in size, and once loaded, the icon will vanish from the list of installed apps and the app menu.
4: ClickFree
ClickFree is a real-time phone tracking programme that captures data about the target Android phone. The software keeps track of your Android phone's digital and audio communication and sends you vital information via voice notes and phone calls. It also keeps track of and displays all of the apps on the target smartphone.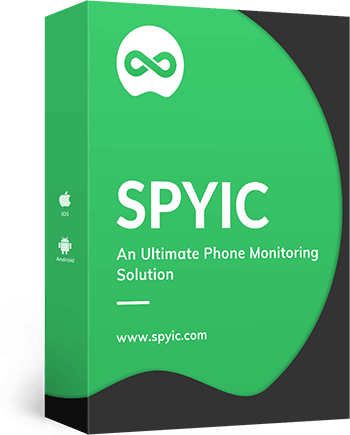 The programme collects the target's shared communications as well as deleted communications. It keeps track of deleted communications by retrieving and displaying them without informing the target. The programme employs stealth mode to disguise itself from the target phone's display screen.
5: Neatspy
You can use the Neatspy programme to spy on someone's spy phone without having to touch it. It's a fantastic piece of software that makes phone eavesdropping a breeze. You'll be able to access everything on the targeted phone thanks to a variety of advanced capabilities.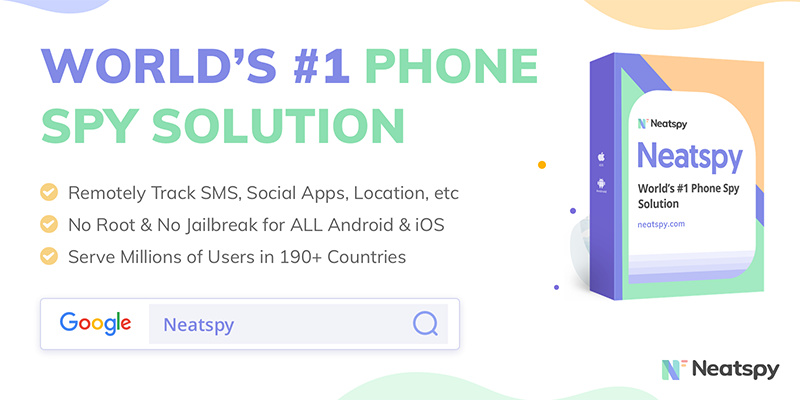 Neatspy will also recover any texts that have been erased. As a result, there will be no surprises on the app. You'll be able to see all of your outgoing and incoming text messages, as well as call logs, media files, browning history, location, and calendar events.
6: Teensafe
Users can create geofences across e-map with the use of Teensafe geofence alerts. As a result, the user receives a notification anytime the target passes through specific areas. Teensafe also monitors the target's conversations and shared multimedia, including as images, videos, and documents, on social media platforms such as WhatsApp, Instagram, Facebook, and Viber.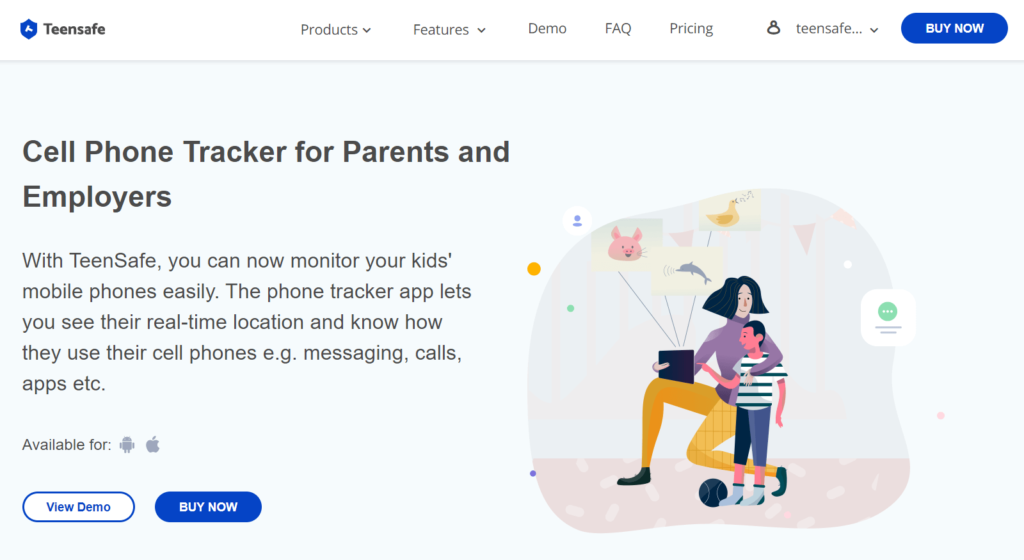 Even if the target deletes a text message or information from his social network, the application uses auto-retrieve to show it to the user. The programme uses GPS to navigate through the target's location and display his smallest movements, as well as the location's surrounding locations.
7: Spyine 
Another application that can be used to spy on cell phones is Spyine. It has quickly risen to become one of the most popular phone surveillance programmes. The reason for this is the extensive set of functions it provides at a reasonable price.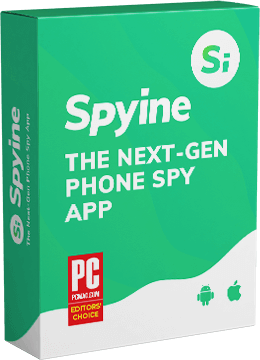 There will be nothing concealed from you on the targeted device if you use this software. If you want to receive the best text spy app experience, Spyine should be your go-to spy software.
Spyine also has a stealth mode, so you won't have to be concerned about being discovered. You don't even need to have an iOS smartphone to use the app. You may download it in seconds and conceal it on Android smartphones.
8: FoneMonitor
FoneMonitor is a piece of software that allows you to spy on both Android and iOS phones. You'll receive a thorough picture of the person as well as their browsing history if you use this programme. You'll be able to read their messages, check their call history, and much more with just a few simple clicks.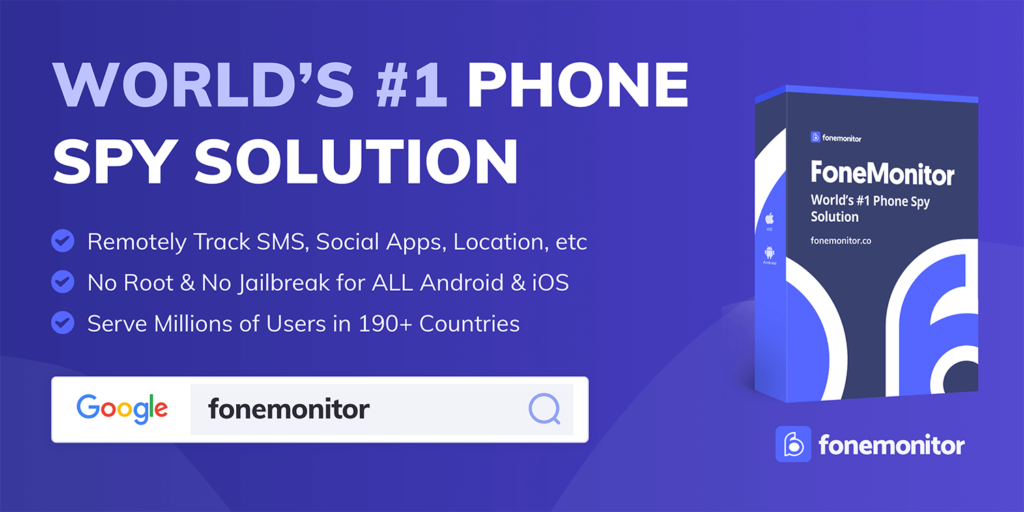 It's a type of phone spyware designed to allow parents to keep track of their children's online activity. All of these services will be provided at a reasonable cost.
9: Spyzie
You will be able to simply monitor your child's phone with Spyzie. You can view their messages, calls, and programmes with the spy app. You can also follow their location in real time and create no-go zones with Geofencing.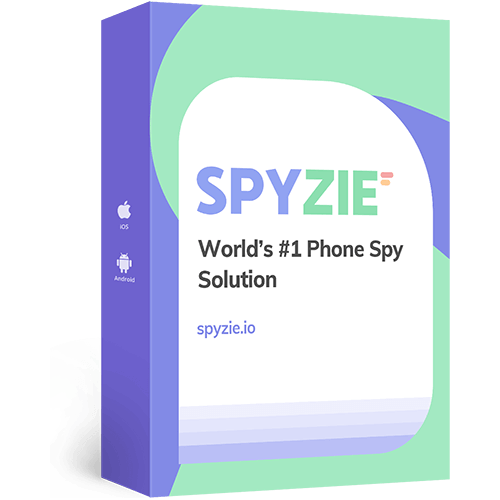 There are a number of other functions included in the app as well. It allows you to sneak into your saved contacts and mark those who appear suspicious. Incoming and outgoing calls, call durations, phone numbers, and timestamps may all be viewed.
The stealth mode allows you to remain completely undetectable while monitoring your children's phones.
10: FlexiSpy
FlexiSpy assists in the diligent monitoring of the target Android phone by using stealth mode, which hides it from the target phone's home screen. With the use of GPS tracking and sim card tracking, it can track the target's whereabouts. The application is designed to allow shared message and call activities, as well as chat and call duration.
The programme also monitors the target's social media activities, including messages, photographs, videos, important documents, and links. The programme also shows the display photo and name of the individual who has been contacted. It includes a message tracking tool that keeps track of the messages sent and received on the target phone. It displays the contact information and photos that have been added to their contacts.