Top 10 Best Twitch Gamers by Net Worth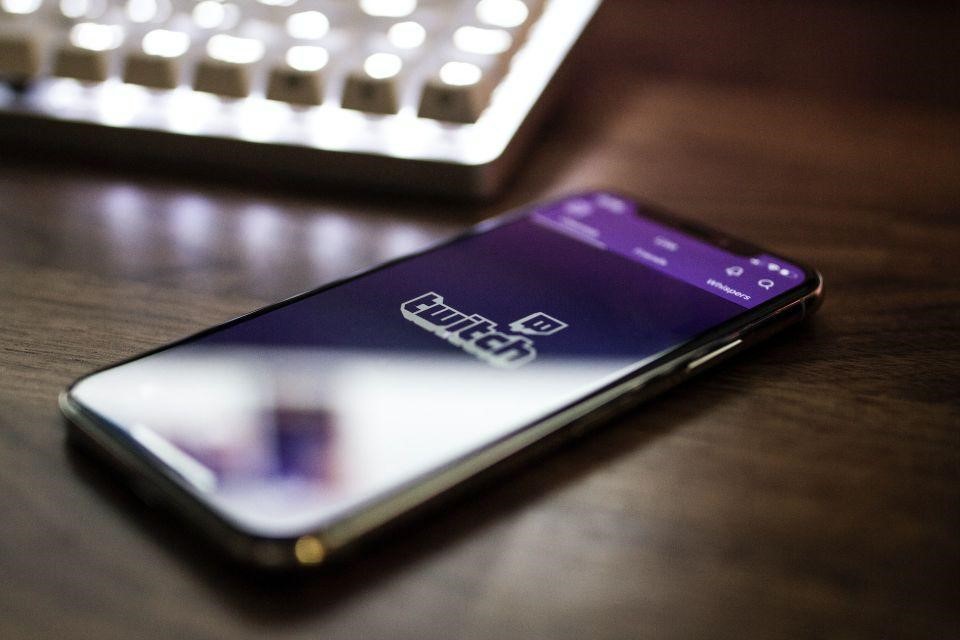 While professional gaming is finally recognized as a serious and competitive sport, it has brought into the fold countless other tools such as streaming. Most notably, Twitch streaming. So, what is Twitch? It's a live video streaming service that allows gamers to stream when playing games. It also allows you, the viewer, to interact with the gamer. Twitch was first launched in 2011, and its parent company is Amazon. The most popular category on the streaming service must be anything esports related. Let's look at the top 10 best Twitch gamers by net worth.  
1. Ninja
Richard Tyler Blevins, with the alias Ninja, is a professional gamer and streamer who first rose to fame when he participated in esports and played games such as Halo 3 and Fortnite. Ninja is quite popular in the gaming scene and has garnered a cult following. He has played for Cloud9, Renegades, and Team Liquid.  
This 31-year-old is also an award winner, having won the coveted Shorty Awards for Twitch Streamer of the Year in 2019. He's also been nominated for a Kid's Choice Award twice. While Ninja is a professional gamer, he has recently tried his hand at online poker tournaments and has taken the time to learn the pastime from his brother-in-law. 
While Ninja is currently streaming on both Twitch and YouTube, he plans to take over every platform available. Last year he announced that he would be streaming on all platforms going forward.
Net worth: $25 million 
2. Shroud
28-year-old Michael Grzesiek, AKA Shroud, is a professional gamer and streamer who simply dominates in first-person games. He is known for his gaming talents in Apex Legends, CSGO, PUBG, and more. Fans and fellow gamers know him for his impeccable aim, making him one of the best first-person game players ever, and with a following of 9 million on Twitch, we understand why. Fans always want to see this gaming whiz knock it out of the park.
Net worth: $22 million 
3. Tfue
Known for playing high-intensity games such as Fortnite Battle Royale, Turner Tenney has over 11 million followers on the streaming platform. His streams highlight his gaming talent, and fans regularly interact for that extra in-the-know gaming info only streamers will know. Tfue also shares a gaming schedule on his platform, so you can check him out whenever you get a moment.
Net worth: $14.6 million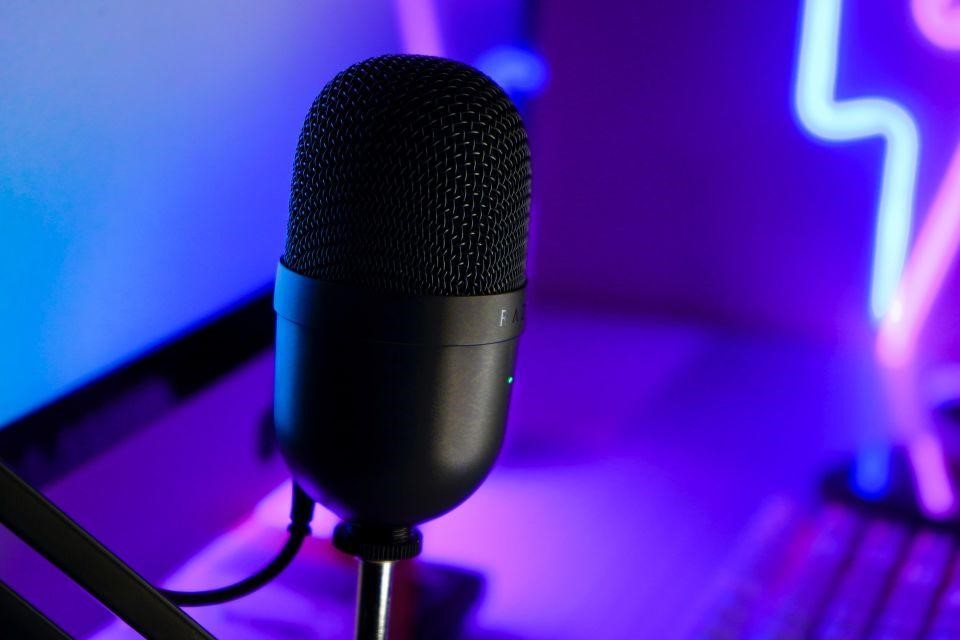 4. XQc
Canadian XQc is known for his exceptional skills playing Overwatch. He went as far as playing in the Overwatch World Cup with team Canada – the Overwatch World Cup is set to return in 2023. XQc is found on Twitch, and you can also see him on YouTube, Instagram, and Twitter. He is also known for streaming the following games: Overwatch, Grand Theft Auto, Minecraft, Fortnite, and Among Us.
Net worth: $13.5 million 
5. TimTheTatman
Timothy John Betar started his streaming career in 2012. Since then, he has streamed himself playing Counterstrike: Global Offensive, Overwatch, Fortnite, and World of Warcraft. But that's not all. TimTheTatman plays esports for Monster Energy Drinks and is sponsored by Audio-Technica. Since being in the industry for more than 10 years, Tim has gained a massive following and has become a full-time content creator and streamer.
Net worth: $12 million 
6. Summit1G
Jaryd Russell Lazar has been streaming since 2012. He has amassed 6 million followers, and his content has been viewed over 500 million times – and this is ONLY on Twitch. By 2018, Summit1G was making massive waves. He became the most-followed streamer and surpassed the likes of Riot Games, pretty much cementing his status in the gaming world. The 37-year-old isn't done yet and continues to push the envelope in his gaming adventures.
Net worth: $11.5 million 
7. Nickmercs
This Detroit native is known for playing the usual first-person games such as Fortnite Battle Royale, Apex Legends, and Call of Duty: War Zone. In 2020, Nickmercs won the Streamy Award for Live Streamer of the Year. While gamers try to be as cordial as possible, he's had some virtual words with Ninja in the past. But this hasn't stopped him from gaming to his heart's content.
Net worth: $9 million 
8. NightBlue3
Still holding onto his love for League of Legends, NightBlue3 is known as one of the OGs, since he's been streaming the game for the past 10 years. But unlike the other gamers on the list, NightBlue3 also plays Ark Genesis. With nearly 3 million followers on Twitch, NightBlue3 is one of the most popular gamers.
Net worth: $7.6 million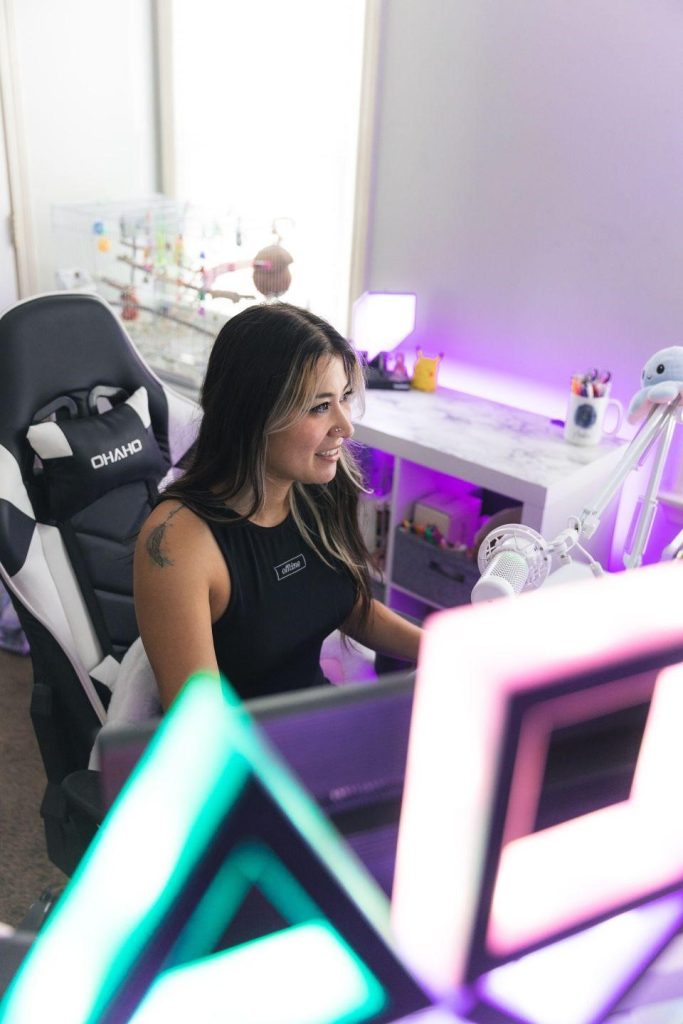 9. Syndicate
Did you know that Syndicate is the fastest gamer to reach 1 million subscribers on Twitch? This English bloke is a major fan of Minecraft and Call of Duty: Black Ops III and Call of Duty: Warzone. He's also been nominated for multiple awards, including the Shorty Award for Best in Gaming.
Net worth: $6 million 
10. DrLupo
Probably one of the few gamers who started with Destiny instead of a battle royale-type game such as Apex. DrLupo eventually started playing Fortnite, and in 2018, he performed an insane trick in-game that saw him receive a score of 49 256 200, breaking the Fortnite highest score record. He also played Among Us with some famous people, including politicians and activists Alexandria Ocasio-Cortez and Ilhan Omar.
Net worth: $4.6 million