Top Technology Trends in Education 2022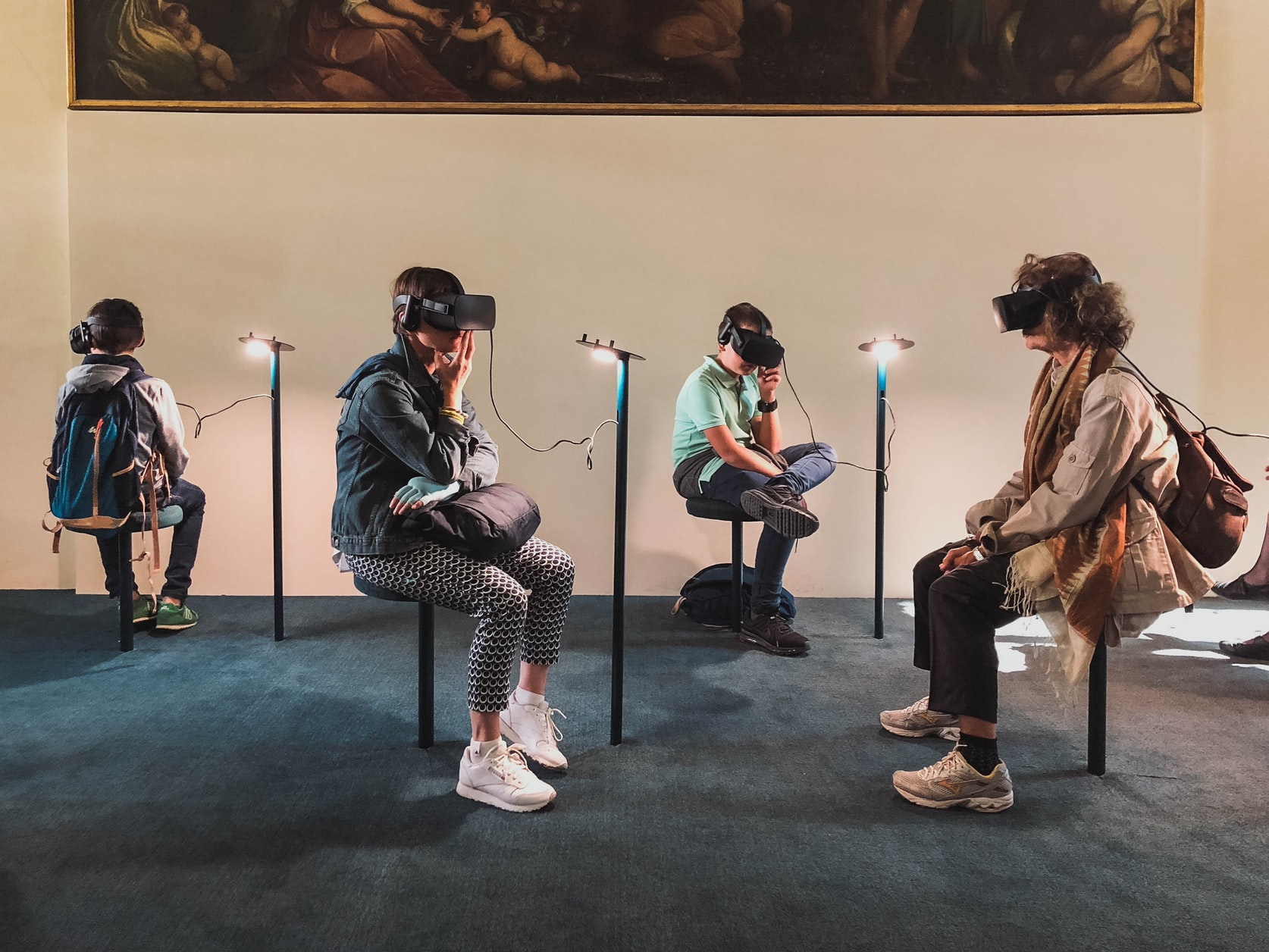 Without a doubt, the sector of education all over the world has changed more than ever before, which has happened not only because of all the advancements in technology but due to pandemic restrictions, too. The necessity of online learning, which has not always been easy, has paved the way for various LMS solutions and innovative apps that have helped both students and educators to remain afloat. It has also pushed the developers to think over the most efficient ways to make education still inspiring because the role of teachers has made a significant shift as well. Since the purpose of technology is to assist in learning and not make it even more complex, the trick is to explore existing trends with great care, an open mind, and due analysis.
Top Technology Trends In Education 2022
Learning Management Systems.
The top technology trend that is constantly developing is the use of LMS systems like Socrative, Google Classroom, or the classic Blackboard. There are also less known platforms like Canvas and Cornerstone Learning. What makes them unified is the possibility of customization and adjustment to remote learning objectives.
Augmented Reality Approach.
This is one of the most trending concepts in the future of education, and it's safe to assume that we shall hear more about it in 2022. Even without a metaverse in education, the use of virtual reality has been helpful for engineering students and college learners dealing with history and archeology as an example. Of course, it does not eliminate the necessity to work with written assignments. If this sounds too challenging, remember that one may consider help on a research paper online. It usually ranges from topic selection to the final proofreading by a skilled expert. Regardless of whether you are learning remotely or not, it's one of the innovative methods that should not be ignored!
The majority of educators these days tend to teach without grading or implement progressive grading, which helps a student pass the learning modules differently without fearing the exam's deadline. As the grading happens all the time, it takes away the unnecessary stress and keeps things flexible!
Think about custom offerings by Khan Academy, Lynda, LinkedIn Education, or Coursera. There are even free courses that help to get the taste of what is to come before a student becomes enrolled in college or university. These online courses have made education more accessible than ever, changing the way we learn!
Student-Powered Education.
This concept is far from being new if one takes a closer look at the British schools where students in Oxford have been given a chance to control their curriculum as they receive individual assistance. Still, such concepts were not easy to implement online until systems like Socrative were introduced. The purpose here is to let students be in control of what they learn via surveys, cooperation, and team projects. As technology affects student learning, it also takes away the emotional constituent, which is why offering students more power motivates them to be more responsible as it helps them to belong to the learning process.
The Accessibility Matter
While we have new trends in education like Metaverse, the creators of this innovative system often miss the accessibility aspect in terms of not only technical requirements for implementation of such education but physical or healthcare matters. If one takes a quick look at the augmented or virtual reality solutions with the creation of a special virtual space, it may become impossible for students with learning challenges or the elderly to embrace it. The same relates to virtualization of the entire learning process where the role of the teacher is basically absent. It means that accessibility is not always put first as the trends in education are being unfolded. Therefore, when studying available solutions, one should consider this aspect as well if we strive for equity and equality in education.
BIO
As an educator, scientific consultant, and researcher, Joanne constantly explores the fields of technology and education. Her posts focus on innovative solutions and equity among the learners. Follow Joanne to learn and approach your education differently as you strive for success.