What does the Zelda delay mean for the Nintendo Switch Pro?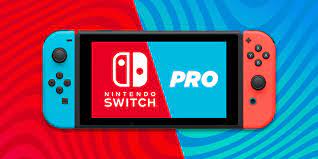 Due to the delay, The Legend of Zelda: Breath of the Wild 2 has displeased many Zelda fans who were eagerly anticipating its release. Even while there is plenty to be unhappy about, several fans have pointed out that the delay may have a silver lining after all..
The popular fantasy game's sequel was originally scheduled for release later this year, but it was postponed this week until spring 2023. Fans of Nintendo have expressed outrage about the delay, but some believe it may be a sign that we'll be getting a completely new Switch system. The finest Nintendo Switch bargains can be found on our list, so if you haven't already, why not treat yourself?
Fans were privy to a first peek at the upcoming Zelda game at the Nintendo Direct event that took place back in July 2021. (see above). Since the game's trailer concludes with a minimalistic '2022,' implying that the game should be published this year, it's not surprising that fans are dissatisfied with the date change.
Fans have begun to speculate that the game's release date may have been moved to coincide with the release of the reported Switch 2/Pro, which they believe is the reason for the delay. Because there is virtually no proof of the existence of these consoles (however, here's what we do know about the Switch Pro), we believe that the fans are likely daydreaming.
If Nintendo does indeed unveil the long-awaited Switch Pro, the gaming community will be unable to remain unimpressed, so let's hope it is well worth the wait. Because Nintendo could demonstrate the game on a powerful new platform, it would make a lot of sense for them to release the game simultaneously.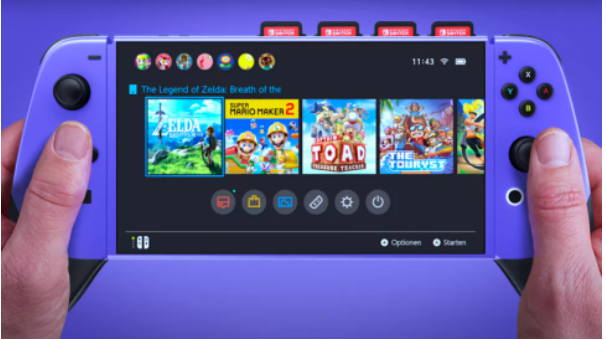 Gamers have taken to Twitter to express their displeasure with the delay, and while the vast majority are, shall we say, a bit enraged, several make some excellent reasons about why we will have to wait. In the words of one user, "Hot Take: Nintendo delayed Breath of the Wild 2 in order to avoid competing with Elden Ring for Game of the Year," and another, "My theory: pay attention to the BotW 2 release date, because that's also when we'll be getting the next major iteration of the Switch" – we won't be holding our breath.