WhatsApp has included an undo button in case you accidentally delete a message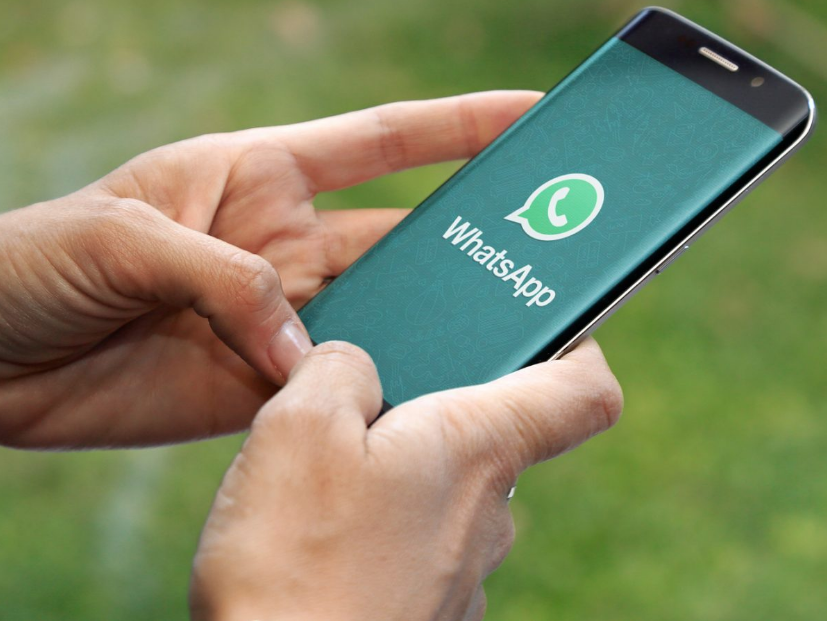 Users of WhatsApp now have the ability to retrieve chats that they had previously deleted from the programme thanks to a new feature that was just announced by WhatsApp. The Accidental Delete feature gives customers a window of time of five seconds in which they can retrieve their messages. Users of WhatsApp have an added layer of protection in the form of this function, which enables them to undo any unintentional deletions or reconsider the manner in which they want a message to be removed from their device.
When it comes to erasing messages on WhatsApp, there are now two options available: "Delete for me," which hides the message from yourself but keeps it visible for everyone else, and "Delete for everyone," which deletes the message from everyone's device permanently. In the past, there was no method for a user to examine the message and choose the appropriate deletion choice if they accidentally picked "Delete for myself" rather than "Delete for everyone." Today, however, there is such a solution. If you needed to take something vital out of a group chat, this may be a very stressful situation for you to find yourself in. Even though five seconds is not a very long period of time, it is sufficient for quickly fixing a humiliating error that has been made.
When a user selects "Delete for me" on a message, the capability is triggered immediately and appears as a "Undo" button on a floating bar at the bottom of the programme. This occurs after the user has already selected "Delete for me" on the message. According to the findings of our experiments, the Accidental Delete feature is only applicable to messages that have been removed for the individual user. As a result, there is presently no option to restore messages that have been removed for the entirety of the group chat. After a message has been restored, you will be given the option to either keep it visible or remove it again, but this time it will be removed for everyone. If you choose to remove it again, it will no longer be visible.