WhatsApp Web rolling out voice calling feature for some users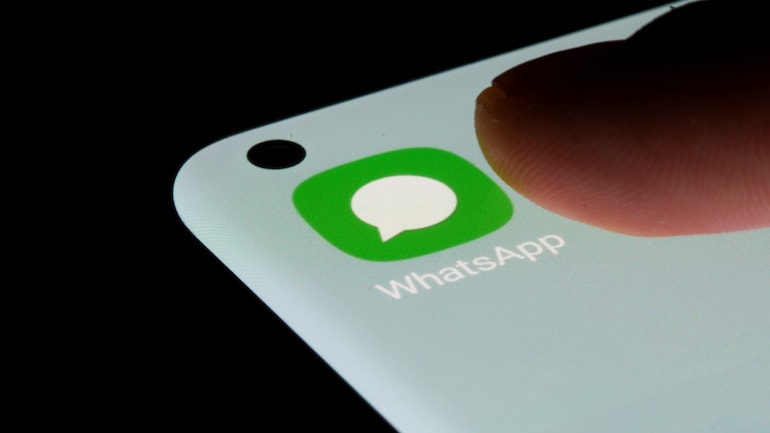 Users of the WhatsApp online version will soon be able to make voice calls from their web browsers. The functionality is now being handed out to a small number of users. Earlier this year, WhatsApp announced plans to make the video and audio calling capability available to online and desktop users starting in October 2020. The functionality was sent out to both beta testers and certain non-beta testers who had expressed interest in it. WhatsApp, on the other hand, has said that the functionality would be made available to a bigger audience in the near future.
Mukul Sharma, a well-known tipster, has previously published a screenshot of the function. On Sharma's screenshot, the video and voice call icons are visible next to the search symbol at the top of the chat window, just below the text entry field. The tool was previously only available to beta users, but Sharma's tweet suggests that the feature may soon be made available to non-beta users as well. It should be highlighted that the feature was discovered in the browser, rather than the web application.
In a related development, WhatsApp has begun rolling out a new voice call interface for its users. Android Beta app users have reported seeing a new UI for the first time. Only a small number of beta testers were given access to the new version. The remaining testers will be able to access it in the following days as well.
According to the Wabetainfo source, WhatsApp is not only redesigning the caller interface for individual conversations, but it will also be introducing a whole new design for group calls in the very near future. The screenshots demonstrate that when you make a group voice call, you may bring voice waveforms for all of the participants into the conversation. Android beta testers will begin receiving the new version today, with further activations scheduled for the following weeks, according to Wabetainfor. Even though it has not yet been noticed in the iOS beta app, the features tracker indicates that the new UI will be made available in a future update to the WhatsApp messaging programme.