WhatsApp will soon finally handle images shared as documents better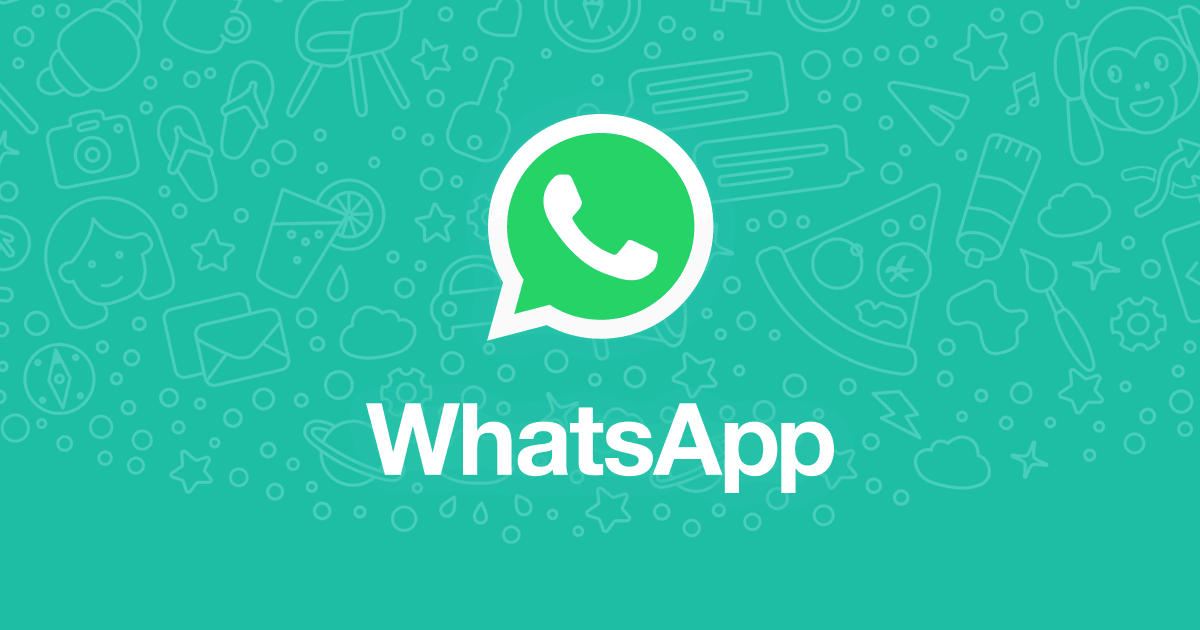 It's possible that you've been using WhatsApp for a long enough time that you recall the days when sending links might be a hassle — with limited previews and no thumbnails, among other things. For the first time in a long time, the Meta-owned social platform has taken a page out of Telegram's book by releasing an upgrade that provides improved picture previews for linked images. And now it's introducing a feature that's comparable to that for document previews.
According to the guys at WABetaInfo, the most recent information is available. According to them, WhatsApp will roll out an upgrade that will create a correct preview when photographs and videos are transmitted as documents over the messaging app. Currently, the functionality is available on WhatsApp beta version 2.22.5.11, and it is expected to be made available to all users in the next weeks.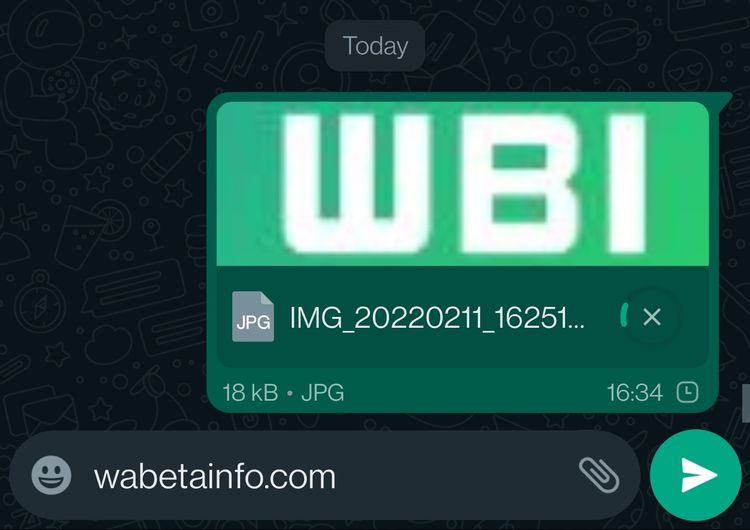 Those who use the platform frequently know how important this upgrade is. WhatsApp has a reputation for degrading image quality during transmission. The programme has a feature aimed at preserving image quality, but it falls short in practice. In terms of file size, there isn't much of a distinction between low-quality and high-quality compression.
So, the only real option to save a picture's original quality on WhatsApp is to share it as a document rather than an image. However, there are drawbacks to even this. For example, the receiver can't know what's within the document until they open it. File names and extensions are obscured from view. As a result, the much-needed previews that have been accessible for PDF documents since at least 2016 will be introduced when this update arrives.
Only time will tell if Meta is able to resolve the remaining issues with media sharing, such as the inability to view image documents in the media grid when browsing a gallery and the inability for users to send documents containing images that have been backed up to Google Photos (but are no longer stored on the device). Adding a correct choice that retains the true quality of a media file would be an even better improvement for the company's regular picture sharing service. If WhatsApp doesn't accomplish this, it will continue to lag behind big-time rival Telegram when it comes to media.