When is Warzone Mobile is Coming Out; Release Date 2023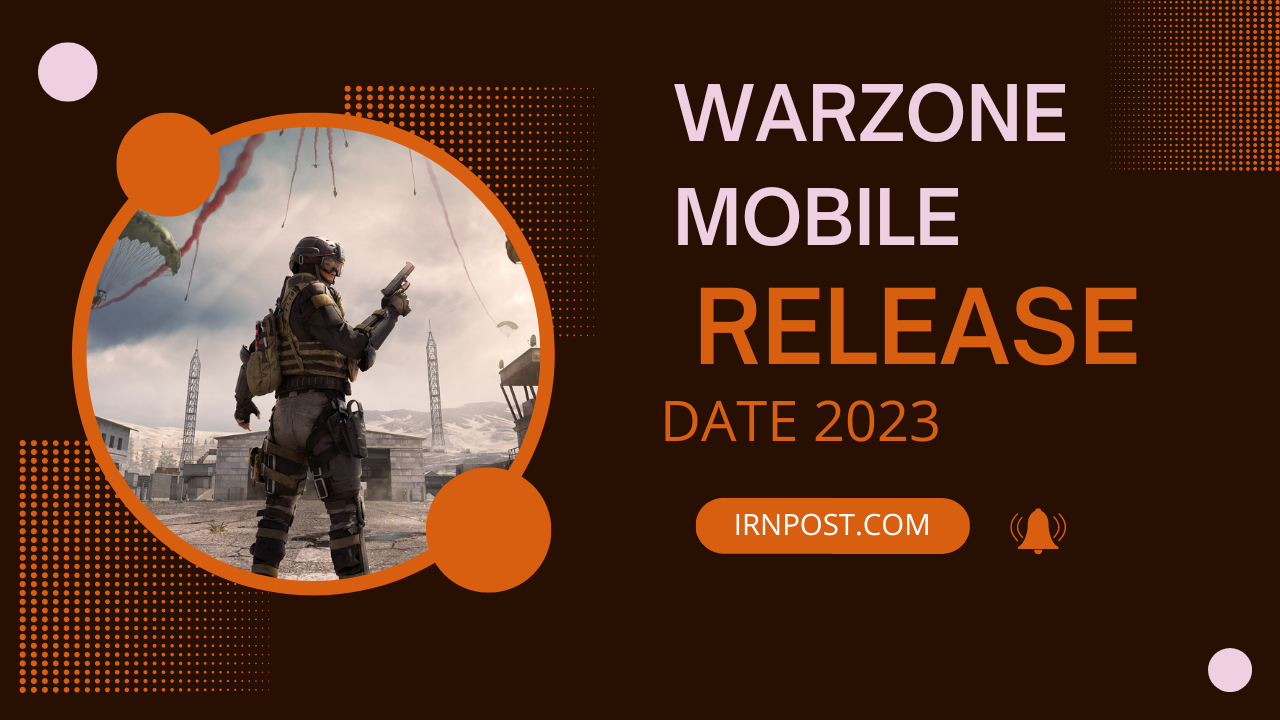 As of now, Warzone for mobile is available to play just in Australia pre-registration is available now on android and iOS. So you can register it now and play it at first as soon as it becomes available for mobile.
While you can play it on your School Chromebook right now.
Warzone is a popular first-person shooter video game developed by Infinity Ward and Raven Software, and published by Activision.
Warzone As Cross Platform
The game was first released in March 2020 as a standalone title, and is available on a variety of platforms, including PlayStation 4, Xbox One, and PC.
The game features a large and diverse map, with a variety of terrains, including cities, forests, and mountains. Players are able to drop into the map and fight to be the last person or team standing. The game also features various vehicles, weapons, and perks to help players survive and outsmart their opponents.
Warzone Battle Royale Mode
One of the most popular features of Warzone is its Battle Royale mode, in which up to 150 players are dropped onto the map and must fight to be the last person or team standing. This mode has become incredibly popular due to its fast-paced action and the high stakes of being eliminated.
Another popular mode in Warzone is Plunder, in which players must collect as much cash as possible within a set time limit. This mode is a great way to play the game more casually and is a good option for players who are not as comfortable with the fast-paced action of the Battle Royale mode.
Warzone also features a variety of customization options, allowing players to personalize their characters and weapons. Players can earn in-game currency by completing missions, matches and challenges, which can be used to purchase new weapons, attachments, and other gear.
Latest Updates in Warzone
The game has had a lot of updates and new game modes are added with time like the new mode "Rebirth Island" with a smaller map, and new weapons and vehicles.
Warzone is a highly entertaining and engaging game that offers a wide range of features and gameplay options. You will have to just a little bit more as developers have promised to release it for mobile (Both iOS and Android) in 2023. As some sources have shared details that it will be available in year 2023 worldwide on all mobile device by end of May.