Why Are War Games So Popular and What Does the Future Hold?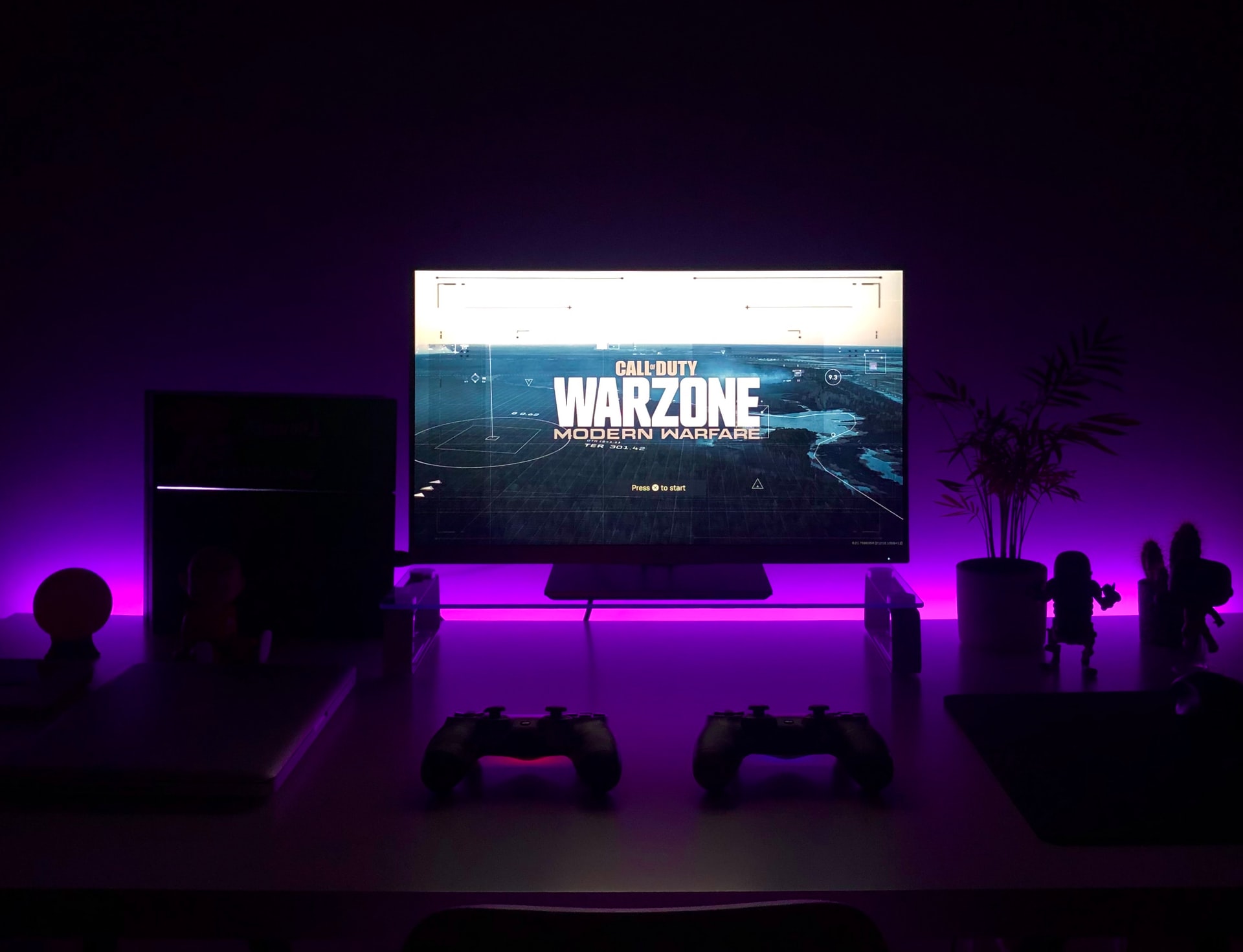 Ever since video games were first introduced, the war games genre has held a lot of appeal for players. What is it that makes this type of game such a long-term favorite with so many people?
A Look at the Genre
The first military-style game to make it onto a computer was probably Empire, which was based on the board game of the same name and developed by Peter Langston. The early computers were best suited to strategic, turn-based efforts, but as technology improved, developers were able to introduce action games where players could control life-like soldiers.
Among the best-selling games of all time, we can see various Call of Duty titles by Activision that let us explore different elements of the genre, starting with the first game in 2005 that was based on World War II. Other massively popular military games include Enlisted, War of Tanks, and War Thunder, each taking a different approach to the fighting and tactics needed. The genre can involve shooters and tactical games, meaning that it is suitable for many different kinds of players.
The idea of warriors and soldiers has also translated well to other types of games, such as casino slots. If we look at casinos with no deposit casino bonuses, we can see the likes of BetMGM and Borgata. These sites have a range of combat-themed slots that include Maximus Soldier of Rome by Inspired Gaming and Spartan Fire by Lightning Box. These games mix the mechanics of the traditional slot with a war theme, which demonstrates the flexibility the theme has as it spans platforms, types of gamers, and approaches.
In terms of military strategy games, The Total War Saga by Sega has been a success, with 2020's Troy carrying on with the series in a new setting while keeping the turn-based strategy and real-time tactics.  Humankind is another new game in this category, which was released by Sega in 2021. This game lets players build up their civilization while using military tactics to go into battles. War games have also reached mobile devices, with the likes of the Battleground Mobile India app.
What Do We Know About the New Brothers in Arms Game?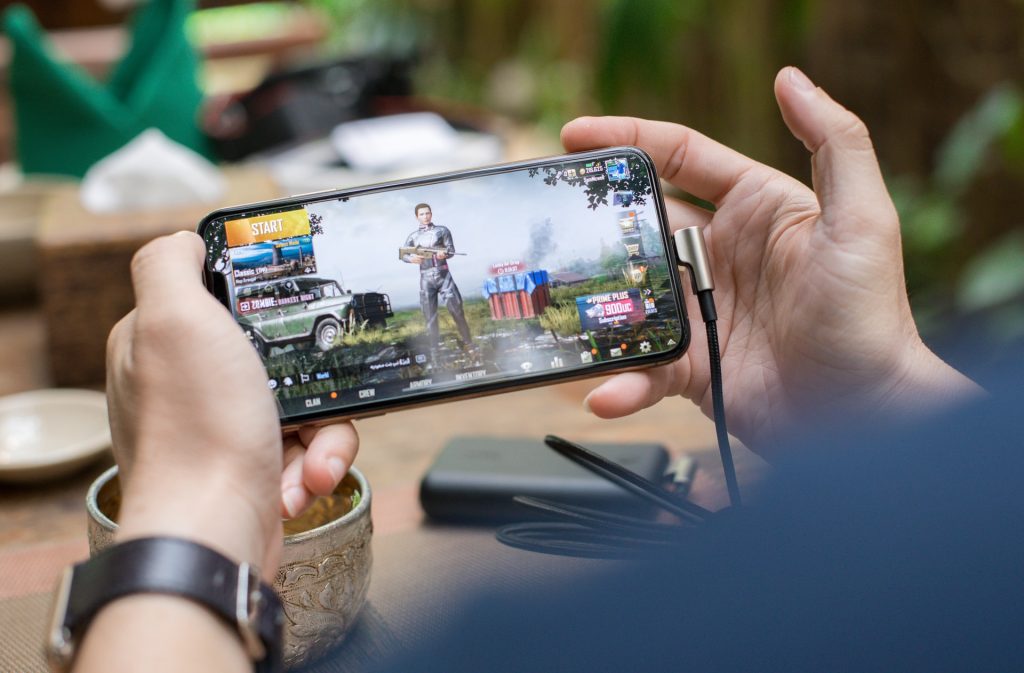 The Brother in Arms series is a range of video shooters by Gearbox Software. The series began with 2005's Road to Hill 30, which was followed the same year by Earned in Blood. Other games in the series have helped it to reach a wider audience and there is also talk of Brothers in Arms being developed into a TV series that will be based on real-life events that occurred in World War Two.
Randy Pitchford is the CEO of Gearbox, and he recently pointed out that they are currently working on a new game in the series. Since the last game in the series was 2008's Hell's Highway, fans are eagerly awaiting news of the upcoming game. Pitchford mentioned that he thinks they have "unfinished business" in the series to deal with.
What Does the Future Hold?
The gaming market is now big enough and diverse enough to have a broad selection of different types of war-based games, as we have seen released in recent years. This diversity is certain to carry on increasing as developers look for new ways to bring the strategy and action of wars to life on their player's screens.
We can expect players to carry on enjoying the challenges of battling their rivals for a long time, as the established favorites in this genre still feel fresh and exciting. However, new games such as the upcoming Brothers in Arms title should continue to bring us new options to try as well.