Why the PS5 Needs a Pro Controller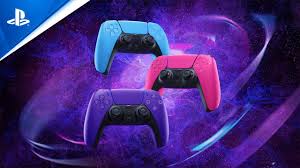 Anyone who's had the good fortune to get their hands on a PlayStation 5 would agree that, along with the console's super-fast SSD, the DualSense controller is one of the console's most impressive characteristics.
However, despite the fact that Sony's PS5 DualSense has taken current gamepads to an entirely new level, it still has a few flaws that might have been avoided had the company chosen a more expensive model. While Sony continues to refuse to cooperate, we've compiled a list of the reasons why we believe a PS5 pro controller would be a good idea. Perhaps, just perhaps, we will be able to bring one into being on our own.
Read Also: How to Charge a PS5 Controller
The DualSense battery life could be Improved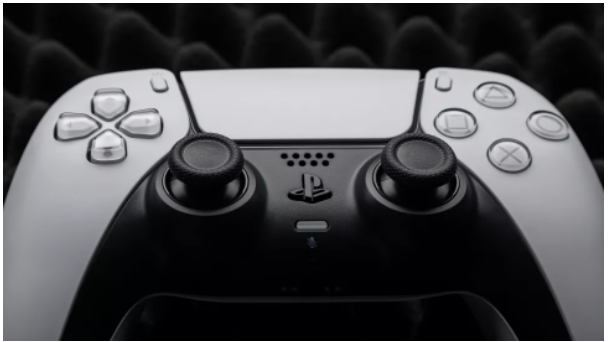 Since its introduction, the DualSense gamepad has established itself as one of the top controllers available in the gaming industry, even winning an online poll as part of the recent BAFTA Games Awards ceremony. After taking a deeper look at the characteristics that distinguish the DualSense from the DualShock 4 on the PlayStation 4, it becomes clear why it is so well-liked and valued.
Nonetheless, the PS5 controller is far from ideal, and it does have its share of problems, as previously stated. To date, the DualSense's poor battery life, which ranges from six to twelve hours of gaming, is one of the most frustrating difficulties that PlayStation players have had to cope with. Unfortunately, it looks that the aforementioned adaptive triggers and haptic feedback have the most influence on the controller's battery life, which is really frustrating.
The ability to turn off adaptive triggers and haptic feedback, or at least lessen their strength, is available, but it's unfortunate to have to choose between depriving oneself of one of the most enjoyable aspects of gaming on a PS5 and sacrificing a little more power when gaming.
The Market wants a PS5 Pro controller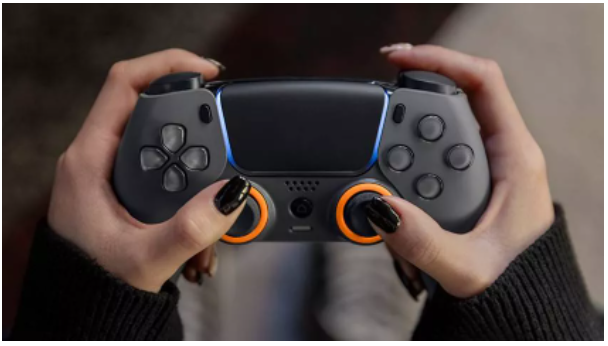 Third-party maker Scuf has entered the fray in order to rescue the day because Sony appears to be hesitant to release a Pro version of their DualSense controller at this point. At the present, Scuf has three different PlayStation gamepads to choose from: the Scuf Reflex, the Scuf Reflex Pro, and the Scuf Reflex FPS – each of which has somewhat different technical specs.
And, despite their comparatively expensive price tags of $199.99, $229.99, and $259.99, the Scuf PS5 pro controller demonstrates that there is a huge demand for a premium PlayStation 5 controller. So much so that all three varieties of Scuf's gamepads have sold out and are still out of stock over a month after they were first made available to the public.
All three of Scuf's PS5 pro controllers have remappable paddles and adjustable thumbsticks, making them ideal for gamers of all skill levels. In terms of allocating key actions to distinct button inputs, this provides players with greater flexibility to customise their gaming experience to their specific preferences.
Given the pricing and attractiveness of the Scuf gamepads, it's clear that if a PlayStation-branded elite controller is ever created, it will most likely not be geared at the ordinary console player. A smaller and more devoted segment of PS5 customers who participate in online first-person shooter games such as Call of Duty: Warzone or Destiny 2, where enhanced hardware might provide a competitive advantage, would be the target audience.
The odds are that if you're anything like me and spend the most of your time playing story-driven games like Lego Star Wars: The Skywalker Saga or Resident Evil: Village, you won't actually need a PS5 pro controller. Even yet, I wouldn't say no to a controller that has a longer battery life than the original DualSense and provides more versatility than the original.
Xbox has had Pro Pads for Years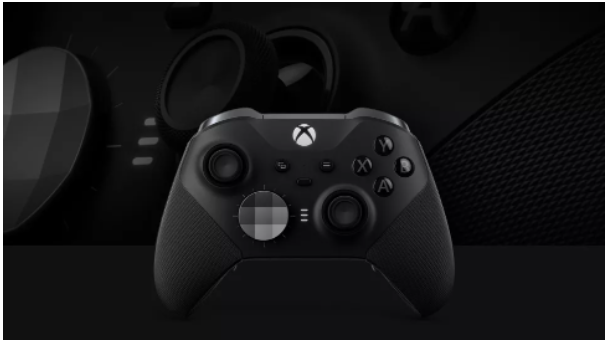 Parental figures and school teachers spend a substantial portion of our youth reassuring us that just because someone else does something doesn't imply you should follow suit. While that is typically sound advise when it comes to cliff leaping, I couldn't agree with it more in this particular instance.
Microsoft's original Xbox Elite Wireless Controller and its replacement have been available for years, and they serve as evidence that console gamers are willing to pay a premium for an upgrade over the original controller. While it may seem impossible to improve on the already excellent DualSense controller, I don't believe it is unreasonable to for Sony to release an official pro-level PS5 gamepad that offers the same amount of customization as the Xbox Elite controller in the near future.
To be honest, it's perplexing why Sony isn't following suit, given that many of the most popular games on the PlayStation are competitive online games. Because of this, although it was better late than never when Sony released its admittedly awkward DualShock 4 back button attachment for the PlayStation 4, it is not presently compatible with the PlayStation 5. A PS5 version of this accessory would, at the very least, be a step in the right way, at least until Sony, hopefully, chooses to develop its own pro pad.
Video