Will The Witcher 3 Comes To Nintendo Switch?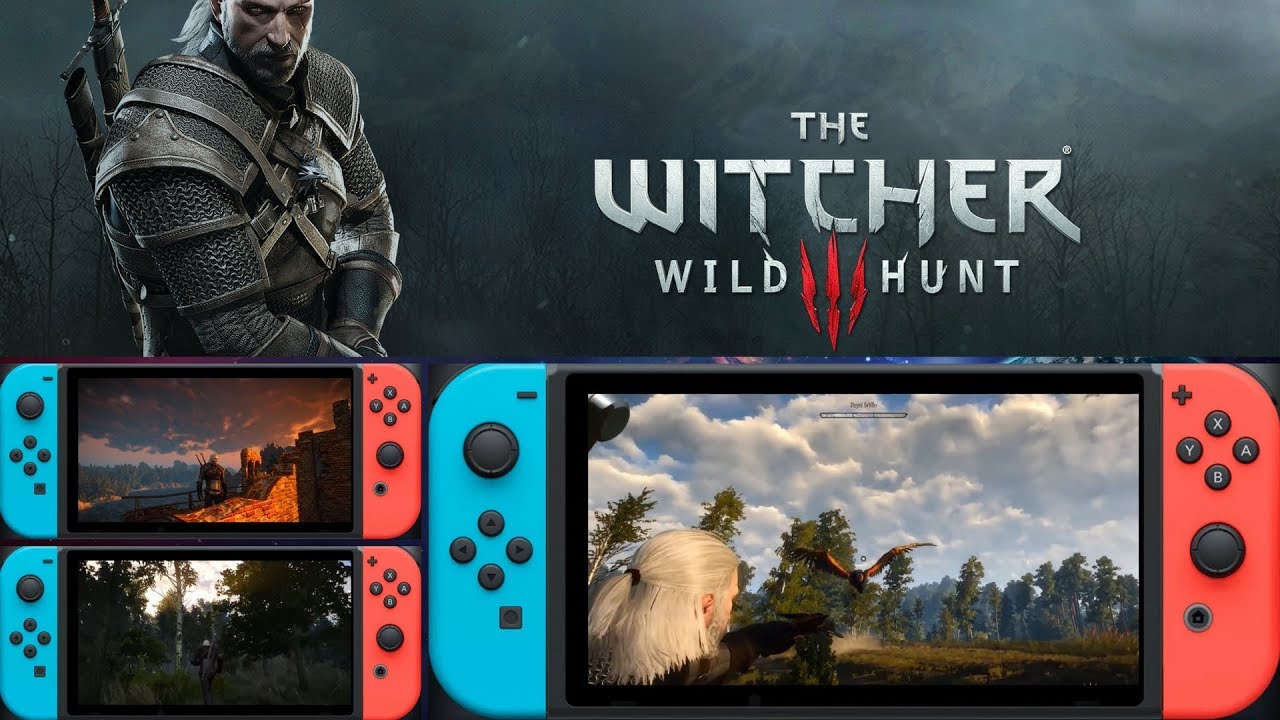 One rowdy rumor comes from The Witcher 3: Wild Hunt. Recently, this RPG title has been listed by a major French wholesaler to release on Nintendo Switch with the release date December 31, 2019.
There is a French wholesaler that currently has a listing of The Witcher 3 for the Nintendo Switch. The site seems suspect, to say the least. You can entertain the information as rumor, but wouldn't treat it as anything beyond that.

— Direct-Feed Games (@DirectFeedGames) December 28, 2018
There's no official announcement at the moment from the wholesaler named WTT.biz on the listing of The Witcher 3 Switch. However, if it's real, then it will be a big achievement for the developer of this game. Why?
Well, as we know that The Witcher 3: Wild Hunt is a very complex game if speaking of its visual and gameplay. The game was released by CD Projekt Red on 2015 for PC, PS4, and Xbox One. All the platforms mentioned as strong performers to give the great visuals and framerates for the game itself.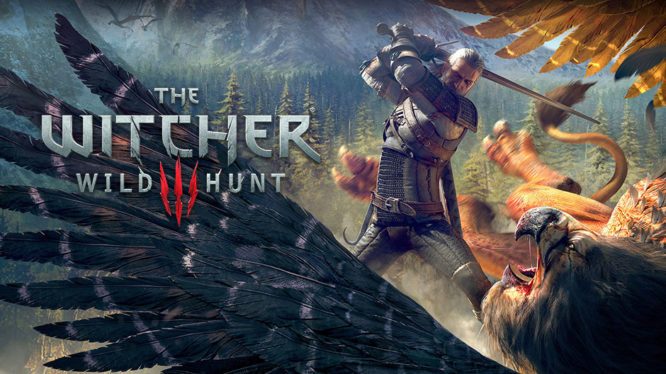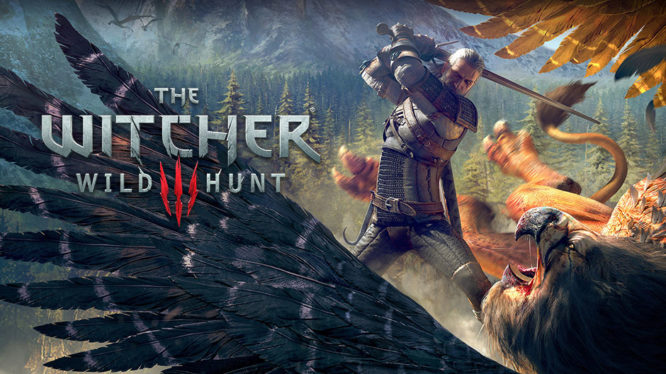 Although it's not impossible, but it will take a huge effort to bring this game into Nintendo Switch platform. To be noted, we also have seen some titles heading to Nintendo Switch such as Skyrim and Wolfenstein II.