WWE 2k19 1.03 Patch Update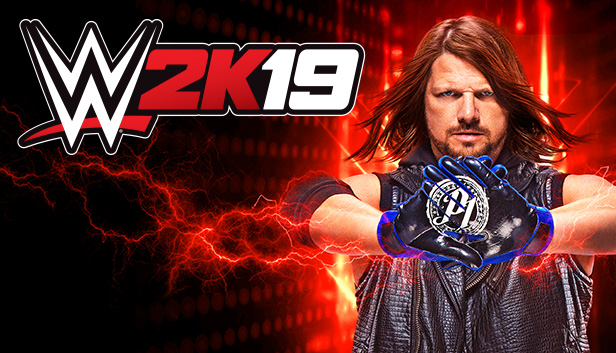 WWE 2k19 has received 1.03 update for all platforms including PS4, Xbox One and PC. Here is what you can expect in the latest update:
Fix: Stability and fixes are added in the patch to elevate the experience of wrestling.
Universe Mode: Players have been reporting of crashes in the universe mode. According to 2k games, that issue has been resolved in this patch update. Additional manager has been removed from customized matches in universe mode. Entrance run-in target has been enhanced. Target menu will not appear any longer.
Gameplay: Soft crashes during the game has been tended to. Game will no longer malfunction during the selection of custom title design.
MyPlayer: Players will no longer face the issue of "not receiving" a new move any longer. Bugs in the purchase store have been fixed. You may have experienced that sometimes you unlock a player using VC (in game currency) and when you restart the game, the action has been reversed. Luckily that issue has been resolved too.
Towers:  You will now be able to reverse the opponent finisher or signature move during Million Dollar Tower. Some players faced the issue that after a comeback move, they were unable to perform reversal on opponent's big moves.
MITB: Money in the bank cash-in issue has been resolved. Since the game release, many players have been complaining that money in the bank cash in does not function properly. Another problem that has been resolved is user money in the bank cash run-in. This feature was added in the first update but was not deemed successful so developers has fixed the issues in this update.
Graphics: Graphic bugs are still causing an issue to some players. Although the 2k game announced that they have fixed the issue of sometime character hanging in the air and stuck between rope but so far multiple gamers have reported this issue. May be developers need to have another look on the matter.
2k games has also announced that a new moves pack will be released soon which will contain more than 50 new moves. You can check it on 2k's website. Move pack is priced at $3.99. But for the players who bought season pass, there is no need to purchase move pack separately. As it will be included in the DLC items. This is it for patch 1.03. Hopefully unresolved issues will be worked out in upcoming update.