WWE 2k19 1.03 Patch Update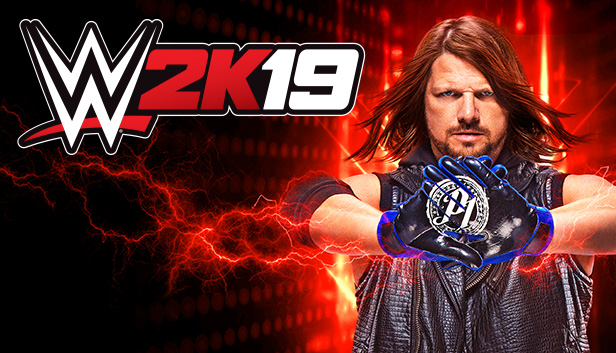 WWE 2k19 has received 1.03 update for all platforms including PS4, Xbox One and PC. Here is what you can expect in the latest update:
Fix: Stability and fixes are added in the patch to elevate the experience of wrestling.
Universe Mode: Players have been reporting of crashes in the universe mode. According to 2k games, that issue has been resolved in this patch update. Additional manager has been removed from customized matches in universe mode. Entrance run-in target has been enhanced. Target menu will not appear any longer.
Gameplay: Soft crashes during the game has been tended to. Game will no longer malfunction during the selection of custom title design.
MyPlayer: Players will no longer face the issue of "not receiving" a new move any longer. Bugs in the purchase store have been fixed. You may have experienced that sometimes you unlock a player using VC (in game currency) and when you restart the game, the action has been reversed. Luckily that issue has been resolved too.