AMD Radeon GPU Detective Aids in GPU Crash Troubleshooting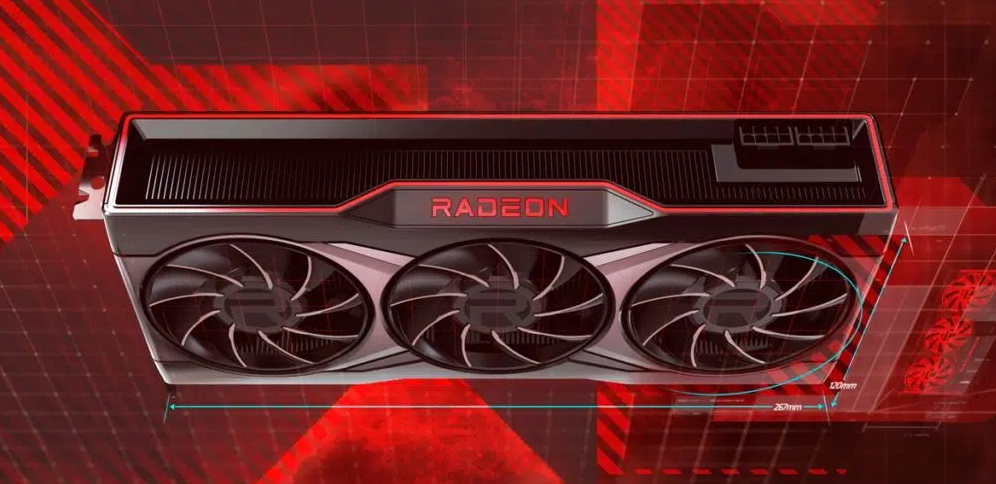 Even the most reliable graphics cards have a chance of crashing occasionally. It makes no difference if the graphics card is from Nvidia or AMD. For the same reason, AMD has introduced a useful tool for developers to use called Radeon GPU Detective (RGD), which is intended to assist in diagnosing crashes caused by Radeon graphics cards. Radeon GPU Detective will salvage and examine the crash dumps to provide a report that will assist you in diagnosing and fixing the problem. The full report offers essential information, such as the details of the page fault, the details of the resources, and even execution markers that indicate the workload that the graphics card was experiencing before the crash.
Radeon GPU Detective, version 1.0, can identify the cause of graphics card failures on the Windows operating system, including TDR (Timeout Detection and Recovery) issues that occur in Direct3D 12 programs. It would appear that older APIs, such as DirectX 11 or DirectX 9, and other APIs, such as Vulkan, are not on the list of supported technologies. The Radeon RX 7000 (RDNA 3) and Radeon RX 6000 (RDNA 2) series are the only ones that Radeon GPU Detective supports. There is no way of knowing whether or not AMD will maintain compatibility with previous Radeon graphics cards. Installing the most recent version of the Adrenalin driver, version 23.7.2, is the only prerequisite to using the Radeon GPU Detective.
TDR is a function of Windows that, if the graphics card does not respond within a predetermined amount of time, will cause it to be reset. It is helpful since it returns your system to a state in which it can be used, eliminating the need to manually restart the system. If you have a discrete graphics card, you have most likely encountered this issue more than a few times. You will see a warning message about how the display driver has stopped operating and has recovered or something along those lines when TDR issues occur on your system. TDR issues are difficult to troubleshoot because of a lengthy range of potential reasons, ranging from a damaged file to a malfunctioning graphics card.
It is hoped that the new Radeon GPU Detective tool from AMD can assist developers in locating and fixing TDR vulnerabilities more quickly than in the past. Before recreating the crash, a developer can use the Radeon Developer Panel (RDP) to place the driver into a mode AMD calls "Crash Analysis" mode. This is one of the unique features of Radeon GPU Detective. The tool generates an analysis file in text format as a direct result. You can also configure it to output in the JSON format, which allows for more automated processing. The Radeon GPU Detective tool is one of the programs found in the Radeon Developer Tool Suite (RDTS), which is open to the general public and can be downloaded.