AMD Ryzen 7 6800U Powered GPD Win Max 2 Confirmed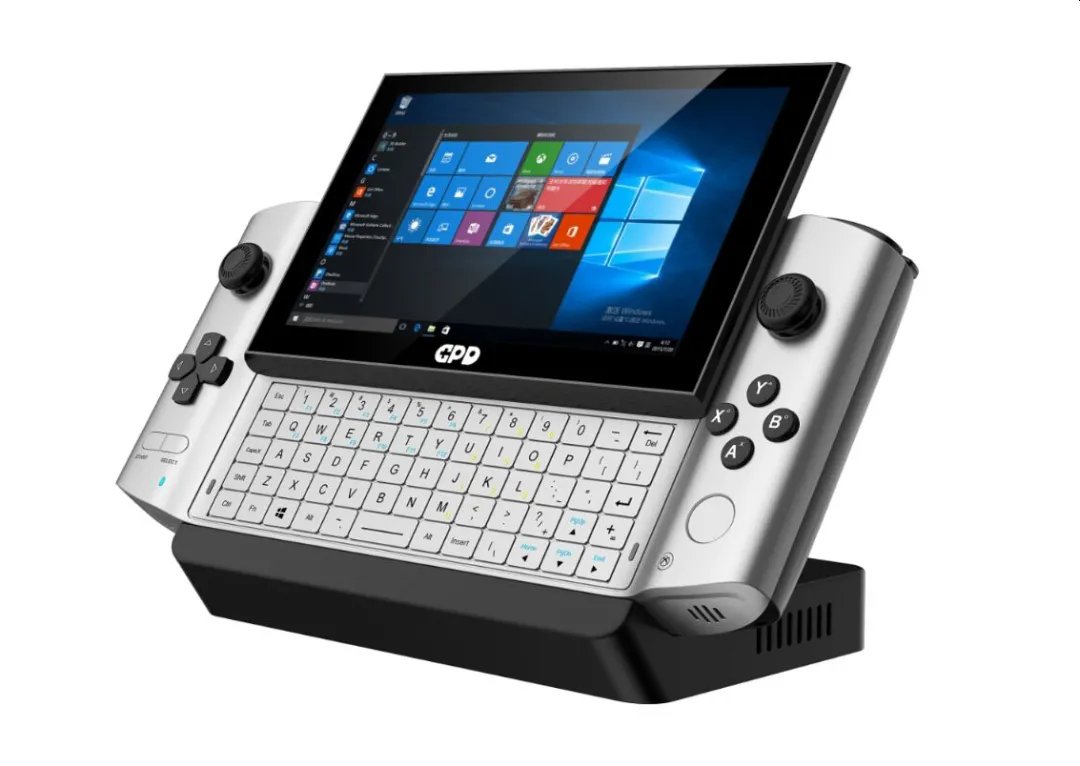 First details about GPD's clamshell portable gaming machine, the Win Max 2, were released over the weekend. The 10.1-inch device was sketched out in blueprint style, and its amazing specs were listed, but many were puzzled as to why AMD processors were not included in this upgrade. It was announced today that the AMD Ryzen 7 6800U CPU will be included in a new edition. Among other things, the Hong Kong gaming portables expert released a series of stunning images of the gadget.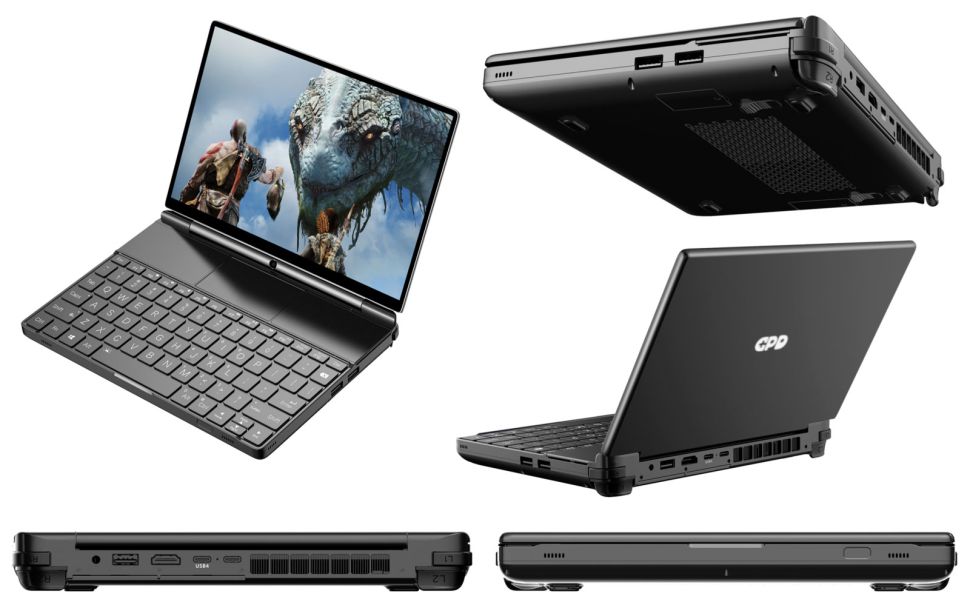 The GPD Win Max 2 is shown here in all its tiny screen bezel and integrated gaming controller beauty in the photos above and below. For the first time, we get a peek at how the controllers are laid out and what kind of covers they have (to give them a sleeker, more professional look). With regard to the new 10.1-inch laptop and its aluminium magnesium alloy construction, GPD reminds us of its announcements from the weekend.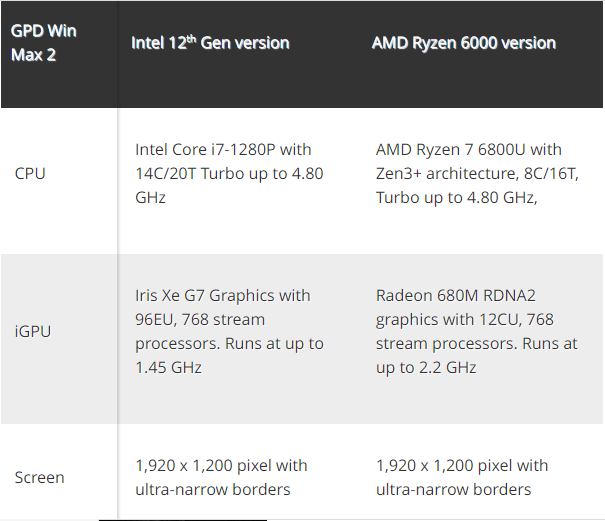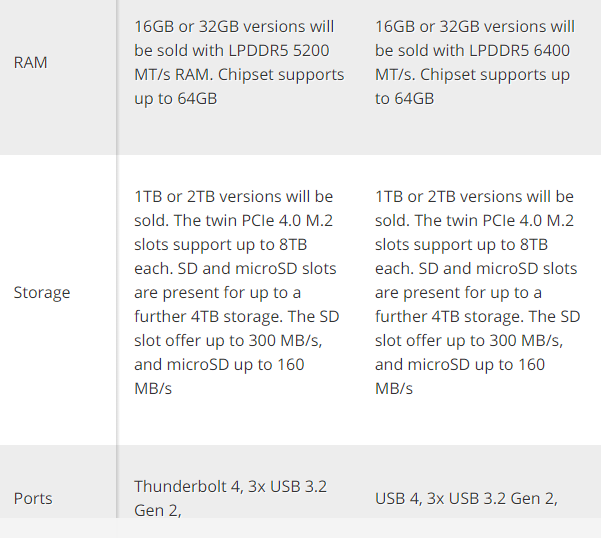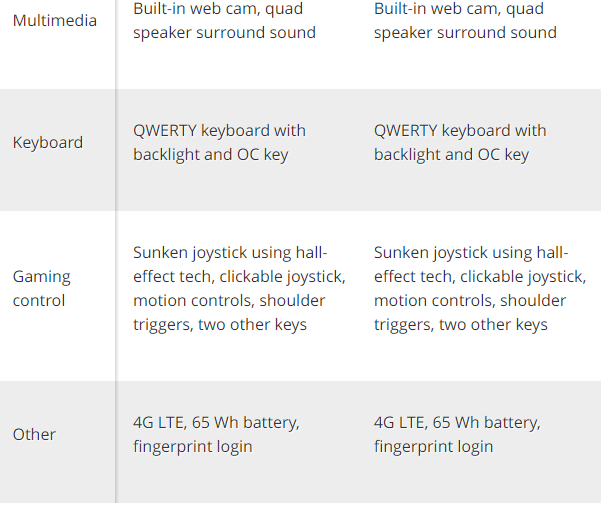 Choosing the right processor may make or break your computer. It has a base power of 28W, but may consume up to 64W at its peak. Modern AAA games will run at 60 frames per second at 1080p on this chip, according to GPD testing. No particular games have been named or quality parameters specified at this time. For the record, it doesn't discuss frame rate-enhancing super sampling techniques.