Anthem: Complete Guide about Upcoming Patch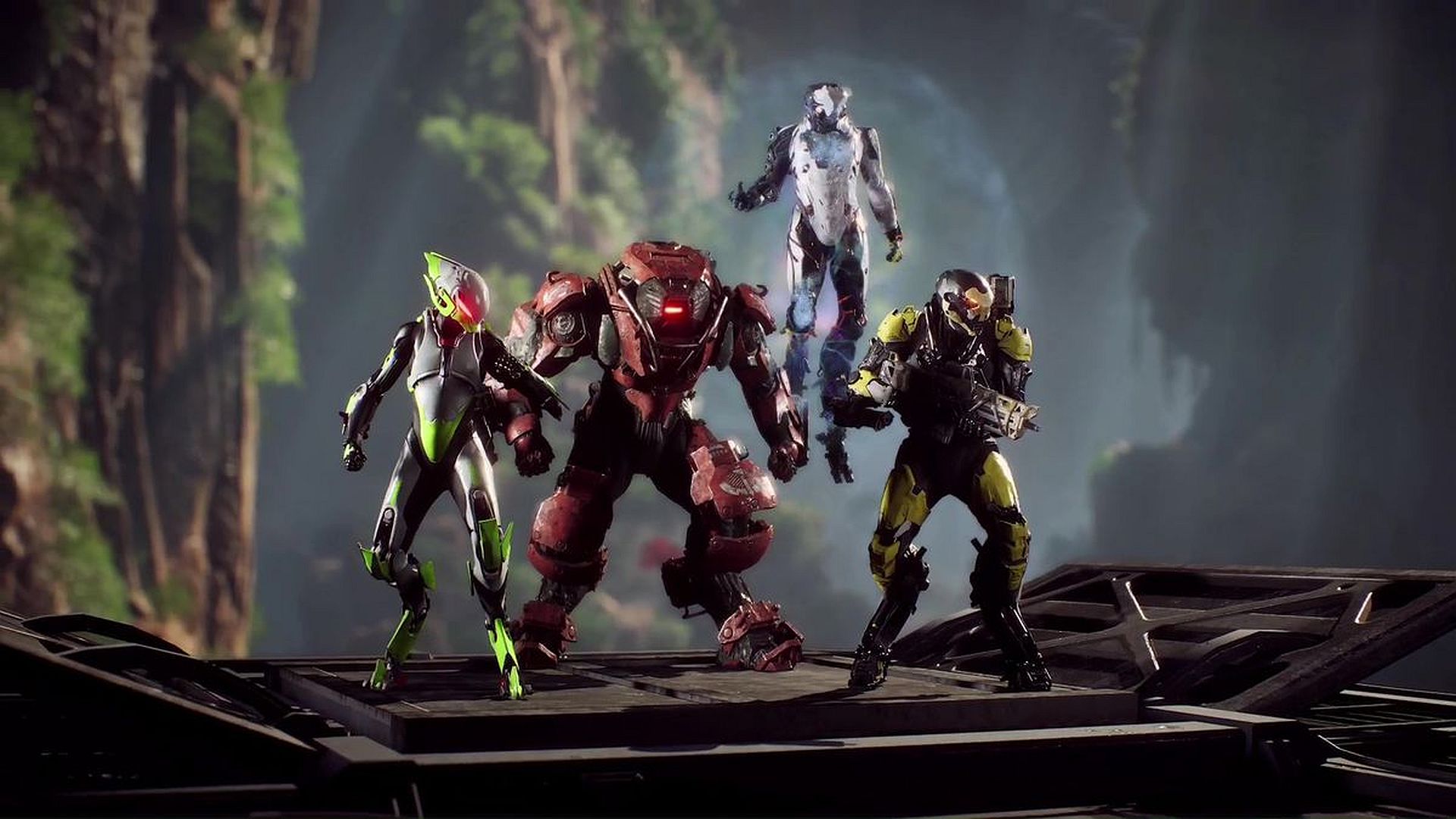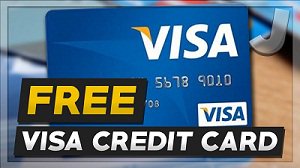 Anthem has launched early access for console (Xbox only) and PC users. It will be officially available for all platforms on 22nd of this month. Game will receive its first major update on launch day. It will include minor fixes and some improvements. Patch update will also contain some rotation in gameplay like balance changes. This article will tell you all the details that you should know before official release of the game.
Advertisement
Loading Time
In early access of Anthem, many players have complained about slow loading of the game. It is just brutal. Sometimes, game can take several minutes to load the mission for 1 player even when his/her teammates are already in the match playing the round, Imagine that! This problem is alike for every player. Even on SSD, players are facing the issue. Upcoming patch will contain fixes for this issue. We don't know yet whether this problem will be completely resolved or not. Still, it will be better to have some kind of update on the issue.
Minor Fixes & Improvements
It is normal for games made on high-tech graphic engines to contain bugs and glitches and Anthem is full of it. With extremely realistic graphics and high rendering requirement comes bugs and glitches that can ruin your playing experience. Not only do they show graphic glitches but sometimes players are forced to restart an on-going mission for no reason at all. A major issue that many players faced was that the loot box could not have dropped for downed players when the enemy dies. These bugs will be fixed in the upcoming patch on Feb 22.
JAVELIN UPDATES
Player classes have received several updates and fixes. Colossus Javelin could whip out their shield quicker and better and they will be able to keep it up for the time duration during which they revive teammates. Interceptor's will also receive some update to its combo known as "Aura". Aura will deal more damage to enemies now. Developers have also included a fix for the bug that used to allow players to utilize the ULT repeatedly.
Following are the full patch notes:
Major fixes
Loading time is improved.
Loading screen issue is resolved.
Multiple challenge tracking problem is resolved.
Many bugs have been fixed that were causing the game to crash or freeze.
Weapons and gear will include numbers present for modifiers
Minor fixes and improvements:
Expedition Summary and Loot Reveal will work accordingly. Gather party mechanic is optimized.
Some players were facing the issue of screen freezing on "Recording Screen" and "Skipping All". That issue is resolved.
Javelin menu screen freeze is fixed.
Game mission "What Freelancers Do" would hang after killing Junkmaw, that issue has been resolved
Challenges will unlock at suitable levels and accordingly now.
Legendary Contracts will be able now on Social Hub.
Enemies will have lower shield armor.
Knocked out players will receive loot properly.
Texture quality is improved greatly and texture bugs have been fixed.
Stronghold's final boos will drop loot now.
Echo and relic time out has been resolved.
There was another glitch in the game that would cause players to fall through floor in Fortress of Dawn during the 3rd trial. That glitch has been fixed.
Ranger appearances will be shown accordingly after tutorial completion.
Squad placement has been improved after being disconnected from the game. You will now be placed in the same squad after re-connection.
"Bad Deal" mission bug has been fixed. It was showing a glitch where outlaws would not spawn and you would not progress through the mission.
Expedition screen start has been improved.
Many new fixes have been added to solve the issues like where killing enemies not add up to your progress
Chests will pile up at your Tomb of the Legionnaire progress for full squad.
Scar sniper's bullets won't penetrate through Storm Shield.
Another issue has been fixed where players would get stuck on the end of expedition screen and won't find a way out.
Connectivity issue for "Finding Old Friends" mission has been resolved. You will no longer get disconnected.
A number of other issues have been resolved where players would get stuck on the environment in the launch bay
Electric status effect will have increased damage.
Shield of Dawn loophole has been fixed. Some players were able fix it with less than required elements.
Platinum Mission bug has been fixed.
You will be able to apply status effects on Titans.
Strongholds
Stronghold server crash issue has been fixed. Sometimes game would crash after you would kill the final boss.
Temple of Scar mined tunnel bug has been fixed. Players will no longer get stuck in the explosive room.
Fog wall bug in Temple of Scar has also been resolved. You won't get blocked by it anymore.
Tyrant Mine issue is fixed. Now you will be able to join stronghold that is in-progress and won't get locked away from your team.
Lighting in Tyrant Mine is adjusted accordingly, making it easier for players to escape the mine.
Swarm Tyrant won't get stuck in the side entrance of cave any longer.
Tyrant Mine spawning issue has been fixed. Some players would spawn on a different location in certain situations.
Weapons and Equipment
Creating new pilot were causing freeze screen issue for many players. That bug has been fixed.
You will able to apply Ice damage bonuses on ice gear without any issue.
Inscription Suit bonuses will function well now.
You won't be able to salvage equipped gear.
Players won't be able to use Javelin specific gear and/or weapons on javelins they aren't intended for.
Masterwork Components issue has been resolved. They will contain inscriptions now.
Javelins
You will be able to activate Colossus javelin's shield swiftly after firing a weapon or using an equipment.
Storm Javelin will respond to being hit if your shield is activated.
Storm's ULT loophole has been fixed. You won't be able to use it extra times now.
Players will be able to use Colossus Javelin for both shield and revival.
Interceptor's combo commonly known as "Aura" will deliver over time damage to the enemies now.
Crafting
Non-Masterwork materials purchased from the crafting store will display the items according to their rarity.
Controls
Minor fixes have been added for Mouse and Keyboard bugs in the game.
User Interface
Conversation bug has been fixed. Sometime conversations were not displayed at the reputation point.
Squad tab will display precise information about every player on your team. In the previous version, there was a big that would manipulate the player stats.
Subtitle getting stuck on the dialogue screen has been resolved. You won't face this issue any longer.
Xbox One players were facing the issue of no save games. Their stats would just reset upon restarting the game. That issue has been properly attended.
Players will be able to turn off Motion blur from setting. This feature was not working properly in the previous version of the game.
Electric Status Effect will display the damage bar properly.
You will be able to hide Squad Member HUD in the game.
Players will get a signal on compass edge about enemy location.
Interceptor gear will receive Primer and Detonator icons
Players will happy most certainly with this patch update. Share your thoughts in the comments section below.
Anthem Players Declare The Game "Dead" After A Long Time Period Of Suffering Delays And Issues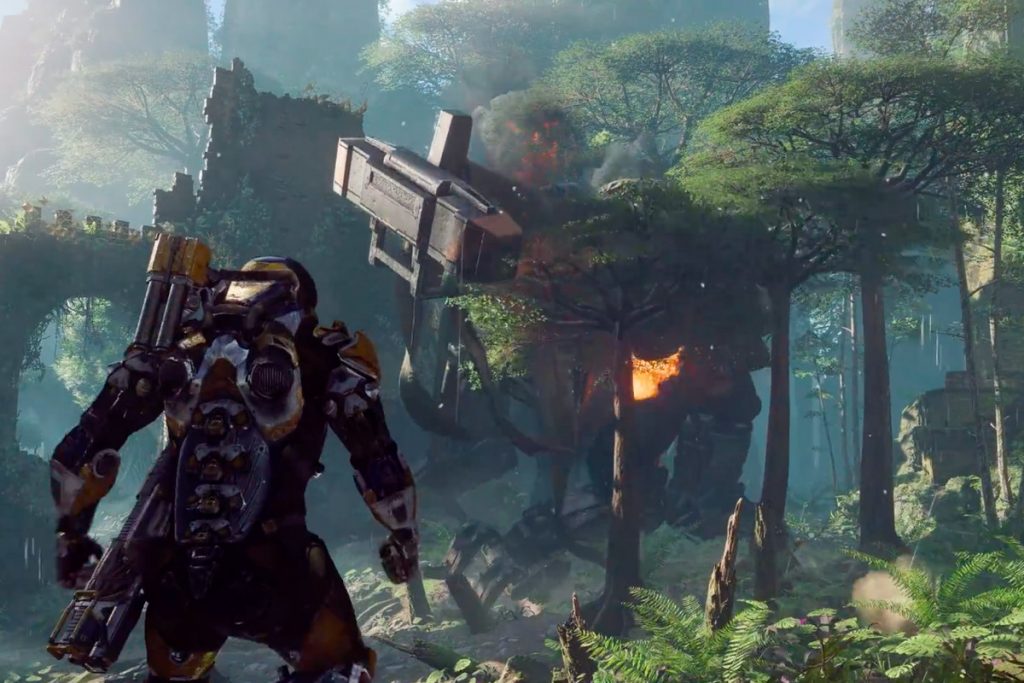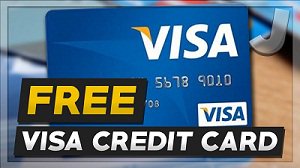 Anthem is a story for a considerable length of time in view of how the venture was overseen. Kotaku has an entire captivating piece composed on the improvement of Anthem off camera and trying to say it is a wreck would understated the obvious.
Advertisement
Anthem designer Bioware was once hailed a widely praised engineer who discharged numerous amusements that were commendable hopefuls of the round of the year grants. Their last most distinguished accomplishment was Dragon Age Inquisition, which won its round of the year grant when it propelled in 2014. From that point forward, they had two fizzled ventures discharge in a steady progression throwing a sad remnant of uncertainty over their future.
Anthem was their latest and maybe the greatest disappointment up until this point. It was a standout amongst the most foreseen diversions discharged for the current year however some way or another it wound up being a disappointment of calamitous extents. The indications of Anthem being a calamity were available from the earliest starting point as the alpha and beta trial of the amusement didn't actually leave a decent impression or a promising dispatch. Regardless of everything, it wound up being far more regrettable than the greater part of us had envisioned, as our Anthem audit demonstrates we didn't care for the diversion.
Anthem subreddit has been very vocal about the issue with the diversion. Plunder is one specific reason for worry that has once in a while been tended to, and when it was fixed, it was as far as anyone knows done inadvertently and afterward moved back in another update. Accordingly, the player base of the amusement is decreasing quicker and for a diversion that sent on such a monstrous scale, and was advertised perpetually, this is a more terrible disappointment than a year ago's Fallout 76.
Today, the Anthem subreddit has acknowledged the destiny of the amusement after it was found out that the primary Bioware group has now proceeded onward to more up to date undertakings and now just a help group stays to keep the guarantees of the recreations as an administration flawless for Anthem. The guide that Bioware arranged amid the dispatch week has been rejected or potentially postponed and another regardless one hasn't been reported. Accordingly, the amusement has been proclaimed "dead" by even the most bad-to-the-bone fans.
It may be difficult to see Anthem skip back and turned into another story like Destiny, yet will EA put their endeavors behind the task to get it back to a good dimension? This is an inquiry that just time is going to tell, however so far the result doesn't look great and the players know it.
More Articles:
Anthem Guide: How to Find World Events in the game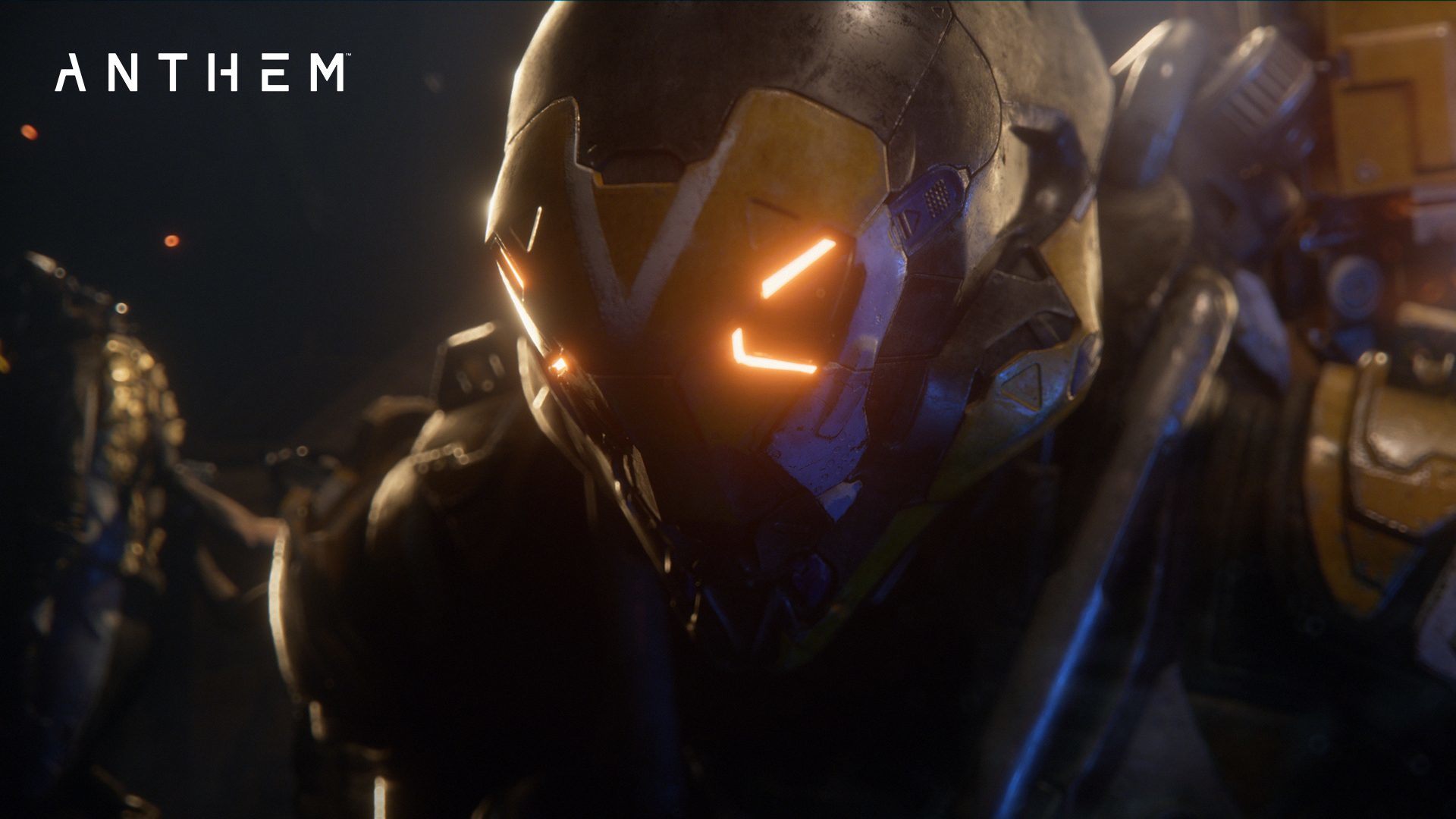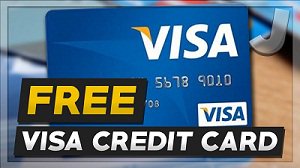 Almost every online game focuses big time on loot during the match. But we still don't know much Anthem yet. Players are still discovering the game's mechanism. Although, Anthem's developer BioWare has revealed solution to the question "How switching World Events works in Anthem". Now you can have a better understanding of loot farming and grinding.
Advertisement
In a recent interview, Ben Irving stated that "every place in Anthem's map has a chance to display World Event". It can happen any time whenever a player enters the specific zone. However, we cannot predict about the event, when it will be live or for how much time will the event stay online. Developers have not entirely confirmed the news that every time World Event will start when any player enter in the zone.
There is another confusion about the World Event. If the player leaves the specified zone, will the event end or will it stay for the fixed amount of time? If we take Irving statement into account, we can conjure the fact that World Event can be found randomly by roaming around the map. There is no hard and fast route to them. Still, some players have designed a custom map for Anthem World Event that pinpoints the specific locations to trigger World Event.
AS YOU ENTER AN ARENA THERE IS A CHANCE TO SPAWN A WORLD EVENT. THERE ARE NO TIMERS. YOUR BEST BET IS TO KEEP FLYING UNTIL YOU FIND SOMETHING YOU WANT TO TAKE ON 🙂 HTTPS://T.CO/OKOEQ3HJHA
— BEN IRVING (@BENIRVO) MARCH 4, 2019
There is another thing that you can do instead of aimlessly looking around. Open the game map and monitor free players. Their movement can show you whether they are near or at a World Event. If a player is not moving at all, there is a good chance, he is playing World Event. To claim the chest reward, you must be present in the zone. Even if you don't get the reward, at least you'll be able them.
In the past, players have also compared Anthem's World Event to Destiny's Public Event. But later events were easily foreseeable. You could also find a lot of help from websites and even some apps.
Do you have any suggestions regarding World Event location that you would to share with us? Do tell in the comments section below.
Anthem Guide: Earn Coins Fast in the game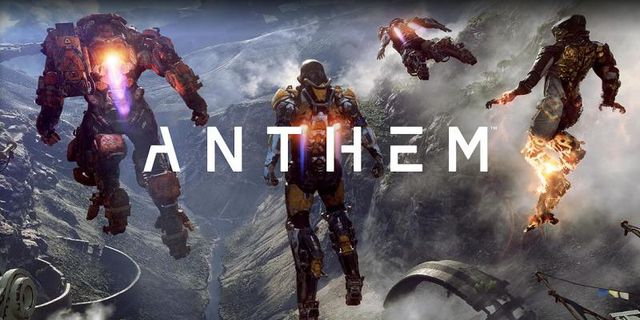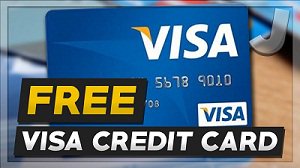 Anthem offers a lot of character customization for the javelin. You can change the attires and many other things according to will. But to unlock emotes and entrance animations for your javelin, you are going to need coins and a lot of them. Custom attires and animations are purchased through coins. The game contains two types of in-game currencies and coins are one of them. Players can earn fast coins in the game using different in-game activities. Obviously, the fastest way would be to buy them with real money but that is not recommend. As spending a lot of money using micro-transactions on a game is really not a good idea. This guide will teach you, how you can earn some fast coins in the game while enjoying it.
Advertisement
Storyline:
There are a great number of activities in the game which will help you stacking up your coins. Best method is to complete the main storyline. As you will progress through, you will earn coins along the way. Completing each mission will give you a small number of coins. Still, this is a nice way to increase your collection as by this way you'll be enjoying the game as well.
Challenges:
After playing the main game, challenges are the second-best thing to do. Challenges award fast coins in a short amount of time. You can look up the challenges in the game by going into Cortex. There will be detailed instructions about every challenge. Normally these challenges are very simple like using a particular weapon or killing a number of enemies with javelin. Although some of the challenges can be difficult for some players.
Another thing that you might want to take note of is that there are some challenges in the Cortex which grant you extra coins as compared to other ones. So, beware while deciding to go for a challenge. Because there are some challenges that won't provide coins at all. For players who are just looking to increase their coins, don't waste your time on those challenges which do not grant coins.
In the end, it is all about the fun. If you are enjoying the game while completing challenges, you must take them head on. While if you are feeling frustrated or getting bored whilst completing a challenge, we would say they are not worth it.
How many challenges have you completed so far in the game and what advice do you have for other games? Tell us in the comment section.