Anthem Guide: How to Find World Events in the game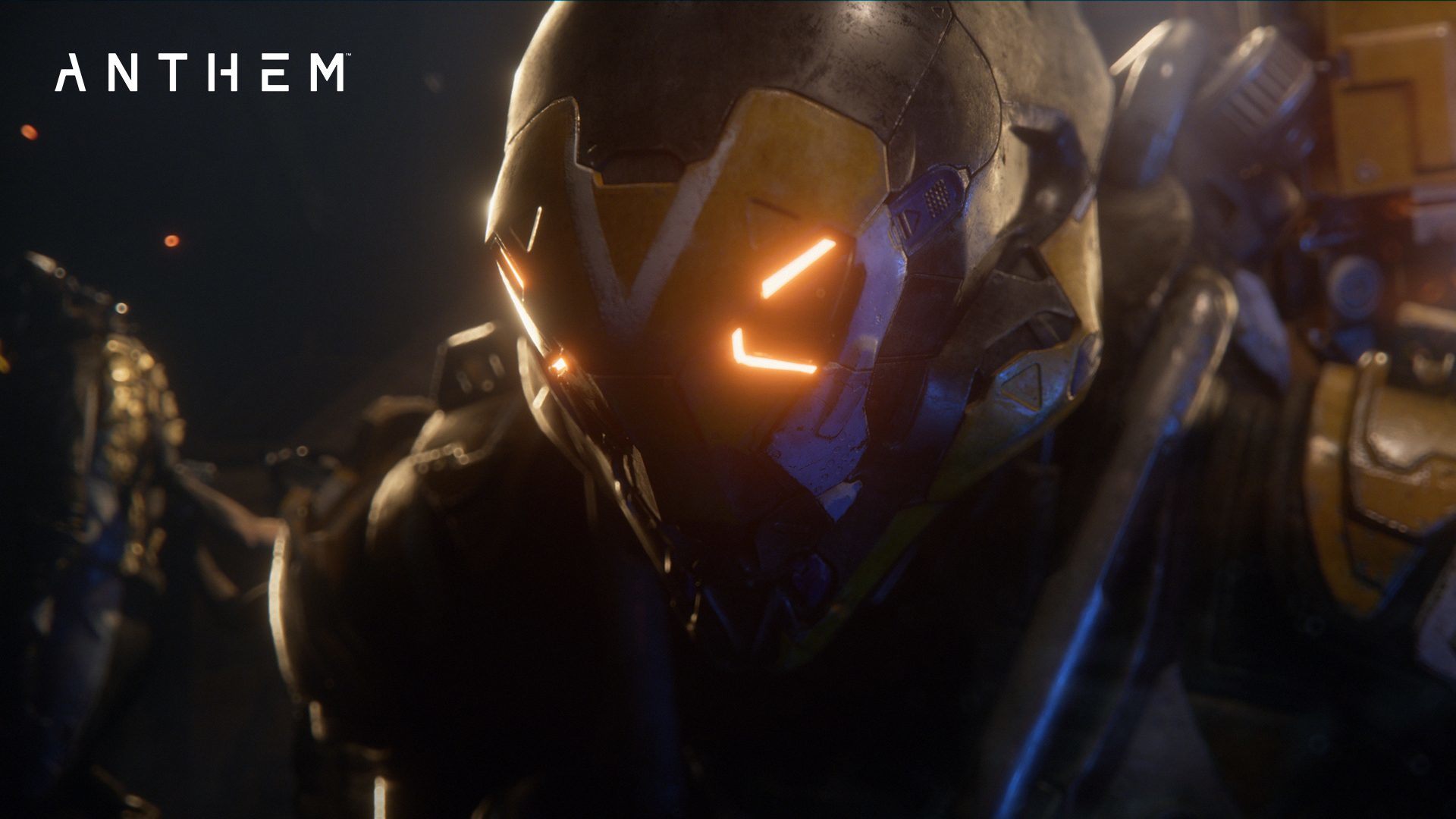 Almost every online game focuses big time on loot during the match. But we still don't know much Anthem yet. Players are still discovering the game's mechanism. Although, Anthem's developer BioWare has revealed solution to the question "How switching World Events works in Anthem". Now you can have a better understanding of loot farming and grinding.
In a recent interview, Ben Irving stated that "every place in Anthem's map has a chance to display World Event". It can happen any time whenever a player enters the specific zone. However, we cannot predict about the event, when it will be live or for how much time will the event stay online. Developers have not entirely confirmed the news that every time World Event will start when any player enter in the zone.
There is another confusion about the World Event. If the player leaves the specified zone, will the event end or will it stay for the fixed amount of time? If we take Irving statement into account, we can conjure the fact that World Event can be found randomly by roaming around the map. There is no hard and fast route to them. Still, some players have designed a custom map for Anthem World Event that pinpoints the specific locations to trigger World Event.
AS YOU ENTER AN ARENA THERE IS A CHANCE TO SPAWN A WORLD EVENT. THERE ARE NO TIMERS. YOUR BEST BET IS TO KEEP FLYING UNTIL YOU FIND SOMETHING YOU WANT TO TAKE ON 🙂 HTTPS://T.CO/OKOEQ3HJHA
— BEN IRVING (@BENIRVO) MARCH 4, 2019
There is another thing that you can do instead of aimlessly looking around. Open the game map and monitor free players. Their movement can show you whether they are near or at a World Event. If a player is not moving at all, there is a good chance, he is playing World Event. To claim the chest reward, you must be present in the zone. Even if you don't get the reward, at least you'll be able them.
In the past, players have also compared Anthem's World Event to Destiny's Public Event. But later events were easily foreseeable. You could also find a lot of help from websites and even some apps.
Do you have any suggestions regarding World Event location that you would to share with us? Do tell in the comments section below.