Anthem Stream Presents The New Interceptor Javelin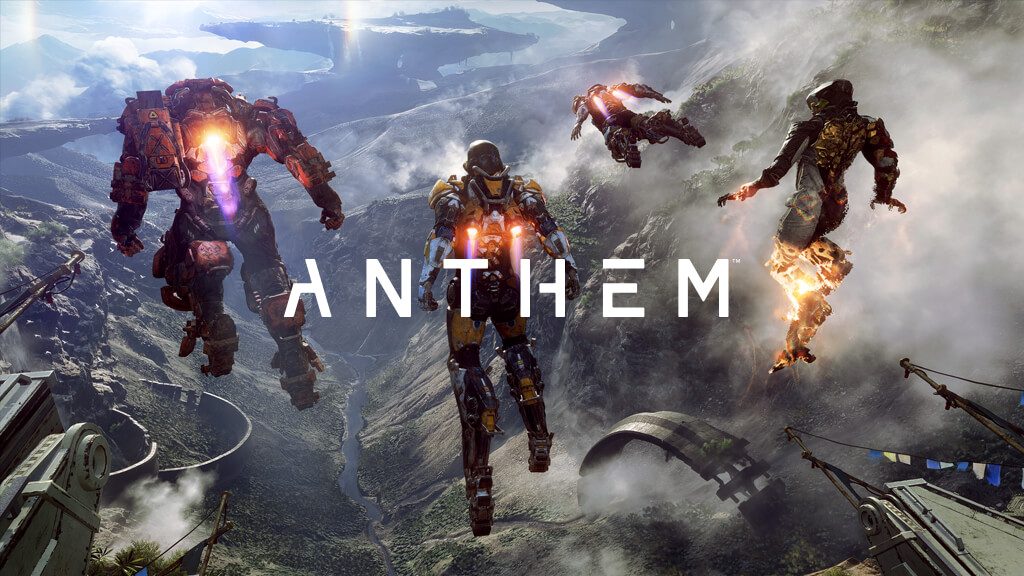 Anthem is scheduled to be released in February 2019 by Bioware and EA. According to that, the developers have launched the new footage in live-stream which focuses on the new Interceptor Javelin, the Anthem's version of the rogue or ranger, and also one of the game's Strongholds, The Temple of the Scar.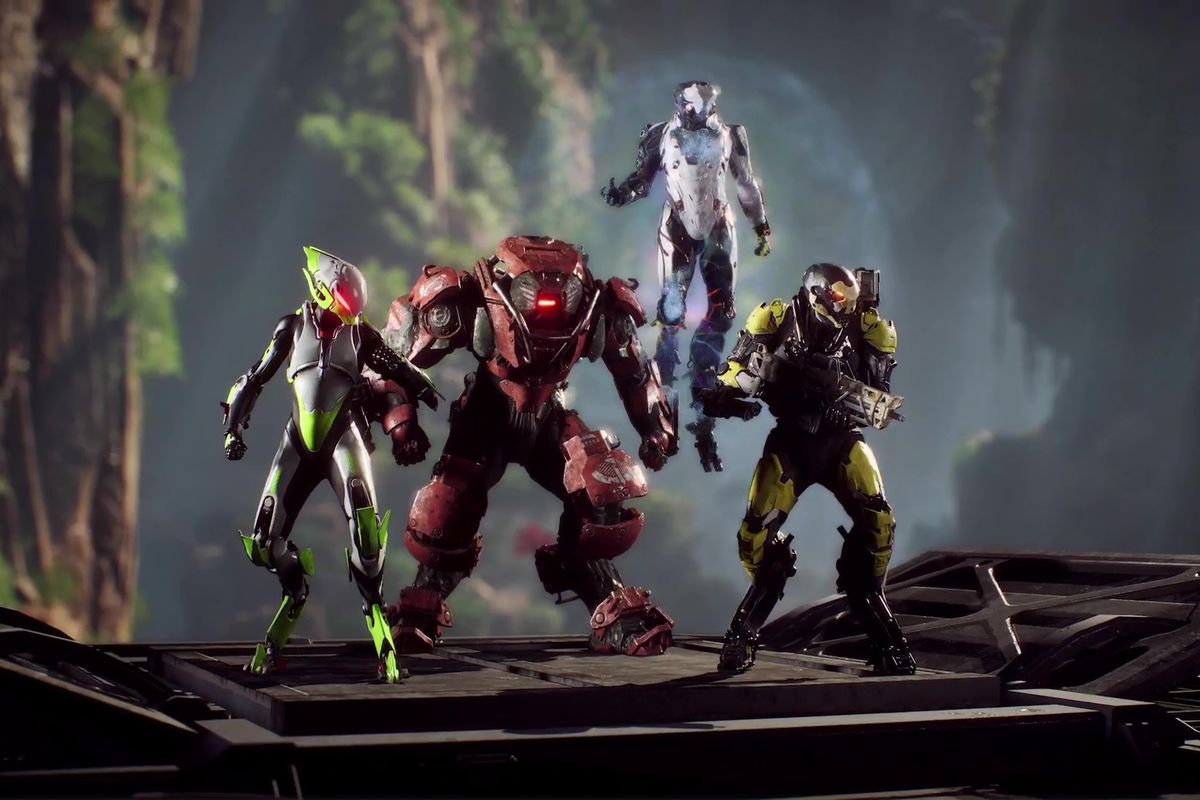 Here are some description from Anthem about Interceptor Javelin:
Javelin the Interceptor is favored by Corvus' long-range scouts, infiltrators, and assassins. But while it may not be the mightiest javelin in your arsenal, its agility and evasion are unmatched, and it has more than enough power to bring the fight to anyone foolish enough to underestimate it.

The Interceptor Javelin might not have the imposing silhouette of the Colossus, but it still knows how to pack a punch. The Interceptor excels at getting in close to inflict damage and weaken its enemies, then dashing away before they can react. With powerful blades and a full suite of devastating abilities, the Interceptor is both incredibly self-reliant and an excellent supporting teammate.
On the other hand, The Temple of the Scar consists of several rooms where the crew simply dispatched enemies in groups. Small objectives like carrying explosive devices around would follow, but usually after the enemies had all been cleared.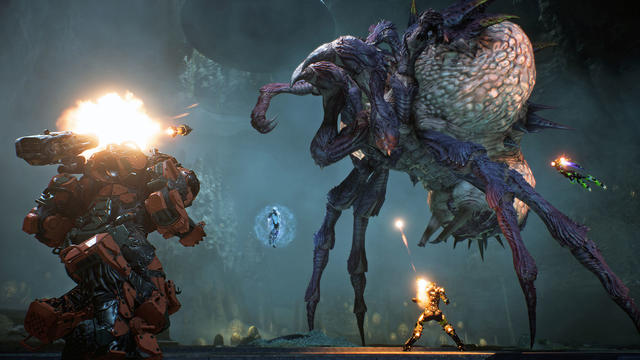 At the end of the live-stream, the team explained about Strongholds, which will have matchmaking for all players and allow those without a concrete group to find a squad to play with every time they want to.
Getting excited?
Anyway, we still have to wait for Anthem to be released for PC, PS4, and Xbox One on February 22, 2019. Meantime, you can watch the video below for further information on the gameplay: