Apple has released a significant update that improves the safety of the backups you save on your iPhone.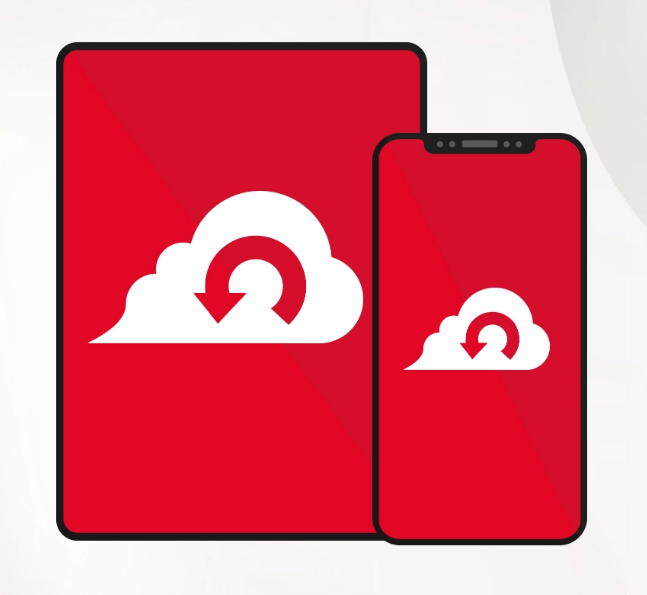 Apple has just issued software updates for the iPhone, iPad, and Mac computers that will make the information you have stored on Apple's servers even more secure. You now have the ability to encrypt your Apple Photos, Notes, and iCloud backups, as well as your iMessage conversations, which are stored in the cloud. This is a whole new feature. This is because an additional end-to-end encryption setting known as Advanced Data Protection is available as an option.
The encryption that Apple uses transforms your data into a code that can only be deciphered with a key, and as of right now, that key can only be found on your own device and not in any of Apple's data centres. If you choose to enable this feature, the vast majority of the content you upload to iCloud will only be viewable by you. According to a statement that was issued by Apple on December 7, even if someone were to hack into Apple's iCloud, the majority of your data would still be safe.
Even when the information is saved on Apple servers, the corporation is unable to access the data. As a result, tensions have arisen between Apple and the FBI over the fact that law enforcement agencies even in possession of a warrant would be unable to access the information.
In the event that you are unable to access your account in the future, you will need to prepare an alternate recovery mechanism such as a Recovery Contact or a Recovery Key. This is because Apple will no longer possess the keys necessary to retrieve your data. To put it another way, after you have set up Advanced Data Protection, it will be up to you to retrieve your data in the event that you misplace your device. In the event that something goes wrong with your cloud storage, you won't need to visit the Genius Bar any longer to get a backup restored.