Upgrades to Android 13-based One UI 5 are coming to the Samsung Galaxy M32 4G, F22, and A51 5G smartphones.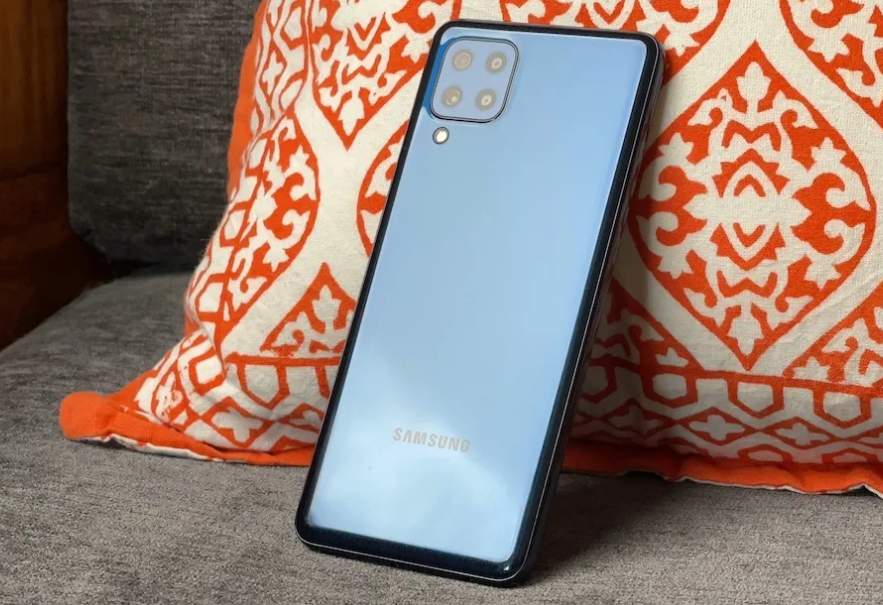 The Galaxy M32 4G, the Galaxy F22, and the Galaxy A51 5G are the most recent Samsung smartphones to receive the Android 13-based One UI 5 stable version. This upgrade was released by Samsung earlier this month. Software updates based on Android 13 are still being delivered by the corporation to all of the numerous mobile devices manufactured by Samsung.
Upgrades are currently available for the Galaxy M32 4G and Galaxy F22, and each of these upgrades includes the appropriate firmware version M325FXXU4CVK6 and E225FXXU4CVK4. However, neither of these two options include the Android security patch for December 2022 or even for November 2022. Neither of these two options includes either. Instead, both of them are updated to the version that is current as of October 2022.
The One UI 5 update for the Galaxy A51 5G, on the other hand, brings the Android security patch level all the way up to December 2022 and has the firmware version of A516BXXU5EVL2. Users in India are currently receiving software upgrades for their Galaxy M32 4G and Galaxy F22 smartphones. These updates were just released. During this time, the upgrade for the Galaxy A51 5G is being released throughout a number of countries in Europe, including Switzerland, France, and the Nordic region, among other places.
If the update has not yet been provided to your mobile device, you can manually check for the update to see if it has been delivered to your mobile device by going to the Settings > Software update menu on your device. This can be done in the event that the update has not yet been given to your mobile device.