Battle For Azeroth Patch 8.1 Tides of Vengeance Releasing Soon By Blizzard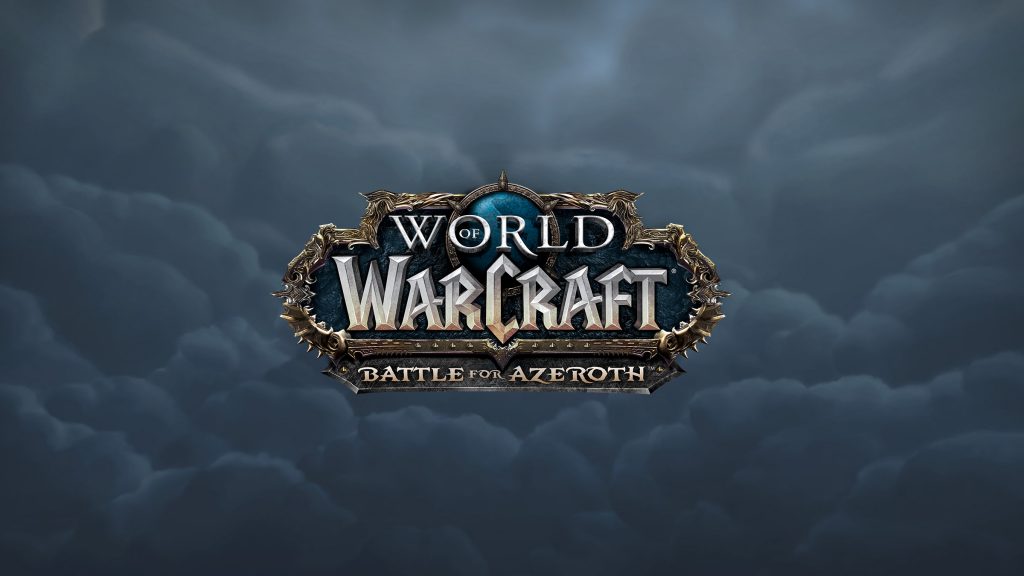 Battle for Azeroth Patch 8.1 is currently live on the Public Test Realm (PTR) and will be released on the live servers next week. Regarding that, the developer Blizzard now is rolling out the first batch of data for Battle for Azeroth's first major content update.
The first batch of Battle for Azeroth Patch 8.1 Tides of Vengeance, is scheduled to be released on December 12. This new patch will contain a new Warfront, Incursions, new Raids, Dwarf and Blood Elf heritage armor, system improvements and more.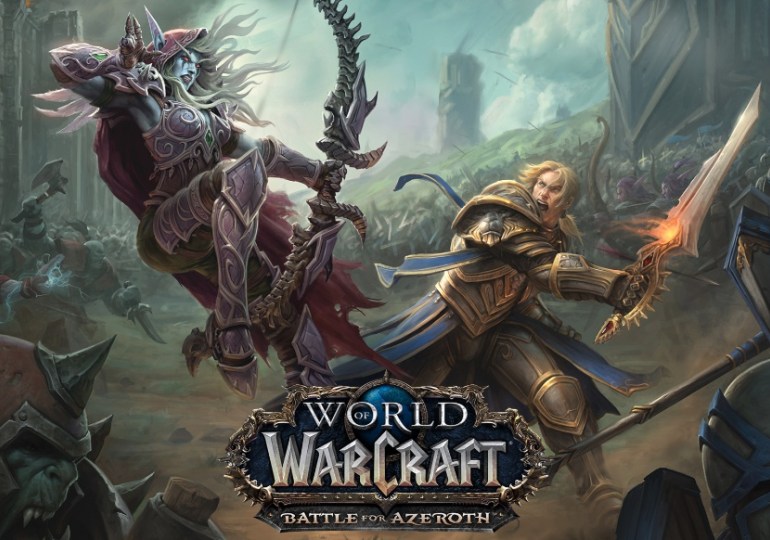 Mike Morhaime, CEO and co-founder of Blizzard Entertainment said,
"Battle for Azeroth is a definitive chapter in the Horde and Alliance conflict at the heart of Warcraft, and it's been thrilling to see players representing their factions in record numbers and embarking on their war campaigns—not to mention joining in ourselves. But the launch is just the beginning of this conflict. More epic content is coming to World of Warcraft in the weeks ahead, and we can't wait for players to experience the full story as it unfolds over the course of the expansion."
Battle for Azeroth is the seventh expansion for the massively multiplayer online role-playing game World of Warcraft, which released in August 2018. The game sold more than 3.4 million units on its first day of release according to Blizzard, making it the fastest-selling World of Warcraft expansion.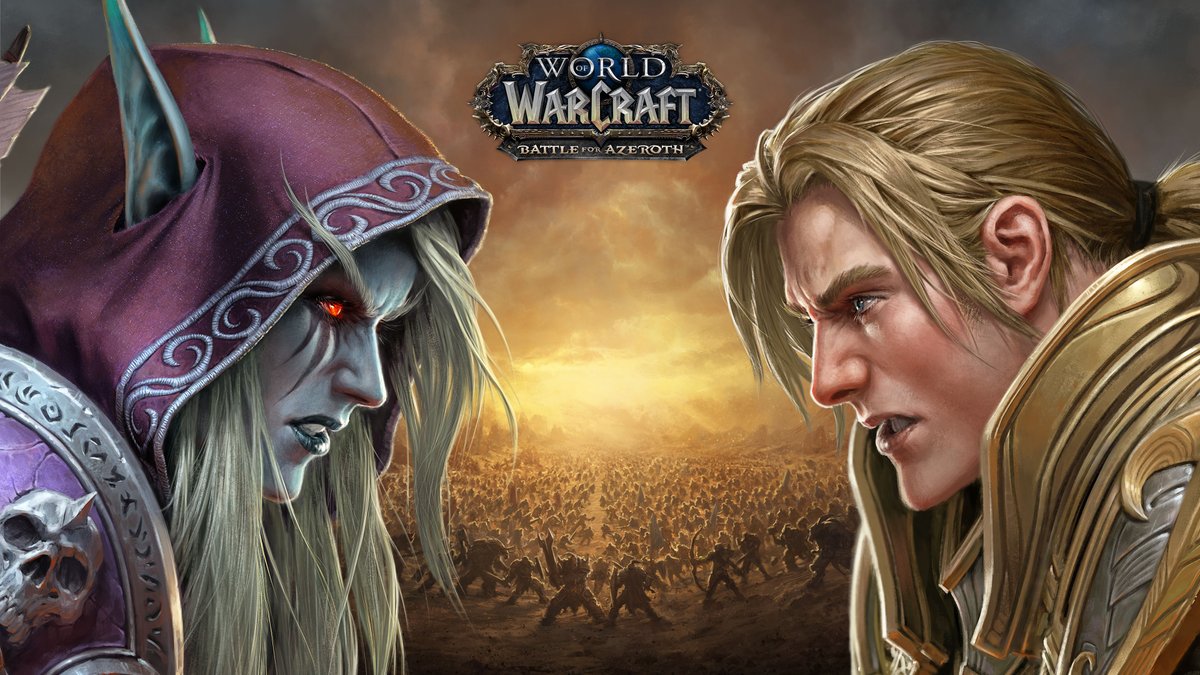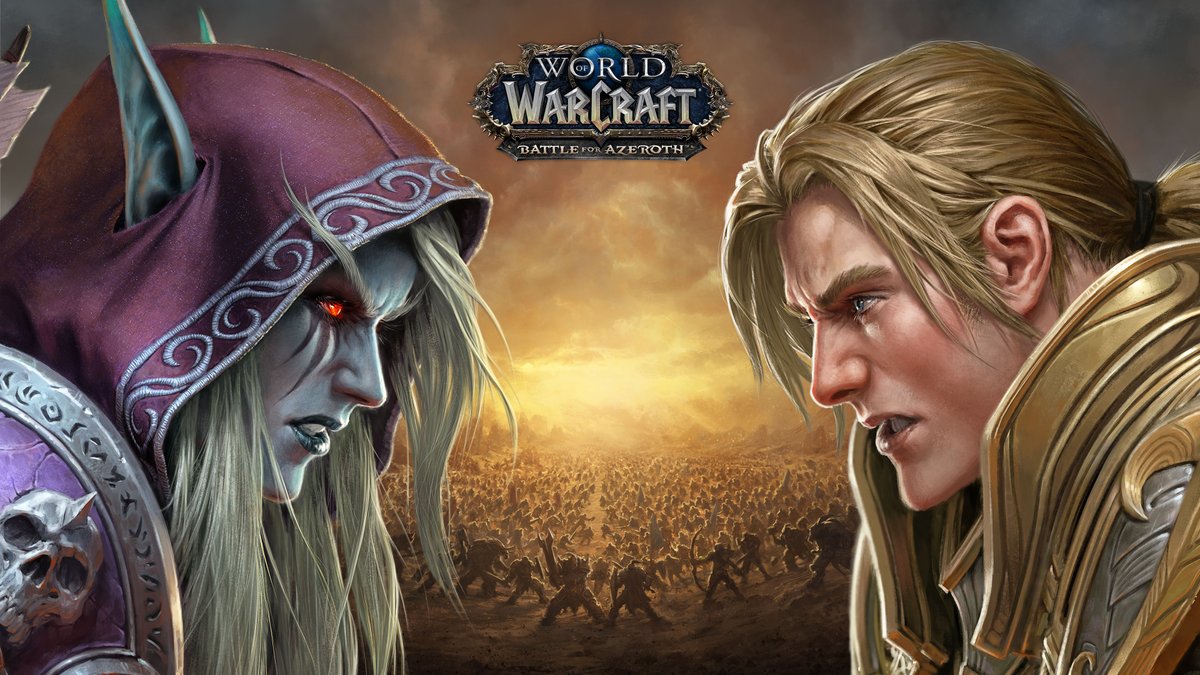 The current download size for Battle for Azeroth Patch 8.1 is approximate 16.4GB. For the World of Warcraft players who have the 8.1 PTR patch installed on their system, will only need to download 300MB of additional data.