Are you looking for best laptop for streaming as a Vtuber?. As the vtubing is going to have a great future you should begin with a good laptop. Most of the vtubers are making good amount of money. Either you are an existing vtuber or your are just going to start your career you should focus on buying a good quality of vtubing Laptop. You can also view here our best PC listed for vtubing.
If you do not want to continue reading in detail and just want to pick the best laptop for vtubing here are the details to buy laptop of your choice.
1. Dell's XPS 15 OLED "Best Overall" 🥇- Click Here to buy from amazon
2. Asus ROG Zephyrus S17 "Extremely Good for Vtubing" 🥇- Click Here to buy from amazon
3. HP Victus 2022 "Budget friendly and good value" 🥇- Click Here to buy from amazon
When buying laptop for vtubing you should consider what you'll need your laptop to be able to do. For example, will you be recording videos in 4K? Do you need a powerful graphics card for video editing.?
You need to  keep in mind that you would need to avoid your stream from getting laggy and unwatchable. For that you need to look at the recommended hardware specifications listed below for vtubing.
What are the factors that can affect the performance of a laptop while vtubing?
It's important to note that there are many different factors that can affect the performance of a laptop when it comes to vtubing. Things like the processor, memory, graphics card, and hard drive can all play a role in how well your videos turn out.
One of the most important factors for vtubing is having a powerful processor that can handle complex video editing software without slowing down or making any errors.
If you're looking for a laptop that will perform really well when it comes to vtubing, then look for a model that has an Intel Core i7 processor. These processors are much more powerful than the standard Intel Core i3 or i5 processors, and they're also great for multitasking while video editing.
Also, You need to make sure that the laptop system that you are using does not get hot while running your Vtubing softwares such as Vtube Studio, Animaze by Facerig,Vroid Studio,VSeeFace or Wakaru.
Recommended Hardware Specifications for Vtubing
| Hardware Component | Minimal Laptop Specification (with Hardware Encoding) |
| --- | --- |
| Processor with integrated graphics | Core Intel i5 – 7th Generation or better |
| Memory/RAM | 8GB – 16GB or More |
| Graphics | AMD Radeon RX Series or NVIDIA NVENC enabled GPU |
| Storage | 1TB HDD (SSD preferred) or more for storage needs |
Things that can Affect your Streaming as a Vtuber
A live streaming setup can be affected by a variety of factors, including but not limited to the target platform and its capabilities, available network bandwidth, and quality settings. Broadly speaking, as long as you have sufficient processing power in your encoding device and reliable network connectivity with acceptable levels of latency for streaming, your setup should be able to stream at the chosen quality level.
That said, when it comes to live streaming, processor speed is an important factor that can have a significant impact on performance. The faster your CPU is, the more tasks you will be able to perform in parallel and the smoother your stream will run. To achieve good quality at high resolutions with smooth FPS rates, you will likely need a multicore processor that is capable of running at least 2 GHz.
3 Best Laptops for Vtubers or Vtubing
Here we have listed below 5 best laptops to satisfy your need for Vtubing. These laptops are listed in descending order in terms of their performance for Vtubers.
1. Dell's XPS 15 OLED for Vtubing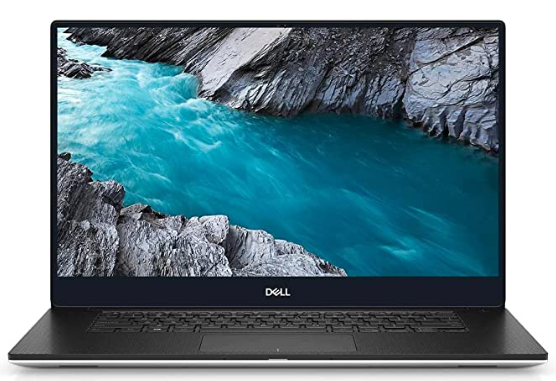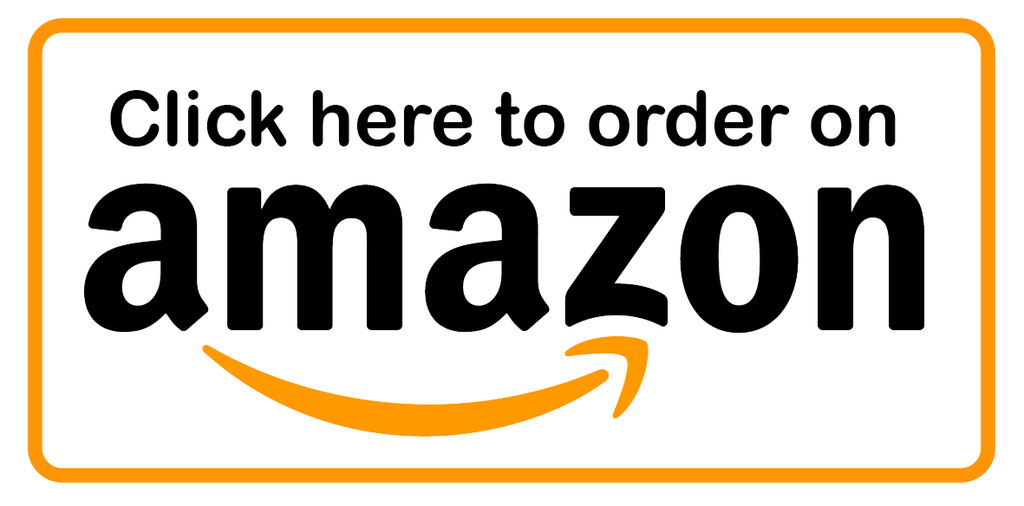 There are many reasons why the Dell XPS 15 OLED is a great choice for vtubers.
It has a vibrant and highly detailed display that makes watching videos more enjoyable.
It offers powerful performance so you can easily multitask and switch between applications without lag or other issues.
It is compact and lightweight, making it easy to transport and use in a variety of settings.
It has a long battery life that allows you to enjoy vtubing for longer periods of time without needing to recharge.
Overall, if you're looking for a reliable device for vtubing, the XPS 15 OLED is a great option.
Specs of Dell's XPS 15 OLED
Processor: Intel Core i7 with 6 cores
Memory/RAM: 32GB RAM
Storage: 1TB PCIe SSD
Display: 4K OLED
Screem: Non-Touch (3840X2160)
GPU: NVIDIA GTX 1650
Ram: 4GB
2. Asus ROG Zephyrus S17 for Vtubing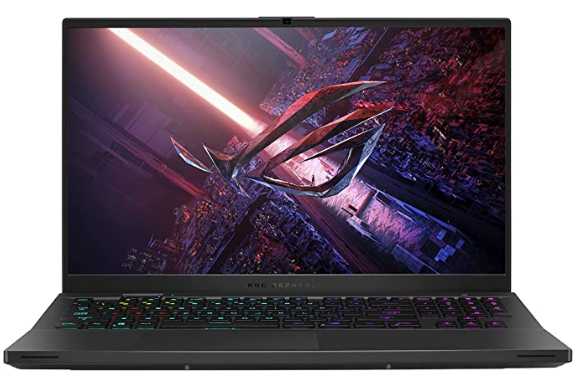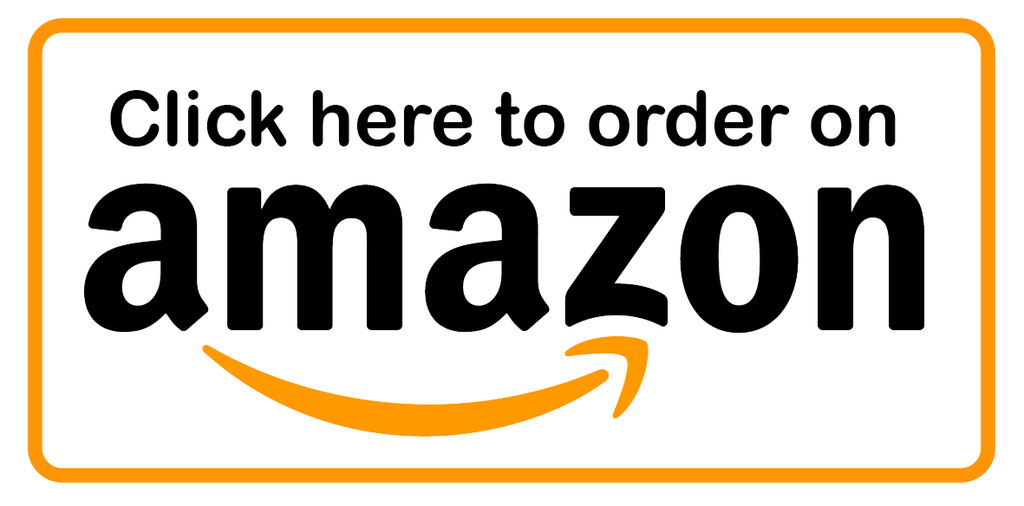 If you're currently looking for a gaming laptop that can handle vtubing well, then the Asus ROG Zephyrus S17 is definitely worth considering. This powerful laptop comes with all the right hardware to ensure that your Vtubing softwares run smoothly and without any lag or stuttering, even in high settings. The keyboard is comfortable to use, while the touchpad has a smooth glide. And thanks to its efficient cooling system, you won't have to worry about your laptop overheating during intensive gaming sessions.
Besides gaming, the Asus ROG Zephyrus S17 has a great display that's perfect for vtubing. The screen looks vibrant and sharp, so you can enjoy live Streaming on YouTube or twitch without any issues.
Additionally, this laptop also comes with plenty of storage space for all your videos and other files, making it an excellent choice if you're a content creator.
Specs of Asus ROG Zephyrus S17
Screen: 4K Display
GPU: NVIDIA GeForce RTX 3080
Processor: Intel Core i9-11900H
RAM: 32GB DDR4,
Hard Disk Size: 3TB SSD
Keyboard: Per-Key RGB Keyboard
Port: Thunderbolt 4 Port
3. HP Victus 2022 Upgraded Version for Vtubing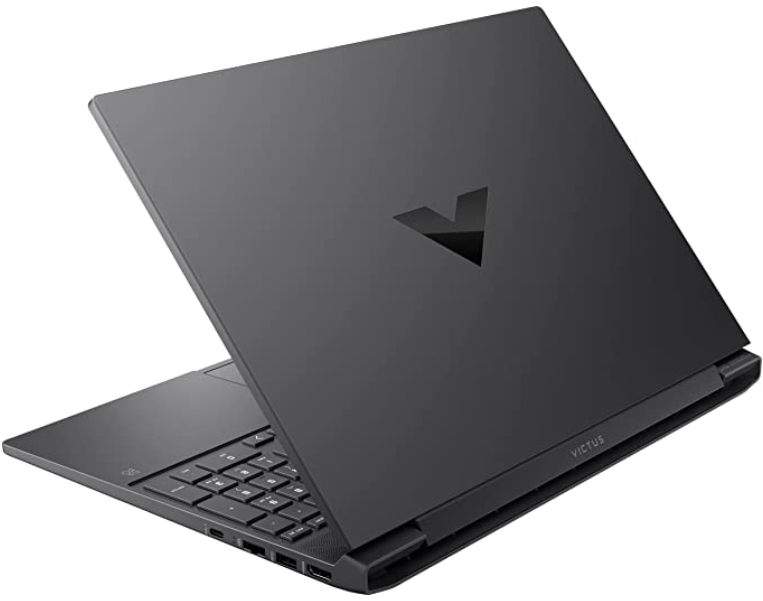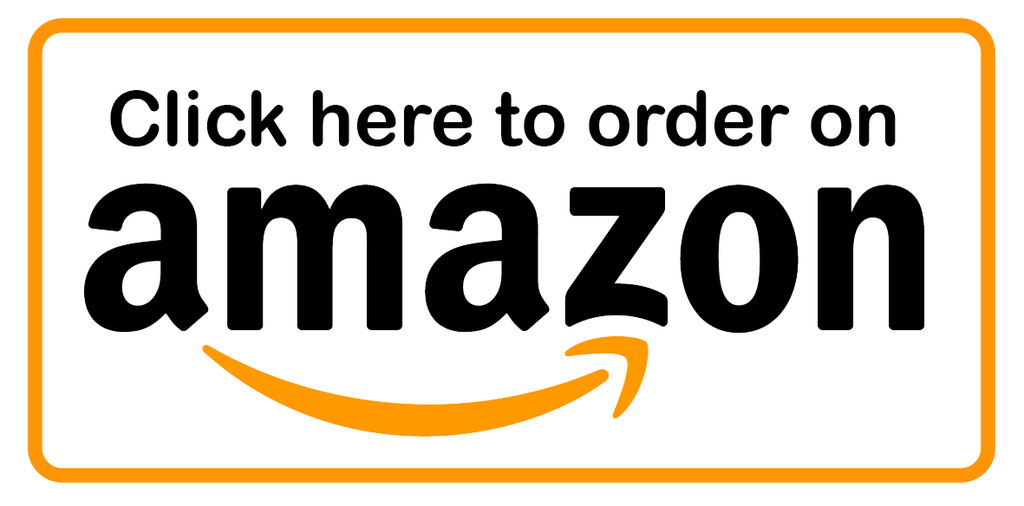 Victus is a brand of HP laptops which are known for being cost-effective, stylish and reliable. you might be doing lots of multitasking with your laptop while you're vtubing, it's important to have enough memory so that you don't run into any performance issues.
This Victus laptops come with 16GB of RAM, but if you want even more power, you can look for a model that has 32GB of RAM.
Hard Disk Size: 1TB(SSD)
CPU: Intel Core i5
CPU Speed: 3.3 GHz
GPU: NVIDIA GeForce GTX 1650
Keyboard: Backlit Keyboard
F.A.Q
Laptop Vs. Pc which one should you buy for Vtubing?
When it comes to choosing between a laptop or a PC for Vtubing, you have plenty of options. Both offer solid performance and can run many top apps without any issues. The main difference between them is that laptops are smaller and more portable while PCs tend to be sturdier and require less maintenance.
Last Things to Consider when buying a Laptop for Vtubing
A good laptop for video editing needs to have a high-end processor that is capable of handling intensive tasks quickly and efficiently. This means choosing a model with a powerful Intel Core i7 chip, and ideally one with at least eight cores.
In addition to a powerful processor, it's also important to have plenty of memory when you're editing videos. This can help ensure that the system doesn't slow down or become unresponsive while you're working on your projects.
Conclusion
Any latest gaming laptop is good if you are just going to start your career as a vtuber but if you are already vtubing then you should consider buying the latest laptop.